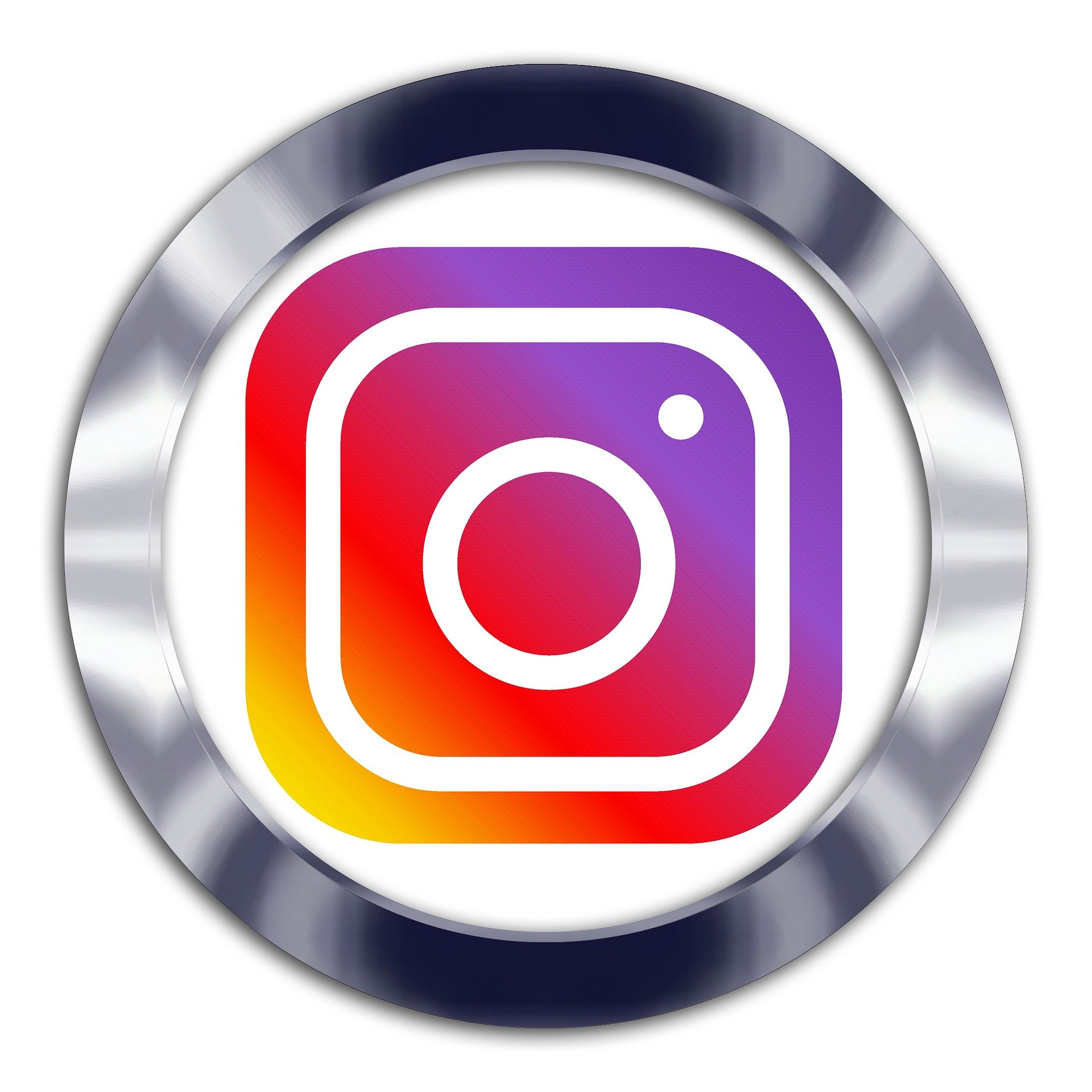 Build Your Empire in 3 Steps
Instagram is a true empire builder. I should know. My page @millionaire_mentor has earned over $2,000,000 in the last two years and has catapulted me into the upper echelon of content marketers.
While Instagram's 500 Million users are not as many as Facebook and YouTube, the power of this network continues to grow on a daily basis. When you tap into a huge audience of this size and create a strong following around your chosen niche, you create a very powerful pathway to passive income and success!
From a business perspective, one of the reasons why Instagram is so useful is because it's users engage with content across this network much more than on the other social media hotspots.
Finally, there is a proven strategy for creating success on Instagram. If you haven't heard of it before, you are going to want to get to know Insta Pro!
If you want to build success on Instagram, you need to follow these three basic principles:
Cross Promote It
As you build a following across any social network, it is important to leverage your high value content across other platforms.
This means successful blog posts can become successful Instagram posts and vice versa.
As you cross promote, you increase your chances of influencing your target market and generating sales.
Optimize It
It is not enough to create one amazing Instagram post and then take another few weeks before you update again.
At the same time, there is no reason to try to bombard your audience with upwards of 10 posts in a single day.
Somewhere in the middle is your perfect number for influencing the people you want to without turning them off to the message you are seeking to deliver.
Hash It
You can use up to 30 hashtags with each Instagram post.
Do not be afraid to use them!
Like the principle of cross promoting, hash tags offer you the ability to access more people in your audience as it is an internal system which will optimize and enhance the ability for people to find you.
Hashtags offer free advertising opportunities and allow you to be associated with things that are of interest to the people you are hoping to reach out to. Use hash tags to define your brand and reach your audience!
Insta Pro
While these 3 steps are essential to cultivating a strong Instagram following, if you want to take your page into the top 1% of social media earners, like @millionair_mentor, you need to get even more strategic.
This is where Insta Pro comes in.
Insta Pro is finally offering a free educational program which can teach you how to utilize the absolute most up to the minute Instagram best practices out there.
These are the secrets that are letting people like myself make boatloads of money on Instagram while we eat, sleep and travel the world.
There is absolutely nothing greater then having the freedom to do and go wherever you want and to live a life of adventure and opportunity.
If you are ready to become an Instagram Master and top influencer like myself, you need to check out Insta Pro!