Unlocked

Secrets

To

Scaling

&

Monetizing

Your

Followers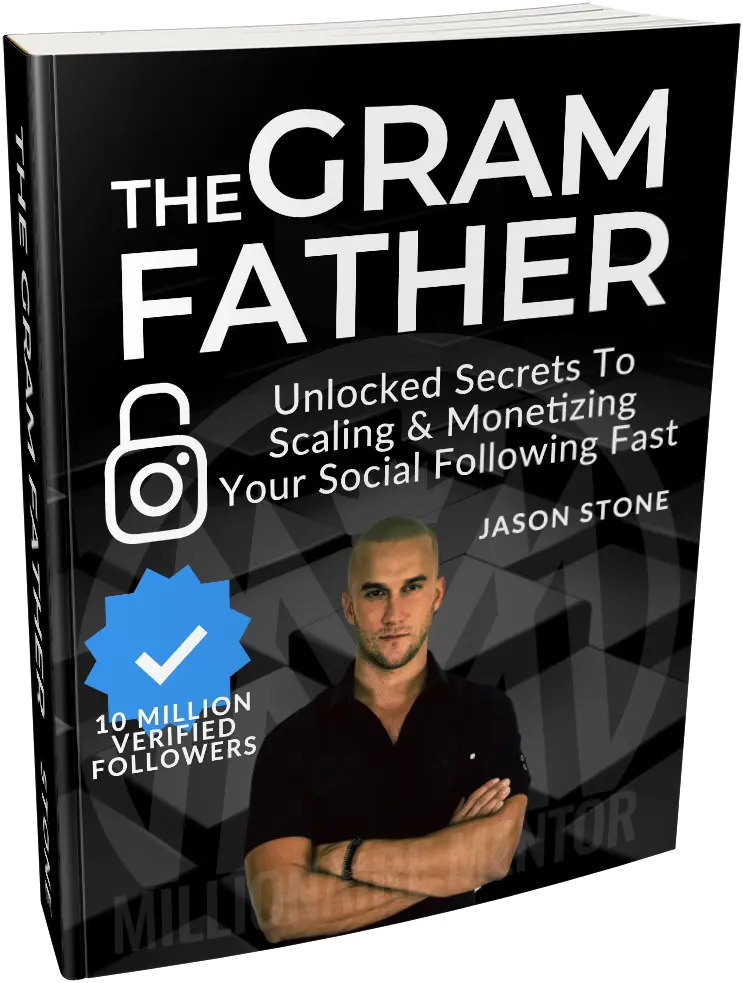 How Instagram works
Specifically the Algorithm
Step-by-Step Blueprint
Influencer Millionaire Secrets
Did

you

know

that

on

Instagram:
Dwayne Johnson
makes up to $1,015,000 per post
Kylie Jenner
makes up to $986,000 per post
Cristiano Ronaldo
makes up to $889,000 per post
Kim Kardashian
makes up to $858,000 per post
Just to name a few...
There is a big difference between having an ordinary Instagram page and one that can make you money...wouldn't you agree?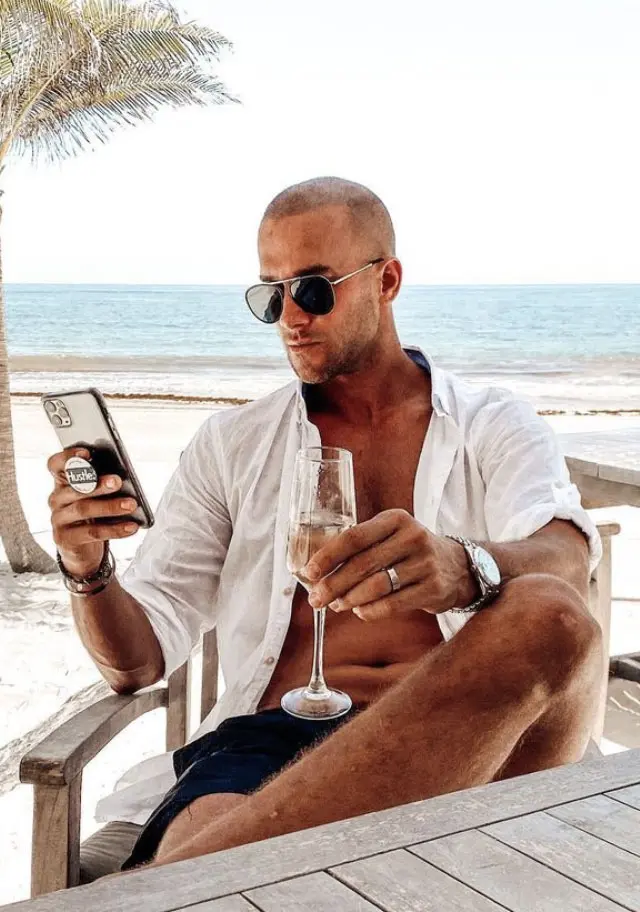 Hi I'm Jason Stone:
And I'm no celebrity (although most people think I am because of the lifestyle my family and I are fortunate to live); I'm an ordinary person, just like you.
In the next few minutes...I'm going to show you the fastest way to use Instagram to generate a part- or full-time income.
Don't believe me? Then keep reading...because this is really exciting stuff guys!
As founder and CEO of Millionaire Mentor, with more than 10 million+ verified followers, and millions of dollars in revenue, I am uniquely qualified to teach you how to experience success on Instagram. 
Your first few months can be the hardest (if you don't know what you are doing). But trust me... when you learn how to have your first significant success with Instagram, EVERYTHING can change for you! 
You can start to feel the FREEDOM and CONFIDENCE that are possible when you have your own successful online business.
If you stick with me all the way to the end of this short presentation, you'll learn how you can get access to my Instagram growth and monetization secrets.
And by the way, if you think you can learn the secrets I'm about to teach you on YouTube, or from someone who has anything less than 1,000,000 followers online, you can't. 
Don't waste your valuable time or resources chasing after those alternatives, because...
There's A Better Way
Last year, when the pandemic first broke, when so many people were struggling...I shared proprietary information with 27 people just like you, who were desperately looking for a better way.
I helped them during a very difficult time, just like I want to help you.
I shared the simple skills I've learned, and put into practice, that have literally made me *millions of dollars.
Now today, I want to share a new way for you to build a successful online business, so you can start living the kind of life you deserve.
It's a better way to attract followers, and automatically turn them into leads and sales.
Online, I'm known as the Millionaire Mentor because I know how to help people just like you, achieve success. 
Listen, I know exactly how it feels to be paralyzed with fear and doubt, in uncertain times. 
I understand, because I've been there too.
I also know how liberating it feels to be able to generate more than enough money to live completely financially free.
When I first started promoting products and services online, I had no idea what I was doing.
Nor did I know that you don't even have to have your own products to make millions of dollars online (I'm going to teach you how to do that too).
I tried everything from running Facebook Ads, to doing Search Engine Optimization...I even tried Google Adwords and so many other strategies, it literally made my head spin…
And I did all those things because I didn't know any better...I believed those things were the only way to build a successful business online, and yes they can help, but there was/is a better way.
In just a few short years, everything changed for me and my online business.
And it's all because of a simple system I discovered that revolves around Instagram.
Now my family and I...
Get compensated to travel the world...to exotic locations and resorts, just like the ones you see right here. (How would you like to learn how to do that?)    

We are able to help other people.

Spoil our family and friends.    

Most importantly, we are living our dream life, and I want to help you start living yours too.
You see, I used to think that Instagram was just a silly photo sharing app for kids, and that it had no real money-making potential.
But like I said, I was wrong...I just didn't know better.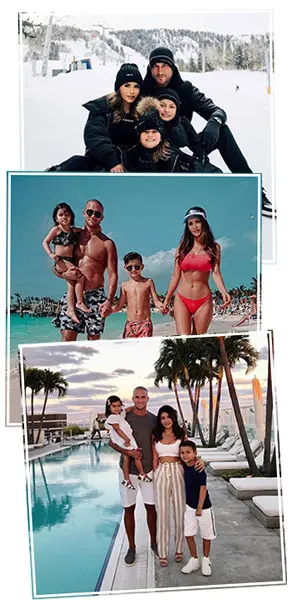 Everything changed for me, when I discovered a simple process for attracting the right people online, helping them solve problems and find solutions that they desperately need.
I call it my "MIG Method"...
It allowed me to get more leads and make more sales on autopilot in my first few months, than I did in 6 years prior to that time.
And, it required a lot less effort.
Well, after the world changed in 2020, I had 27 followers who desperately needed my help, reach out to me online to solicit my advice.
Most of them knew I was successful...but none of them knew exactly how I created my wealth. 
So after thinking about it for a few days, I concluded it would be incredibly selfish of me to keep my secrets to myself….so I decided to build a training system to teach those 27 individuals exactly what I do. 
Now unfortunately, I can't just give away that system (it's far too valuable)...
So instead, I decided to write a short book, explaining exactly what can be done when you have the knowledge and skills that I possess. 
And this book...plus a few bonuses that my team and I have prepared...will help determine if we are a good match for each other in terms of my more advanced training system I created that contains the power to BLOW you up on Instagram.
But before I go any further, let me show you a few more examples of students who have been through my exclusive training system.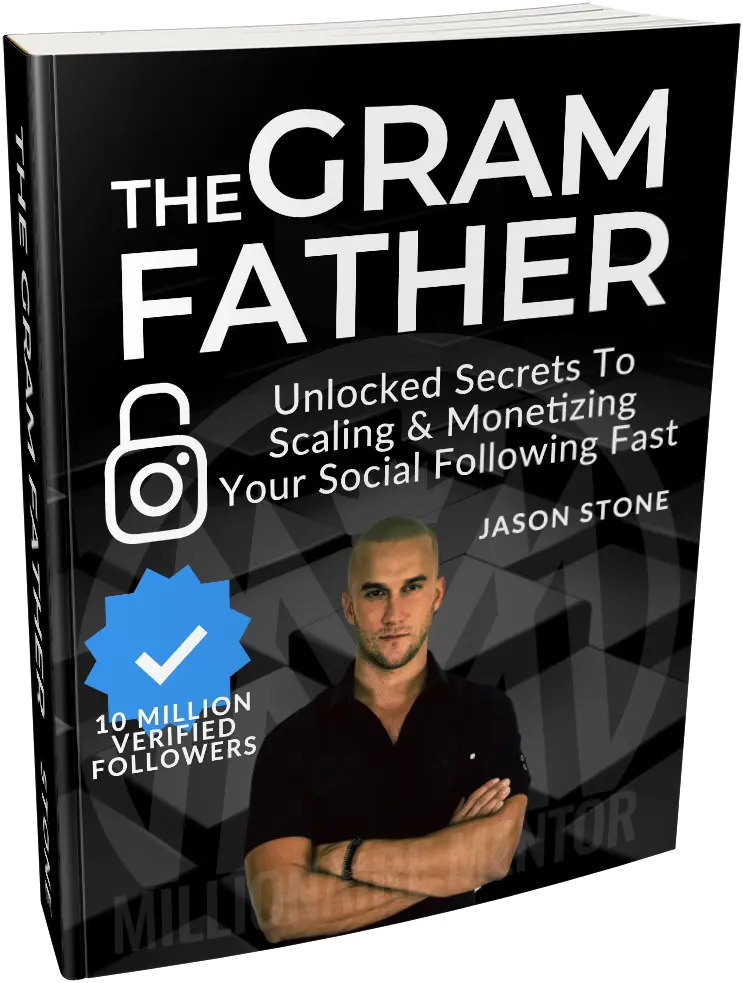 How Instagram works
Specifically the Algorithm
Step-by-Step Blueprint
Pretty incredible right...and there are a lot more who have now benefited from the principles I teach.
Well today I wanna give you a FREE digital copy of my brand-new book called:
The Gram Father: Unlocked Secrets To Scaling & Monetizing Your Social Following Fast 
The strategies I reveal in this digital book will help you quickly get through the learning curve, and help us determine together if you are a good match for my advanced training academy.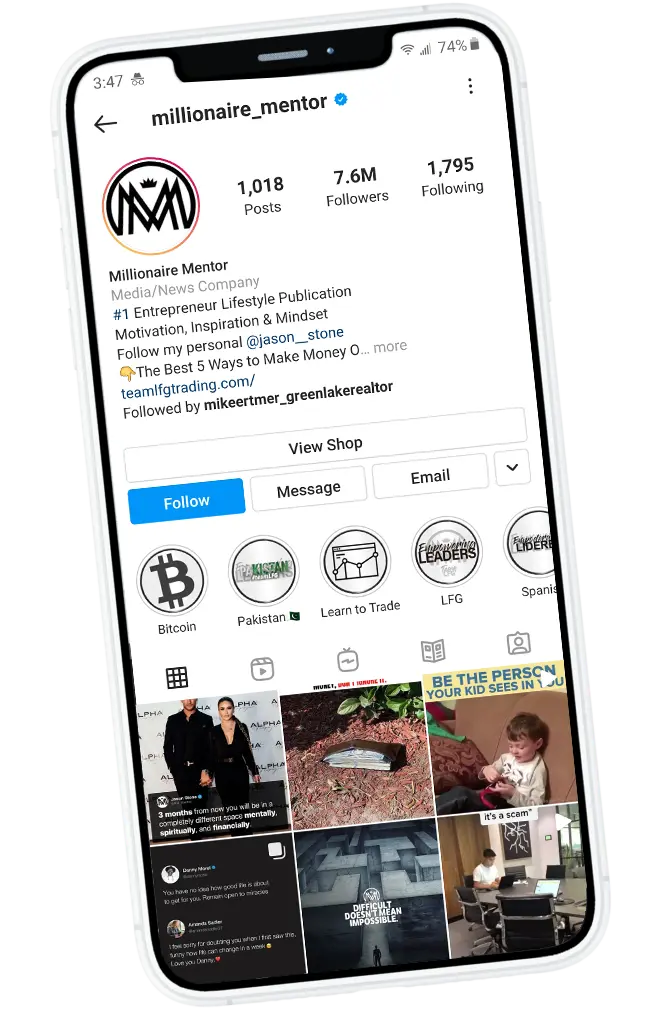 You probably know by now, I have more than 10 million+ verified followers on Instagram. I'm known as one of the OGs on Instagram and my page is in the top 3% (top 1000 of more than 1 billion pages on the IG platform). You can go check out my verified page on Instagram right now @millionaire_mentor.
Now let me make something clear, my system is not about paying for followers, likes and comments, or any of those ridiculous shenanigans.
Instead, the secret techniques and strategies I reveal, lay out the step-by-step blueprint I have used to generate millions of dollars online, using Instagram. With it, you can accomplish 2 things:
You can start building a large following fast, and
You can quickly turn your followers into leads, and most importantly, cash flow. I call that monetizing your following.
(These are 2 of my most closely guarded secrets I'm revealing for the first time).
If you're wondering what's the catch, let me put your mind at ease...
There is NO CATCH!
I believe when the strategies I teach in my book sink in for you, and you start seeing what's possible, you may want to invest in 1 or more of my other courses or join one of my 6-figure masterminds.
That's why I wanna give you a limited-time copy of my digital book for FREE today, when you join my brand-new MIG introductory training membership for only $9.99. This is a 1-time charge.
This training has a real world value of $997, plus I am going to give you a few bonuses to help you get started.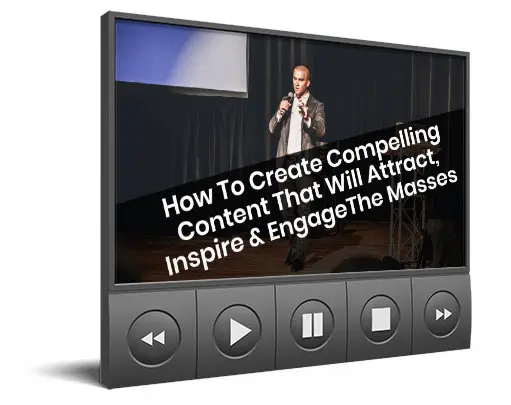 $297 value
I am going to teach you a simple way to create compelling content that will Attract, Inspire & Engage The Masses.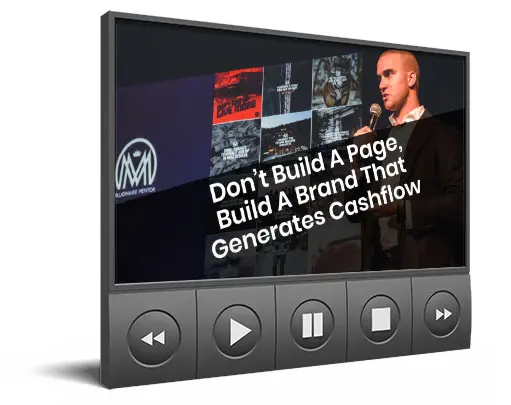 $397 value
I will teach you how to avoid setting up a page that doesn't make any money and instead Build A Branded Page That Generates Passive Cash Flow - It's A Lot More Fun!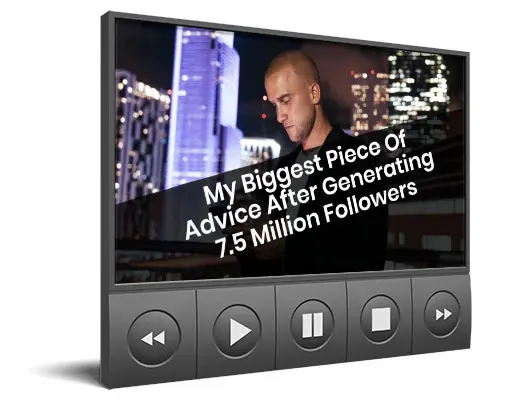 $197 value
I am going to teach you THE 1 THING that's most responsible for my success. It's My Biggest Secret After Generating 10 Million+ Followers & more than $15M in revenue.
Act

quickly

to

gain

your

instant

access.
Summary

Of

What

You

Get

With

My

Extraordinary

Offer:
GET

YOUR

COPY

TODAY

FOR

JUST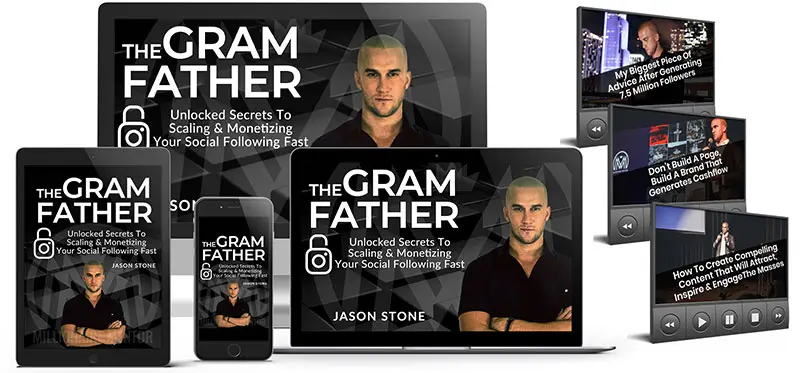 So as you can see, $9.99 is nothing compared to the tremendous financial education I will offer you when you are on the inside.
By the way, I plan on charging at least $30 for this book when I launch it to the masses on Amazon, and I will be setting the enrollment price to the MIG basic membership to at least $997 (which will still be considered a deal).
So take advantage of this while you still can.
Remember, I've made millions of dollars with the strategies I teach in this system, and they can start helping you too, beginning right away.
In my book and introductory system, you'll discover...
How Instagram works (specifically the algorithm)...

​You'll be given my step-by-step blueprint for getting started...

​You'll learn how to create an engaged following and what it takes to get likes, shares, comments, saves and story views...

​You'll learn my brand-new secrets that work in 2021, which can get you up to 500+ new followers per day (BTW - I'm currently averaging up to 10,000 real followers per day)...

​I'll teach you how to make your first real income with just your phone and an internet connection...

​You'll basically learn everything I used to generate over 10 Million+ followers and millions in revenue…

​And so much more...
Now in case you're wondering, I do offer a 100% money back guarantee.
If after downloading a copy of my digital book, accessing the MIG Introductory Membership and checking out the bonus gifts I've prepared for you, you are not 100% satisfied with what you receive...I will promptly have my team give you a full refund, no questions asked.
You have absolutely nothing to lose and everything to gain when you get started today.
Click the button below and get started right away!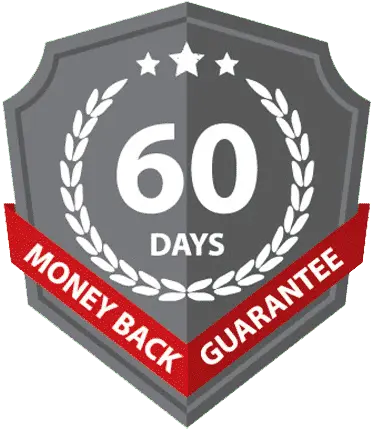 So you really have 2 choices… 
You can pass on this opportunity to tap into my secrets and potentially change your life, or

You can take action right now and we'll get started right away!
Click the button below and with just a few simple steps, I can get you on your way.
There's no catch; and, no long-term commitment.
And once again, if you don't love the new strategies I share with you, just let us know and I'll promptly refund your small investment, no questions asked.
All you've gotta do is click the button below and drop your name and email in the box so I can lead you to the next step. It's very simple and straightforward.
I'm Jason Stone -- the Millionaire Mentor. Thanks for watching. I'll see you on the inside.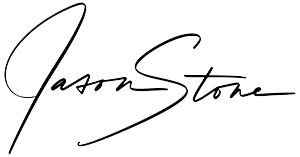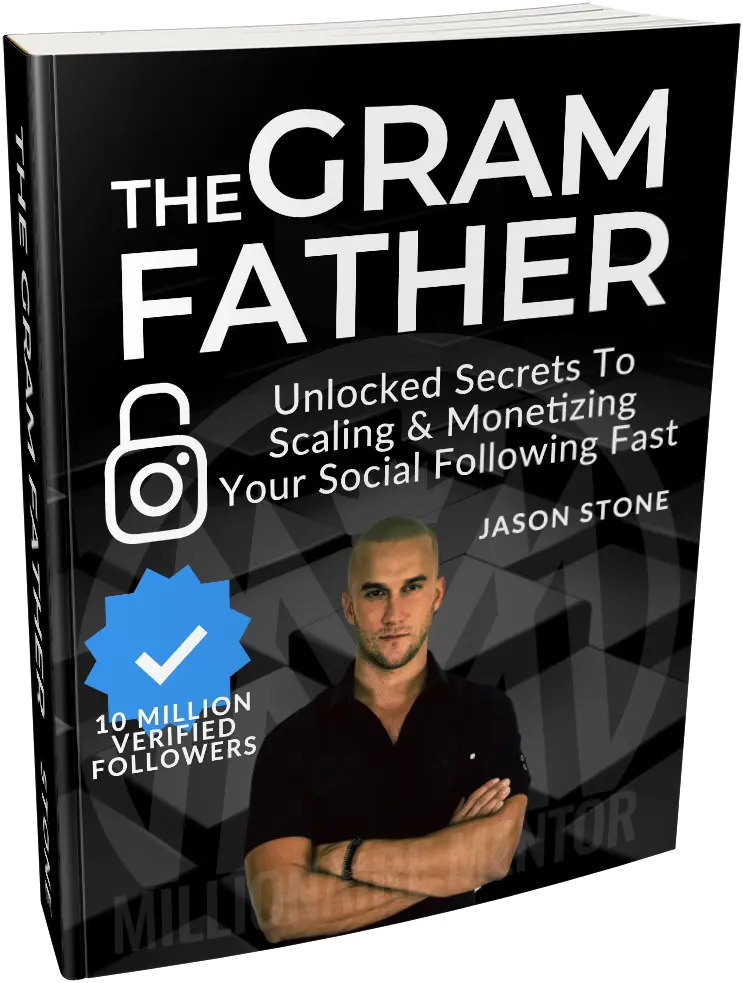 How Instagram works
Specifically the Algorithm
Step-by-Step Blueprint
P.S. If you think you can learn what I'm about to teach you on YouTube, or from someone who has anything less than 1,000,000 followers online, you can't.
Don't waste your valuable time or money chasing after those alternatives.
Stop burning time & money on other social platforms and start monetizing your business on Instagram. In this book and through my advanced training academy, I will teach you the exact strategies I used to grow my verified Instagram page @Millionaire_Mentor to more than 10 million+ followers.
But I don't stop there...
I also walk you through the exact techniques I used to collect over 650,000 email leads, generate more than $15,000,000 in revenue* & become one of the top affiliate marketers in the world, ONLY using Instagram. Don't delay. Get started right now! You'll thank me later!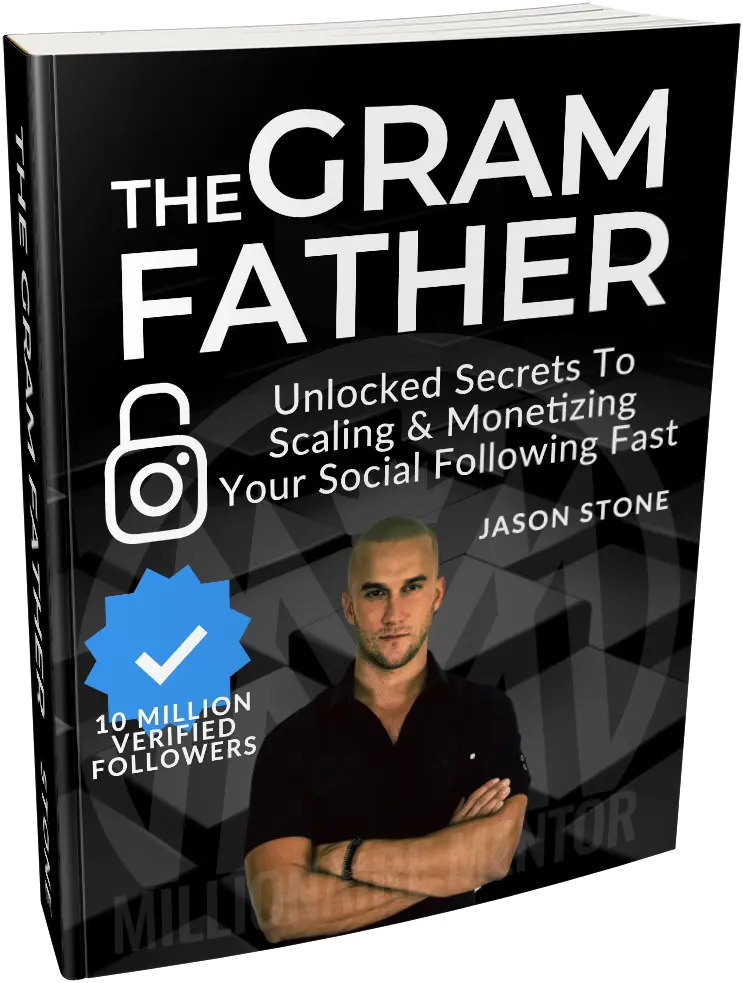 How Instagram works
Specifically the Algorithm
Step-by-Step Blueprint

Millionaire Mentor, Inc. info@millmentor.com | +1 (305) 244-8907601 Brickell Bay Dr, Suite 901, Miami, FL 33131 All rights reserved © 2015-2022@Millionaire_Mentor
*DISCLAIMER: The results stated above are my personal results or those of my students. Please understand they are not typical; I'm not implying you'll duplicate them (or do anything for that matter). I have the benefit of having 7+ years of experience. These references are for example purposes only. Your results will vary and depend on many factors including, but not limited to, your background, experience, and work ethic. All business entails risk as well as effort and action.