Instagram Marketing by @Millionaire_Mentor
Done-For-You IG Management
Strategic content creation, automated interactions, and targeted lead generation tactics.
3 Posts per Week
Ensuring regular engagement with 3 weekly, high-quality posts tailored for your brand's audience.
12 Viral/Quote Images
Boost your brand with 12 impactful monthly viral/quote images, crafted to resonate with your audience.
Caption Copywriting Included
Elevate posts with expert written captions, designed to spur conversation & amplify your message.
Bio Description Optimization
Refining your IG bio to mirror your brand, draw your target audience, and optimize search.
Direct Message Automation
Streamline customer interaction with automated, prompt, and professional direct message responses.
Lead Generation FB Ads Boost Management **
Enhance reach and leads with managed FB Ad boosts, tailored for your IG account.
Dedicated Account Manager
Your single point of contact providing personalized service and expert social media guidance.
** included with optional addon: boosted ads
First month is just $97, and then $247 monthly. No long-term commitment. cancel any time.
* included with GROWTH packages.
Shoutouts on @Millionaire_Mentor *
Gain exposure via shoutouts on the influential @Millionaire_Mentor account, extending your reach.
2K or 5K New Followers Guaranteed *
Receive 2000 or 5000 new followers each month from shoutouts on @Millionaire_Mentor
STATUS: Accepting New Clients
Instagram Marketing Done-For-You by @Millionaire_Mentor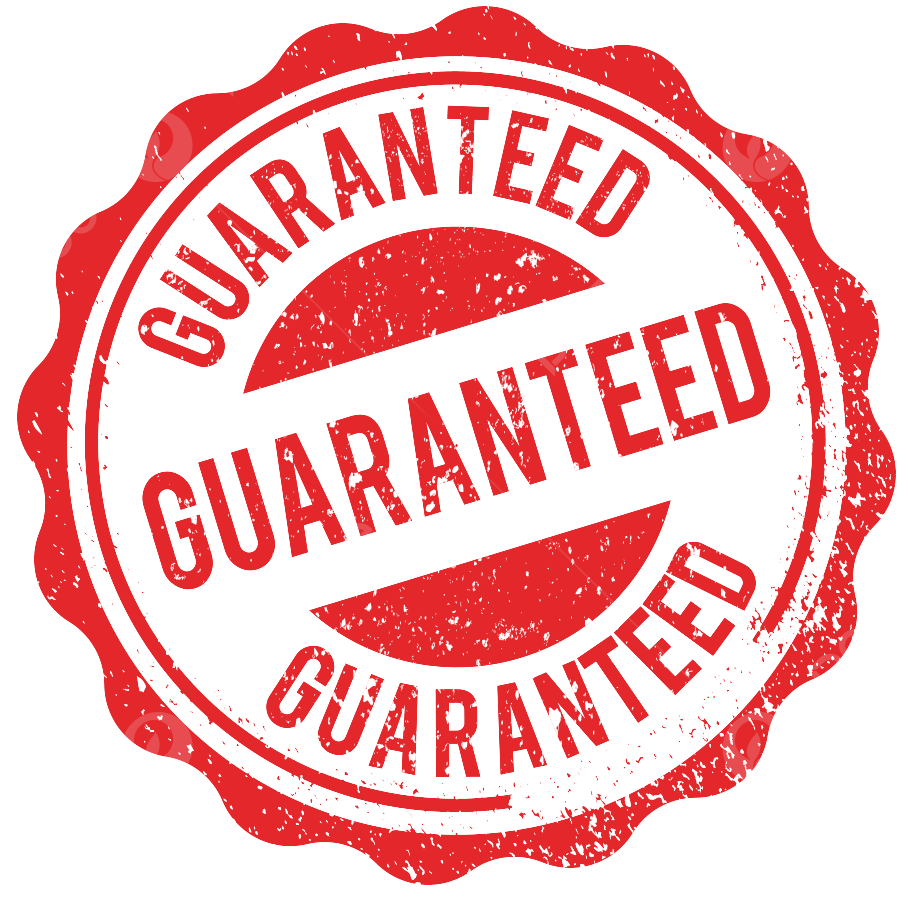 Target

Follower

Growth

Guaranteed

on

all

Growth

Levels
Our team of experts will arrange the shoutouts and distribute viral pieces of content among pages in the business, entrepreneurship, and educational niche according to the number of followers from your growth package. We will be using our own content that we know is proven to get optimal results. Your account will be placed alongside a number of other accounts within this shoutout to grow.
Example: You select the beginner package, and we run 1 shoutout on @millionaire_mentor, your account could grow by 500 followers or it could grow 3000 followers. If we grew you by 3000, then we hit the target and your campaign is over, the target # of followers was hit, and in fact, we went over by 1000 followers as a bonus. You will no longer receive shoutouts from any other account.
If you only gain 500 followers from that shoutout, you will be placed in subsequent shoutouts on @millionaire_mentor and other pages until your target is hit.
Success

stories

from

our

clients
What

our

clients

had

to

say
The earnings reported in these testimonials may or may not be typical for an average client. There are many factors that dictate whether you will make money from our services or not and are out of our control, such as your content, your Instagram page, your personal brand, your funnel, your caption, your conversions, and the content you give us to post. We do not guarantee followers to your page or for you to make money from a shoutout or campaign.
Real Estate Investing Expert
Using our growth service Cody was able to scale his account to over a million followers and has generated well over 5 million dollars from instagram leads.
Bashar has built a 20 Million Dollar Amazon FBA Coaching Business utilizing instagram shoutouts with ad spend exceeding $100K a month.
Ecommerce Automation Expert
Helps people build shopify stores and gets all his clients through targeted instagram shoutouts.
Real Estate House Flipping Expert
Dolmar stars on the zombie house flipping show on AE.
YouTube Automation Expert
Caleb was making $20k a month with his consulting agency, then after running promos with millionaire mentor he started making $100k+ a month.
Influencer Marketing Consultant
Helps brands scale through Social Media Lead Generation

Millionaire Mentor, Inc. info@millmentor.com | +1 (305) 244-8907601 Brickell Key Dr, Suite 901, Miami, FL 33131 All rights reserved © 2015-2023@Millionaire_Mentor