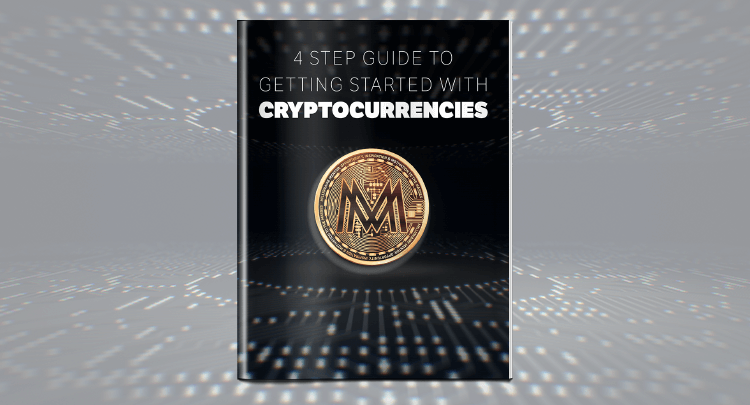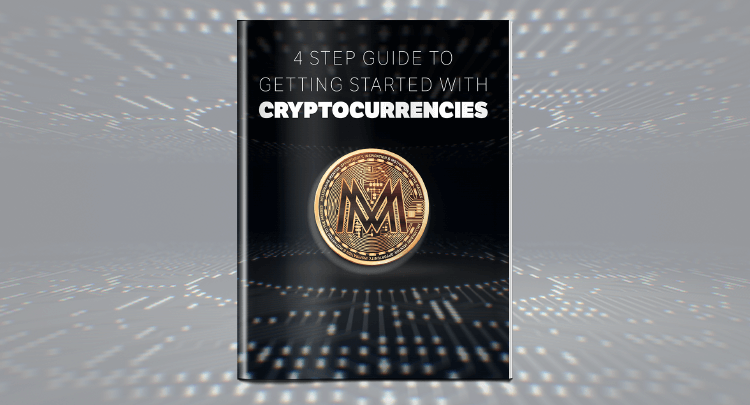 Thank you for putting your trust in me to lead you in the right direction regarding cryptocurrencies. I have been sitting behind the scenes doing my due diligence and research for over 2 years and now I feel comfortable giving my recommendations to you. Like any investment it carries risks, but this is one of my favorite words! Without it we would not call ourselves entrepreneurs! So here we go!
"The bigger the Risk, the bigger the reward"
Step 1.) Get your free crypto wallet here CoinBase and earn free $10
It's a free digital wallet that stores your digital currency. You can only deposit up to $5000 the first time and it takes a week to go through, after this initial purchase you can buy more bitcoins and then exchange them for other coins like ethereum and BTC.
As soon as you sign up request a higher limit!
There are many wallets out there, but this is the first one, I even used it over 5 years ago when i bought my first few bitcoin at $100. To bad i didn't hold on to them 🙁
There are 4 ways to make money in CryptoCurrency!
Invest money into bitcoin ethereum Ripple EOS and many of the top 100 currencies, sit on them and hold them for long term value hold.
Day trade and swing trade alternative coins which are highly volatile, but you have to be on top of your computer every day. (not recommended, and requires lots of knowledge)
Hold Bitcoin as this is the main currency, and is the major store of value for all cryptocurrencies. I believe this will get to 100k by the end of 2020 and Ethereum will get to 10k
Invest in ICO's. These are emerging companies built on the new layer of the internet also known as the blockchain. An ICO is an initial coin offering, similar to IPO. The blockchain will fuel the way for new companies in every niche to decentralize the way date is stored, and tokenize their assets. This carries many risks as well, and before you invest in an ICO, please consult with a professional first.
Step 2.) Do not store your crypto in an online wallet, download exodus and transfer all your holdings to it. This will stay on your computer/laptop, so be careful with it. It has security back ups as well. This only holds a certain amount of alt coins, but the UIX is amazing. Its best to have 2 computers, one with your wallet and keep it offline, only go on to trade.
The best way to start the majority of your holdings is with a cold wallet like the Trezor or Ledger
It's a good idea to diversify in different Alternative coins. I am invested in all the ones below.
Step 3.) In order to buy Alternative coins, use this exchange here > mmnt.ly/mmBinance Once you sign up with coinbase, you can send cryto to this exchange. Its as easy as copy and pasting your wallet address
Your wallet address can be shared to anyone, this is like your public bank account number, you can give this out to anyone to pay you.
I accept all major cryptocurrencies in all of my business, in fact I prefer to be paid in crypto!
This was a very short intro to crypto, I suggest doing your homework, watch a lot of youtube videos, and soak up as much information as you can.
Blockchain is the way of the future!
Step 4.) Also be sure to join my crypto telegram channel here https://mmnt.ly/telegramcrypto