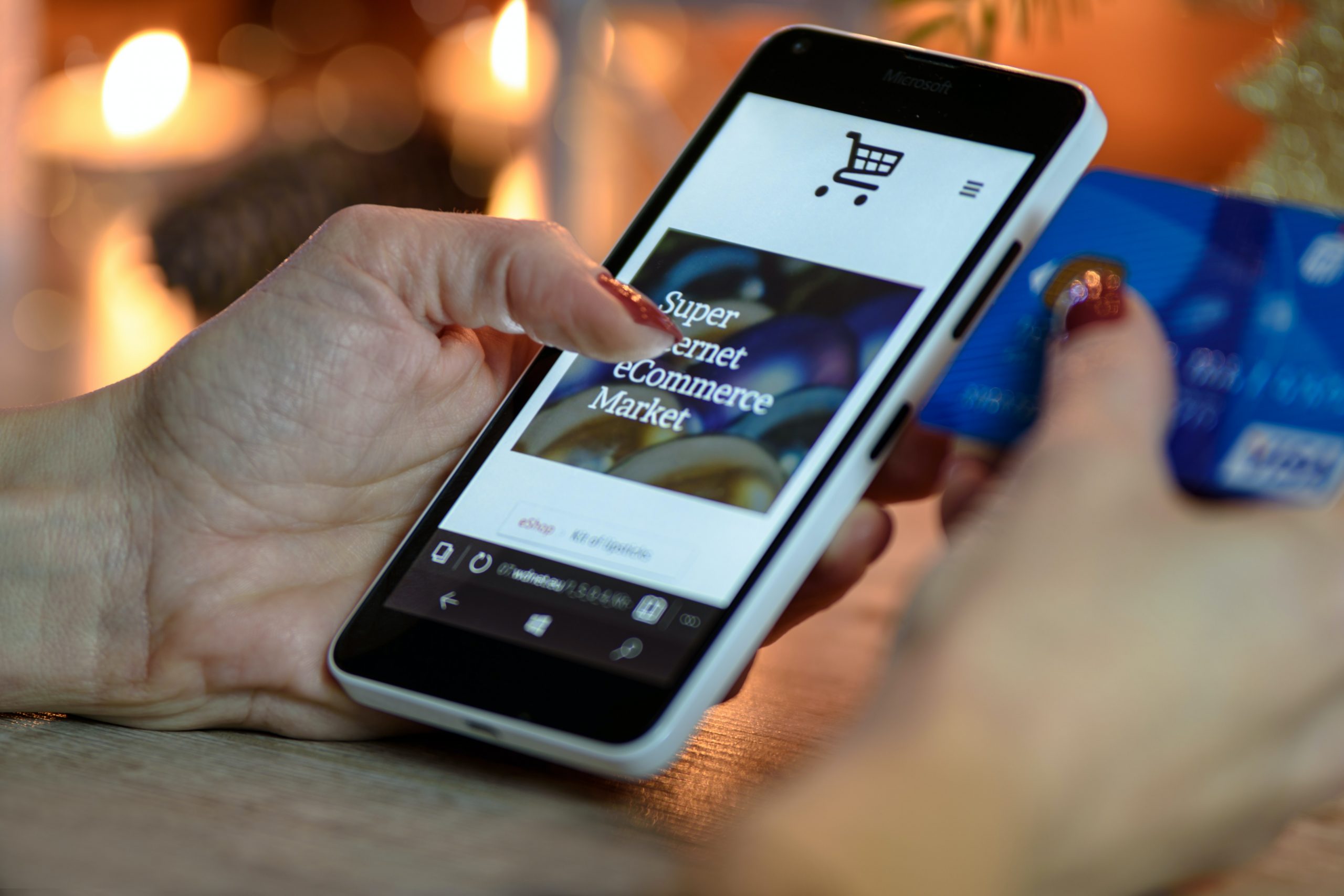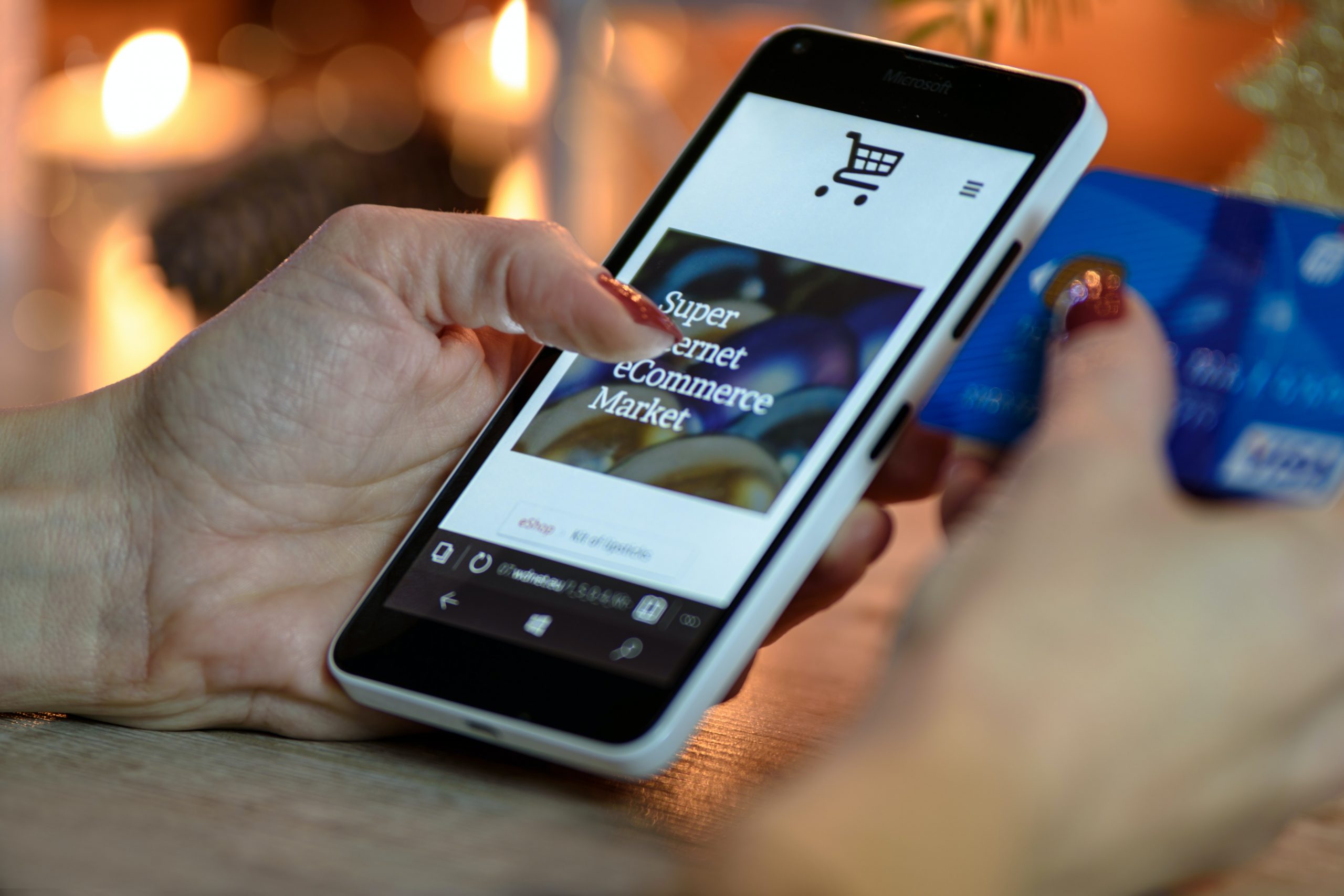 On every corner of the globe, individuals, organizations and communities are gathering in digital spaces in profound, new ways. They are meeting, gathering and sharing. They are offering reflections on the things they care about and the lives they aspire to. The world is becoming a much more cohesive place as high speed internet is becoming more and more the accepted norm. Connection is driving the social revolution and creating immense opportunities for the businesses and brands which are able to seize the moment, extend their reach and meet their audiences where they are.
Social media is changing the world as we know it. Every day, people around the world, are utilizing the advanced modern telecommunications infrastructure and the power of their smart phones, tablets and computers to create a new landscape of connection, insight and meaning. Today, social media doesn't refer to a single platform, tool or app but instead refers to a vast global constellation of connected products, services and opportunities. In essence, social media is a new paradigm of experience which is bringing people closer to the things they love. This is great for all the citizens of the world and it might even be even better for all the global businesses seeking to reach them.
Social media is driving a revolution in the business world which is as useful for small startup endeavors as it is for the largest of enterprise level corporations. All around the world, companies are learning that by connecting with social media meaningfully, they are better able to meet, understand and influence the behaviors of their customers. By creating high quality content, brands are able to tell their stories and the people that enjoy it are able to learn more about the things that are meaningful to them.
In this way, social media is built on reciprocity. That is, it opens a channel between businesses and their target audiences. Both groups receive tangible and intangible benefits from interacting meaningfully with social media content. The absolute best data around this behavior illustrates a very conclusive point: social media marketing campaigns, when wielded effectively, can boost sales, engagement and reputation in clear and increasingly measurable ways which offer clear advantages over other traditional marketing and advertising approaches.There is a tremendously lucrative market which you may not have tapped into yet. It's being driven by the internet, and the increasingly globalized world. The best part about this constantly evolving, and exponentially growing market is that you can access it from anywhere in the world. That's right, without even leaving your bed, you can develop what you could scale to nearly passive income streams that will take your earning potential to the next level!
As long as you have steady and reliable access to the world wide web, you too, can begin to sell services online.
Wait a minute, do you mean to tell me that you haven't thought of this before?
Perhaps you have but you didn't know where to begin or didn't think that you would be able to develop the components you needed to succeed.
Whatever has been holding you back is standing in the way of you realizing your truest dreams. We all aspire to financial independence and yet few achieve it. If your current job isn't matching your dreams, it's time to future proof your success. It's time to get involved. It's time to try something which could change every single thing about the rest of your life.
If you are willing to put your doubts aside and open your mind, you just might be a few moments away from the breakthrough you have been so desperately searching for. The bottom line is internet based service businesses are transforming the world as we know it. It is still early enough in the game that with just a little guidance, some willingness to learn and a tenacity that can't be taught, you too, can be on your way to thousands, millions, heck maybe even billions of extra income.
Enter Shopify: Your All in One CMS & Storefront Content Solution
With tools like the mobile device in your pocket and platforms like Shopify, with the touch of a button and a few power moves, you can begin to reach customers from around the world.
Sounds simple?
Is that setting off alarms for you?
You will be happy to know that Shopify is so simple, over 350,000 unique businesses are already using it to expand their brands.
With this one tool, you will literally have everything you need to meet, understand and sell to your target market.
Customers who are looking forward to finding you.
Customers who are currently searching for exactly what you are offering.
Customers who will pay you handsomely for connecting them to the things they need.
With Shopify, it is easier than ever before to create, design and implement global marketing strategies. You can manage your products, update your blog and securely handle any global payments with merchant service integration from Visa, Mastercard, American Express, PayPal and every other web and mobile based point of sale service.
Oh yeah, if that's not enough to get you curious, Shopify pages are exceptionally easy to design and implement, even for those with little to no coding experience. In just a few short hours, anyone can build a professional website with this platform. No more hours spent messing with themes. No more emotional breakdowns over fonts.
You too can have a slick and ultra professional website built on Shopify's proprietary design tools and apps.
Shopify is changing the world of commerce and with integration for all your other favorite tools such as Facebook, Instagram, Mailchimp and so many more; you can do more with one simple and easy to use platform than ever before. With Shopify, all your pages are written with clean code, there is SEO optimization and complex analytic marketing and sales tools to boost your results. With only a limited time commitment, you can develop an exceptionally beautiful web presence which will allow you to stand toe to toe with even the biggest regional and enterprise level competitors.
The playing field has been leveled. If you ever wanted to have an online business, the time is now.
Every day that you are not working towards your dream of financial freedom is another day of choosing mediocrity.
If you are here, there is a good chance that you are done settling.
The time has come to act.
Everything you want and aspire to, resides just on the other side of your comfort zone.
Shopify is but one of many similar services which is changing the face of business as we know it. Their solutions are scalable to meet even the most demanding of needs while still being affordable enough for small and medium sized businesses to get a tremendous and nearly unmatched value on every dollar spent. With best in class customer service, Shopify is there to guide you through every step of the way towards building your total business destination.
The best thing is though, with this platform you can design any type of website you like. Shopify is designed for ecommerce but optimized for multifaceted and multidimensional use and content. For one simple monthly fee, your web hosting, marketing, social media integration, design and so much more can be housed under one very powerful hood. If you haven't read about Shopify lately, maybe it's time to educate yourself about one of the hottest web based business development tools around.
Full Spectrum Opportunity
The best part about this arrangement is that your business does not need to be bound to any singular geographic location, target market or single skill. It is highly possible and even advantageous to design multiple service based businesses to connect you with a vast network of prospective customers. In many ways, after you design the websites in which these businesses operate, they are largely self-contained, which means that you will not need to invest a lot of time, or money to keep these ventures running and yet, everyday your website is online, prospective leads can track you down.
In a service based business, you are selling your time. You are meeting customers who need a service performed and in exchange for a fee, you are providing what your customer needs. Now you could design a service based business around skills you already have such as copywriting, web design, athletic training, and the list goes on, or you could design one based on skills that you are able to access.
You might be asking yourself, how is it possible to design a service based business providing services which you, yourself do not possess?
This is a a great question. Have you ever heard the saying: "It's not about what you know, it's about who you know?"
Well to be entirely honest, the internet has by virtue of its design made the world one giant sandbox.
The team of experts you need is out there waiting for you.
The Talent You Called On Has Arrived
If you don't know where to find them, you might want to check out a professional services marketplace such as Freelancer, or Upwork. With these platforms, you can connect to a vast world of talent. If you are savvy about how you go about acquiring contacts on platforms like this, you can have a much larger global staff. One of the best things about addressing hiring through websites like this, is you will not need to waste money on salaries and many of the other traditional aspects of hiring talent.
You can charge your customers an hourly or per project fee and pass that pricing on to the experts your work with. Whether you are seeking to employ graphic designers, copywriters or basketball instructors, you will be able to set a price which works for everyone. Talent marketplaces of these types are frequented by talented workers at all ends of the spectrum from the grizzled vets to the still in college geniuses. There is also a wide array of difference in the prices charged by freelancers in different parts of the world.
In India, an English educated but non native speaker may not command the same prices as someone from America, Canada, England or Australia. When it comes to english professional services, people from these countries are able to command better rates. That however does not mean that an Indian writer who is talented but inexpensive couldn't be useful to your operations.
You can also feel good about what you are doing.
An Indian writer may struggle to find clients who are willing to pay in Western currencies which can be exchanged into the Indian Rupee at an amazing gain of value. Little benefits like this might just be the positive side of globalization. Businesses from around the world are able to access the talent they need. Skilled workers are able to earn money beyond the limits of their local economies. It is truly a win for everyone and it's nuances like this that make it easier than ever before to build an online business selling services.
The Triangle of Victory
If you want it, you will do anything and everything to get it.
You will take the time to learn any new skills that are necessary for your success.
You will devote yourself to constant personal and professional development.
You will dive headfirst into your dreams, not because I or anyone else told you to, but because they are your truest passions!
You might be asking yourself what passion has to do with business and success.
Isn't it possible to be successful selling and doing things that you are not passionate about?
It might be possible but that doesn't mean it is advantageous.
At the end of the day, the surest way to ensure your future innovation and fulfillment, is to be engaged with something that matters to you.
When I started Treadstone Performance, it was a natural fit for me. I had been a gearhead obsessed with cars since my earliest youth. Though building an online store was much harder then and I had to spend many sleepless nights trying to figure out the logistics of navigating supply chains and keeping customers on the other side of the country and world happy; I poured myself into it.
I became a success because I followed my dreams and dedicated myself to something that was meaningful. I looked to the advice of those who had came before me and I was constantly willing to do whatever it took to get ahead.
If you are willing to do the same well then you are ready to lay the capstone in your Triangle of Success.
You might be asking yourself what in the heck that is and for good reason.
I care about you so I am happy to explain:
When you take passion, add expertise and mix with technology, incredible things happen. This is the story of my life and it can be yours too.
Another way to look at this, if you define your target market, know their motivations, doubts and emotions and then present exactly what you they need in an attractive way, you are on your way to engagement, reputation and sales.
A third way to think about the Triangle of Success is to think about the things you have, the things you need and the things you want.
With Shopify, you can move those three aspects of your business persona in greater sync with each other.
You can create a game changing service based business. I can help you. Stay tuned for more insight into how to cash in on your sweat equity and unlock the lifestyle you always wanted.
Remember, in 2017, success is not about working harder. It's about working smarter.
Few ventures are smarter in 2017 then opening your own online service provider.
Not knowing is the pathway to knowing.
Curiosity and passion can take you a lot further than you think.
My life is the proof.
Until next time.
To your success,
Jason Stone