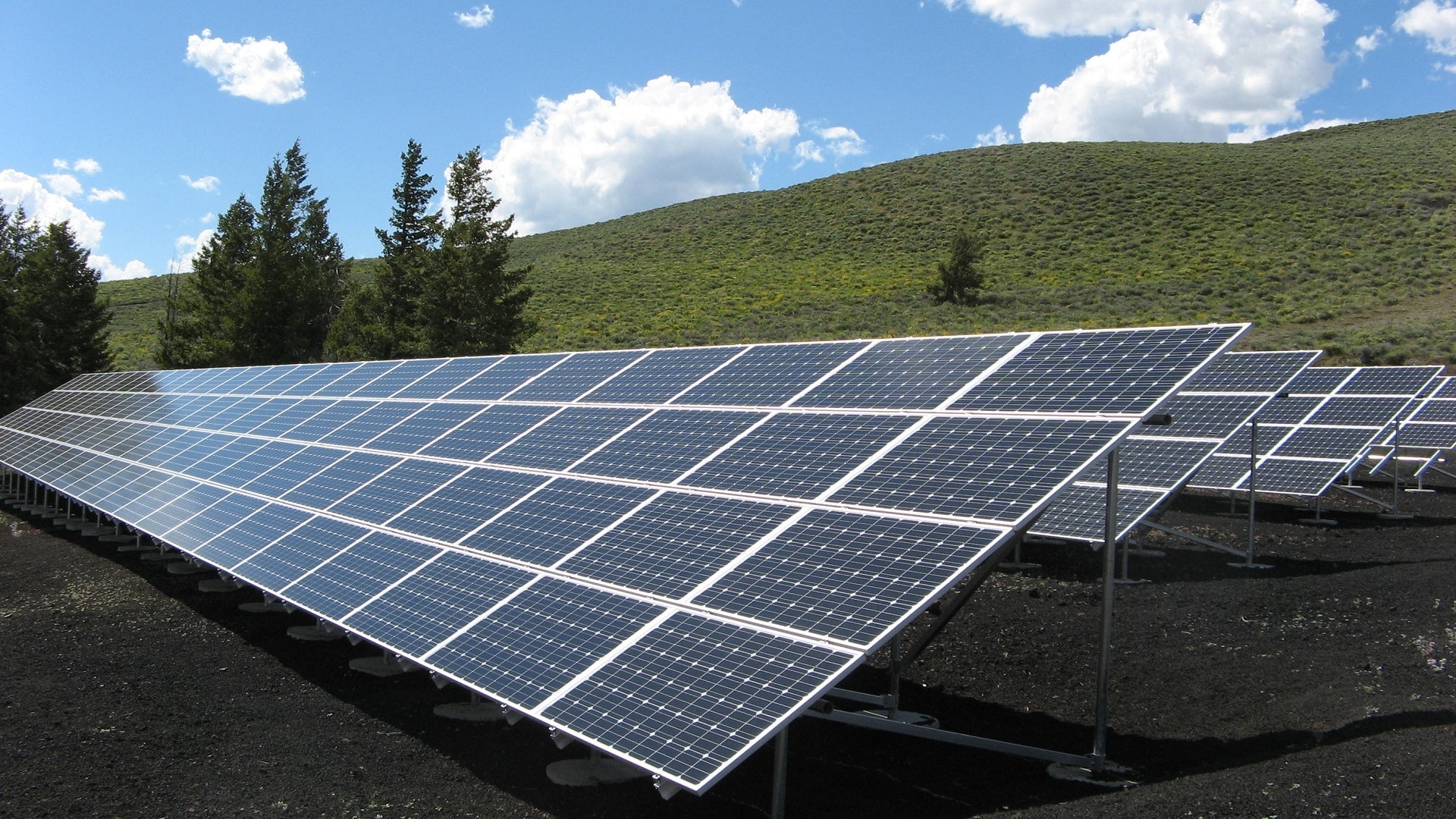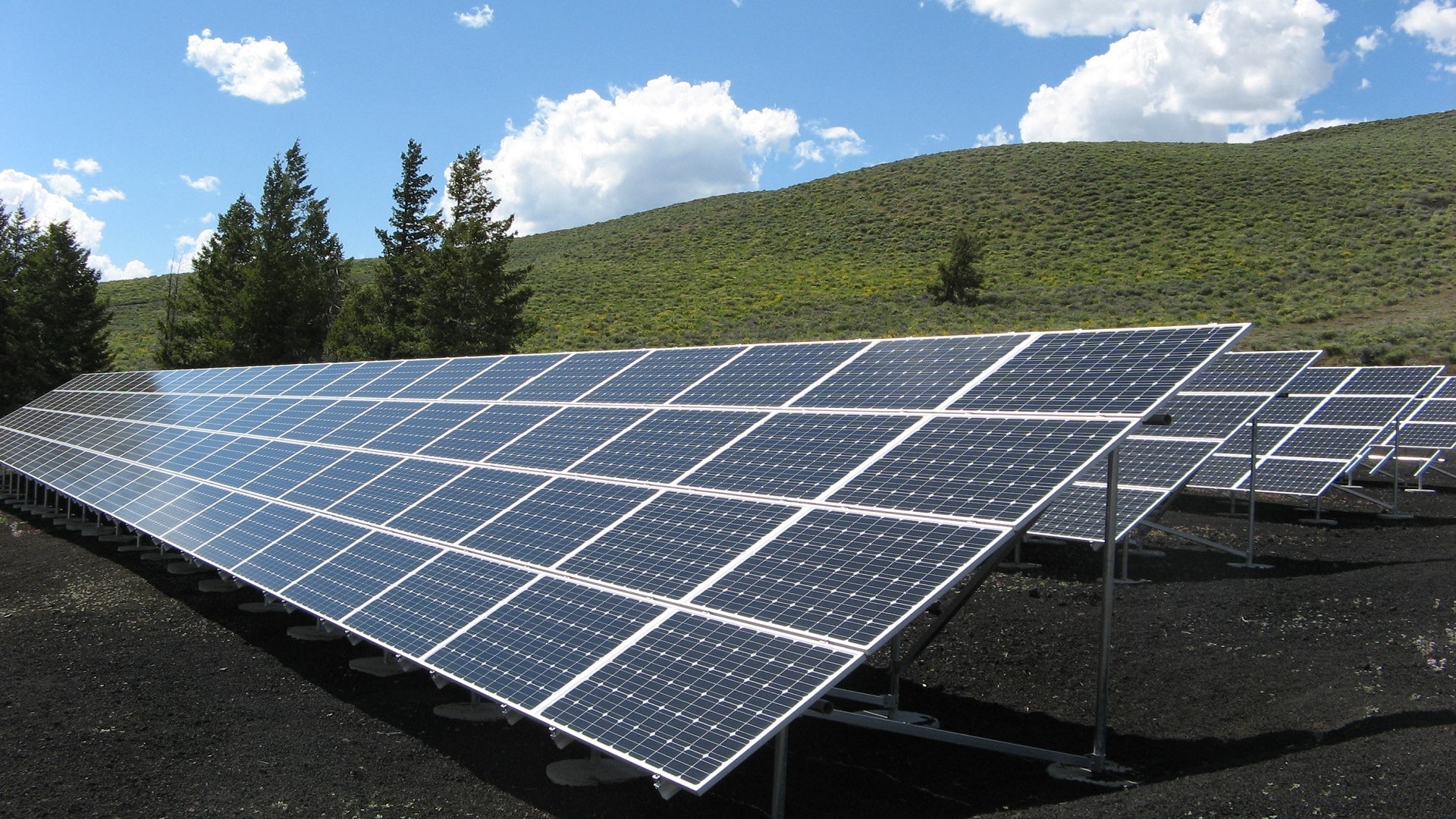 Red Hot Investment Opportunities:
For many years, solar powered technologies were more a promise of the bright and shiny future rather than a relevant investment option.
All of that is set to change once and for all.
We are sitting on the edge of a precipice which promises to change the way the world receives its power.
For the first time, the prices of solar-powered technologies are set to beat out coal meaning that around the world, individuals, businesses, and organizations will soon be racing to install these systems because economic, environmental and ethical considerations are finally lining up.
This means there are many unprecedented opportunities still available for entrepreneurs interested in getting involved with solar technologies.
The Future is Bright
If you need any indication of how hot this market is and why it is set to revolutionize the world, take a look at Elon Musk's Tesla Brand.
In late May 2017, Tesla unveiled its new solar roofing systems which are visually attractive and technically superior to anything that has been on the market previously.
These new glass solar panels are being offered at price points which make them a really impressive option for families, businesses, and properties of all sizes.
They are even meant to be marketed with what is being called an "infinity warranty", meaning they are meant to last as long as the life of your home or infinity, "whichever comes sooner" to quote the ever comedic Musk.
Freedom to Build
Incentives from government matched with vast declines in production costs have finally made solar power technologies a viable option for millions around the world.
According to Bloomberg, in less than 4 years time, solar power will be a cheaper option than coal, everywhere in the world. This could have a really dramatic impact on nations like China which have struggled in recent years to reel in pollution at the expense of slowing breakaway development.
With new markets for solar developing around the world, there really has never been a  better time to jump into this hot market.
Renewable energy sources have long been promised but they are finally being delivered. In March of 2017, the United States for the first time was able to boast producing 10% of its energy from renewable sources such as wind and solar powered technologies.
Make it Happen
"Solar is one of the largest and most compelling opportunities in the world"
– Goldman Sachs
The renewable energy market is expected to surge to as much as $380 Billion by 2025. This amount is absolutely staggering and has not at all been lost on the biggest financial power players in the world. That means you probably shouldn't sleep on these opportunities either!
Major investments in renewables include:
$100 billion pledged by Citi to supporting clean energy and green infrastructure projects over the next ten years.

$40 billion from Goldman Sachs directed to renewable energy, including solar, by 2021.

$15 billion offered by Warren Buffett to solar and wind projects through Berkshire Hathaway Energy with another $15 Billion earmarked to follow.

$1.5 billion pledged by

  

Google to fund large-scale renewable energy projects.
Why solar is a unique investment opportunity:
Not connected to market events. When the sun shines, energy is produced, simple as that.

Protects against volatile equity markets and generates competitive fixed income yields.

Massive growth, tremendous upside potential.

Guided by the sound economics of supply and demand.

A chance to invest in an ecologically, ethically, environmentally sound area.