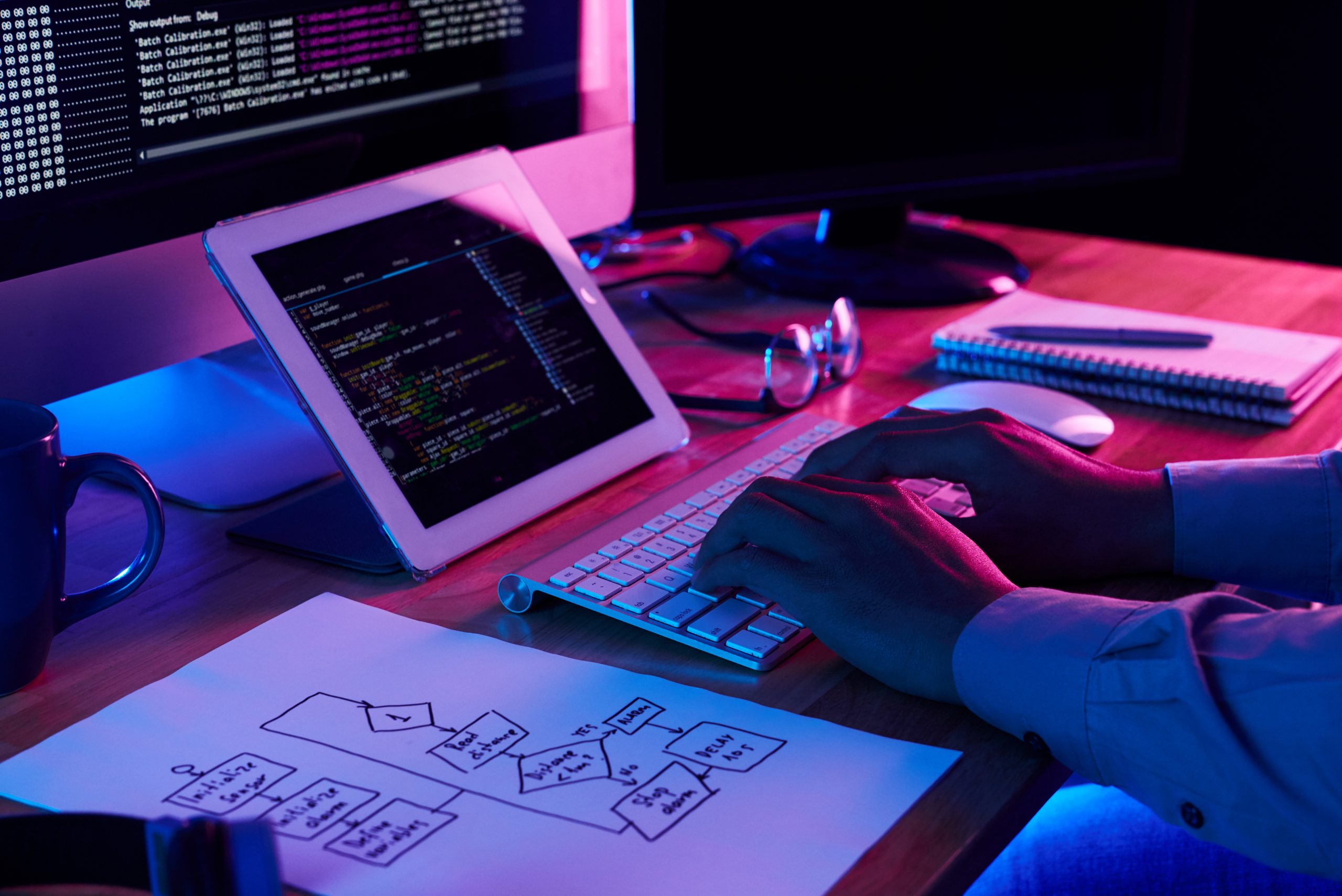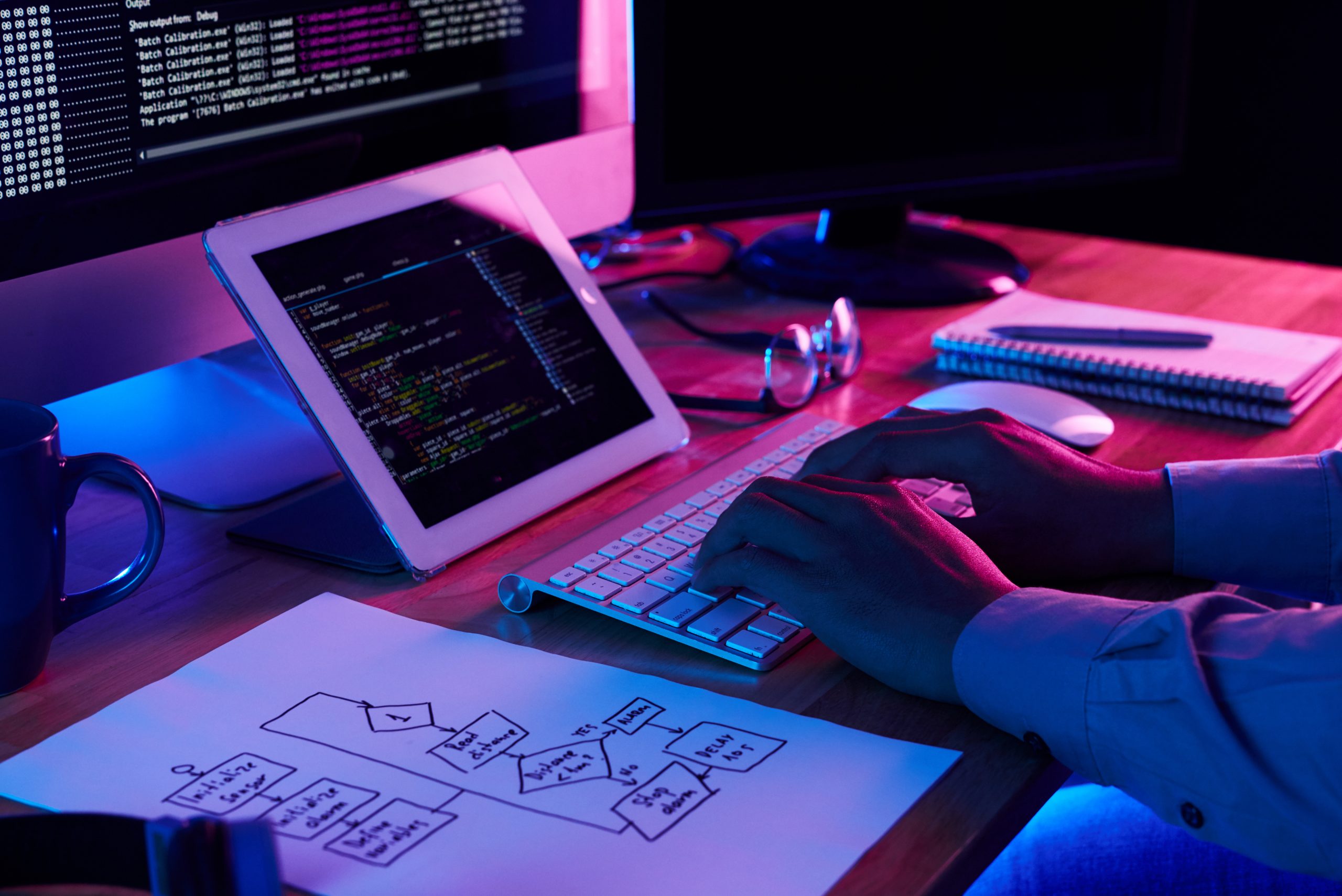 Outsourcing is a very important tool for any entrepreneur.
Being able to find the right people at the right time is everything.
The more you understand the ways that outsourcing can assist you, the easier it will be for you to acquire the talent you need when you need it.
Being open to automating and simplifying your operational processes can free you up to explore other more key areas of your business.
Outsourcing should be used strategically to:
Improve Efficiency

Automate Processes

Contain Costs

Maximize Insights

Save Time
Here are five tasks you can easily outsource to contribute to the growth of your business, while freeing  your time.
1. Content marketing
Content Marketing is accessible and engaging content which doesn't have as much of a sales focus instead seeking to be informative, niche specific, and or entertaining. Content marketing is an excellent choice for outsourcing because it will save you time while also allowing you to get a stream of content that you can use across your website and social channels.
Content Marketing is an important part of any digital business strategy. All the largest firms have dedicated budgets and executives just to handle this area of the business. For the aspiring entrepreneur or small business owner who is not a naturally gifted writer with immense expertise in marketing, outsourcing can help to free up time and advance your goals.
Whether you look in a freelance market or look to establish a relationship with an agency, content marketing is one area of your business that you should consider outsourcing. Keeping a steady flow of high quality content is key to winning the game, establishing search engine immediacy and building the reputation you need.
Hire writing/marketing experts who can assist you to automate your communications systems.
2. Accounting & Payroll
It has been illustrated time and time again, that multitasking, the lifeblood of the entrepreneur, is actually rather inefficient. You may think you are getting ahead by "juggling" all your tasks and to-dos but the truth is, you are extending the time it takes to get things done while also adding unnecessary stress into the mix. This is where outsourcing comes in.
Instead of trying to micromanage every operation of your business, consider passing certain elements off to proven services which can assist your back office functions. Accounting, record keeping, book keeping and management of payroll are extremely well established niches within the global outsourcing market. There are professionals and services that can assist you.
All you have to do is be willing to accept that in the long run, you will save crazy time and money if you can use the automation revolution to your advantage. You do not need to waste your time with financial record keeping and payroll.
Set it and forget with a local/international professional or choose from a plethora of programs, apps and platforms. Accounting and payroll are tasks you probably do not need to be wasting your time on.
Either hire a professional accounting freelancer or look to an online platform like Bench.co or Indinero.com. For Payroll services, consider platforms like Gusto, OnPay, Intuit Streamline, or Wagepoint.
3. Conversion optimization
Generating leads is an essential element of any business strategy. For many businesses, building global reputation and creating the climate which precipitates lead conversion means establishing a solid content marketing strategy. This is all fine and good but how can you be assured that your efforts are generating the return on investment you need to supercharge your growth and enhance profits?
Even a small boost in your conversion rate can lead to increases in revenue in the neighborhood of hundreds or thousands increased annual revenue. That is why it is so important to consider hiring a firm which can analyze your global marketing approaches, conduct thorough research and modify your efforts to increase your sales conversion rates.
Instead of trying to manage all of these highly specialized elements of digital marketing strategy yourself, consider turning to an expert. Your investment in this area of your business will lead to tremendous returns.
If digital marketing is an area of your expertise then by all means optimize conversions using the best practices you know, if it isn't however, consider turning to a specialized firm such as Zarget, BrightInfo, VJG Interactive, or Boostability.
Outsourcing Market Trends in 2017
#1. Intelligence Enhanced Automation
The global outsourcing market is being driven by the pursuit of high technologies which allow businesses to more efficiently execute tasks. These robotic processes and automating programs are expected to be key elements of increasing productivity and reducing cost of labor in 2017 and beyond.
#2. Data Security
Information security should be a major priority of any firm. 2016 had many best in class high profile hacking incidents affecting businesses of all sizes and on all continents. A huge segment of the global outsourcing market is expected to shift towards better meeting the technological security issues of the future.
#3 Flexible Contracts & Project Focus
The global outsourcing market goes in tandem with the global freelancer market. A technologically driven open source inspired economic arrangement is emerging. Employees are less held down to one job instead fulfilling various tasks and projects. Flexible contracts are making it easier for highly qualified employees to spread their talents around.
#4 Future in the Cloud
Cloud technology is the future and it will allow firms of all sizes to gather and analyze data in exciting and profound new ways. The global outsourcing market is expected to expand as firms rise to meet the big data driven challenges of the future.
#5 Plug and Play
The global outsourcing market is allowing customers to take control of processes and a new self service paradigm is emerging. This means that firms are saving big on labor expense by shifting to automated services to fulfill sales, customer support and so many other functions among so many others.