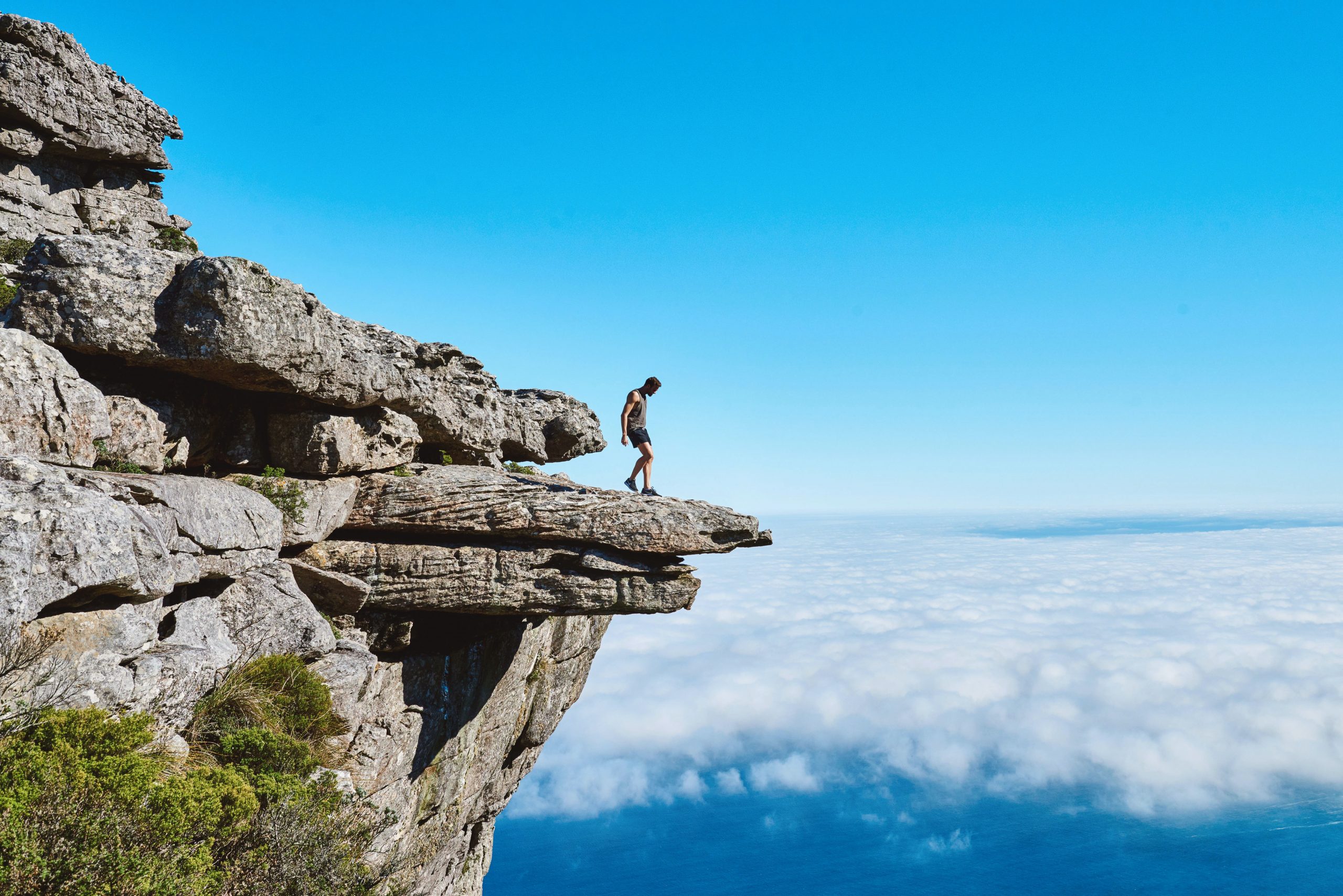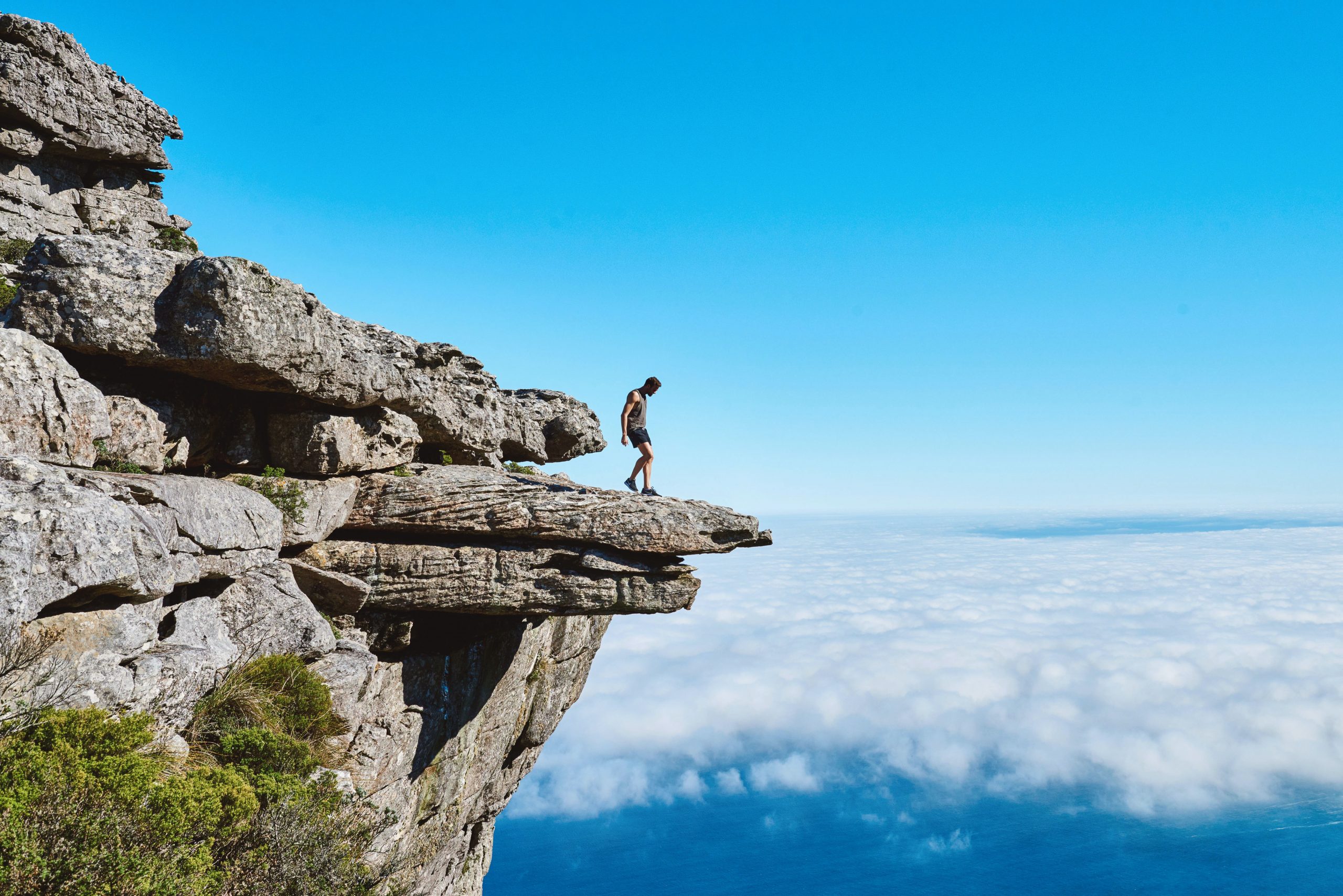 "Courage is not the absence of fear, but the triumph over it" –Nelson Mandela
Every has fears, it is human nature. Instead of avoiding this, like I used to, it is best to have the balls to tackle your fears head on. Face them, triumph over them. Sure, this may sound a little scary, but that's why we're here to help you with these tricks that you can use to help overcome any fears.
Write them down
The first step to overcoming your fears are to write them down on a piece of paper. Acknowledge this about yourself, be honest with yourself, and then try to understand why. Once you've written them down, then you can focus on overcoming them.
Start small
Facing fear doesn't have to be a big, grand gesture. Start small. Look at your fears, then decide how you will take small actions towards overcoming them. Write down "To overcome this fear, I will ______." Then say that to yourself, out lout, 3 to 5 times. Now you have set in stone, in your mind, that you are going to overcome it.
Focus on the Positive
This one is very important. Always focus on the positive potential outcome of every situation that you are faced with. Fear is actually just an illusion that we are creating in our minds, it doesn't even exist, because nothing has happened yet! Therefore, focusing on the positive potential outcome will eliminate any negative beliefs.
Accept whatever happens
Be ready to accept whatever happens! Not everything will go the way that you want it to. But understand that no matter what, you can be happy with yourself because you took down your fear! This is an exhilarating feeling, even if the outcome wasn't what you wanted, and you will be well on your way to overcoming all of your fears permanently!
Like this Post? Want more? Subscribe to our email list to get updates!
Overcoming Your Fears to Achieve Your Goals
My fears that I have chosen to overcome are:
1.
2.
3.
I will take these small steps to overcome these fears:
1.
2.
3.
4.
I solemnly swear to keep performing these steps no matter the outcome:
________________________________________.