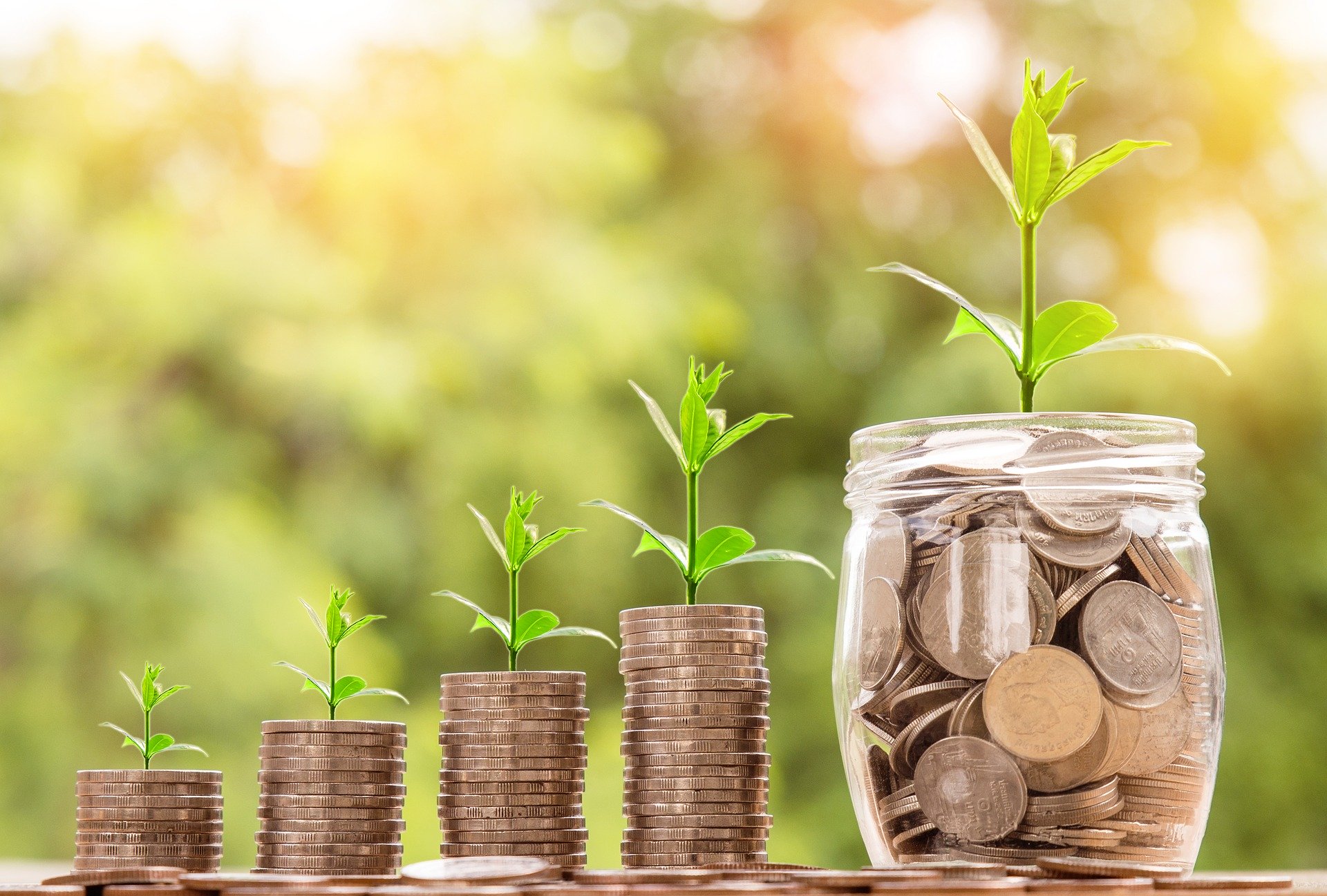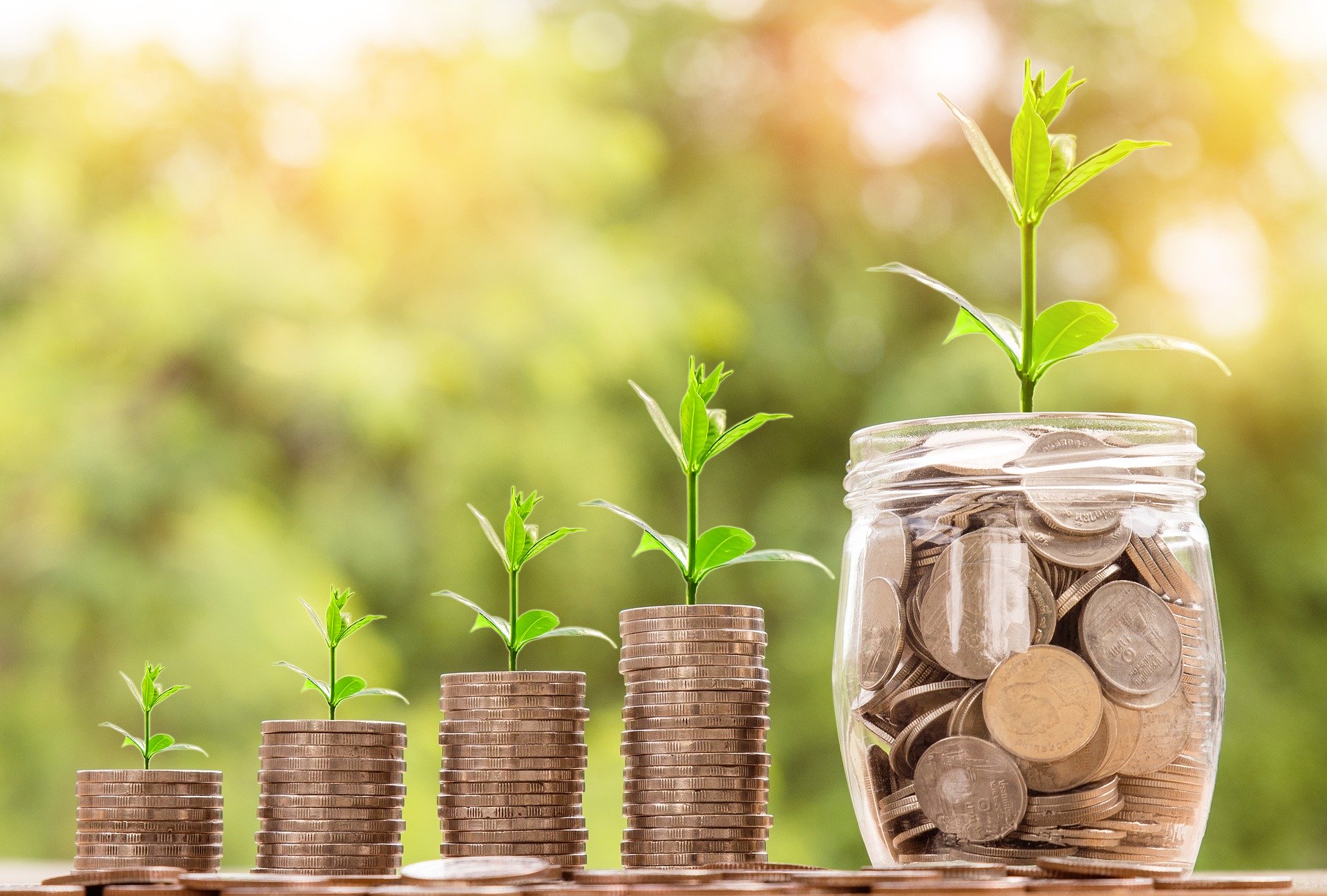 If you want to be one of the most influential leaders in your industry, it makes good sense to study the trajectory and lessons of those who have come before you and paved the way.
Few men have been as successful as Bill Gates, Warren Buffett and Jeff Bezos.
Each has left a clear mark on the world we live in while also amassing incredible amounts of wealth and global influence.
If you want to be one of the best, you need to acknowledge and learn from those who have come before you.
"It's fine to celebrate success, but it is more important to heed the lessons of failure." – Bill Gates
As a leader, Bill Gates was known for the ruthless levels of control he maintained over his employees and the operations of the firm he had founded and built from the ground up, Microsoft. Gates was known as someone who was always watching and who was always aware of what everyone was up to, at all times. This legacy has allowed his detractors to frame him as abrasive, uncompromising and brutal.
In truth, he was all of these things but he was also the kind of leader who only wanted and could accept the best in the people around him. While Gate's authoritarian leadership is legendary, it is important to remember that he was far more than that. Many former Microsoft employees have been very adamant about the inspirational and supportive side of Gates which has perhaps been less juicy to analyze and dissect.
What can not be debated are the results Bill Gates was able to achieve with his firm, as an entrepreneur and as an individual. Perhaps one of the wealthiest college dropouts of all time, Bill Gates today commands a cool $87.5 Billion Dollars making him one of the wealthiest men in the world as well as one of the most successful entrepreneurs of all time.
Key Takeaway: Demand excellence and have no place for apathy. Be ruthless in your pursuit of glory. Recognize the people who assist your victories. Focus your attentions on always knowing and understanding exactly what elements lead to your failures.
"The balance of power is shifting toward consumers and away from companies… The right way to respond to this if you are a company is to put the vast majority of your energy, attention and dollars into building a great product or service and put a smaller amount into shouting about it, marketing it." -Jeff Bezos
Amazon is today one of the most dominant firms in the entire world. It continuously has been able to reinvent itself and expand the products and services it offers. At the center of that expansion has been the fierce leadership of Jeff Bezos. Few modern leaders have been able to anticipate the social revolution quite like Amazon's CEO. From the very beginning of Amazon's operations, Bezos has been focused on creating "the world's most customer centric company."
At the heart of this ethos is a dedication to understanding the target markets you are going after ahead of all else. Amazon spends incredible amounts of time and energy trying to understand the people who use its products and services. This dedication to big data, analytical analysis and rigorous consideration of customer appreciation are core strategies that any modern company should take clear note of.
While marketing will always be an important quotient of success, in the new social landscape of the modern business world, the absolute best marketing campaign is the honest and reliable feedback of normal everyday people. How you frame your business and its identity is important but you must never lose sight of what you are actually seeking to mean to the people who purchase your products and or services.
Key Takeaway:Think of the customer first and foremost. Anticipate their needs, solve the problems facing their lives. Design your products and services to offer a clear utility. Snake oil might sell but there is no longevity there.
"We never want to count on the kindness of strangers in order to meet tomorrow's obligations. When forced to choose, I will not trade even a night's sleep for the chance of extra profits." – Warren Buffett
Today, Warren Buffett is worth a reported $74.5 Billion. At the core of the Berkshire Hathaway CEO's success is his humility and honesty. The above quote illustrates both these qualities very well. In essence, Buffett has never been someone who has advocated taking exceptional risks to get ahead. Calculated risks of course are necessary and lead to huge returns but in general, he has never been someone who has been willing to bet the farm on the hope of a better tomorrow. Instead, he has run his businesses with plenty of cash on hand, plenty of resources available and plenty of opportunities to realize tomorrow if the right conditions are not met today.
Never make a bet with borrowed money. Never rely on resources that you do not have to run your business. Sure you might need to take out loans here and there but it should never be the focus of your investing. If you need to rely on other people to run your business, you really aren't doing it yourself are you?
If you can't do it yourself today, maybe it is better to save for another day and wait until you can rather than become beholden to those who will hold debts over your head. The "Oracle of Omaha", Warren Buffett has always been a proponent of value investing. That is realizing the value in something that others might not see. It is this approach which has allowed this entrepreneur to achieve so much. Instead of chasing dreams, seek opportunities that others are missing.
Key Takeaway: Never bite off more then you can chew. Sure you might need to take big risks to capture even bigger rewards but you just as likely might end up penniless and broke. Calculate your risks, diversify your portfolio but always keep plenty of cash on hand and run your business with your capital and not anyone else's.