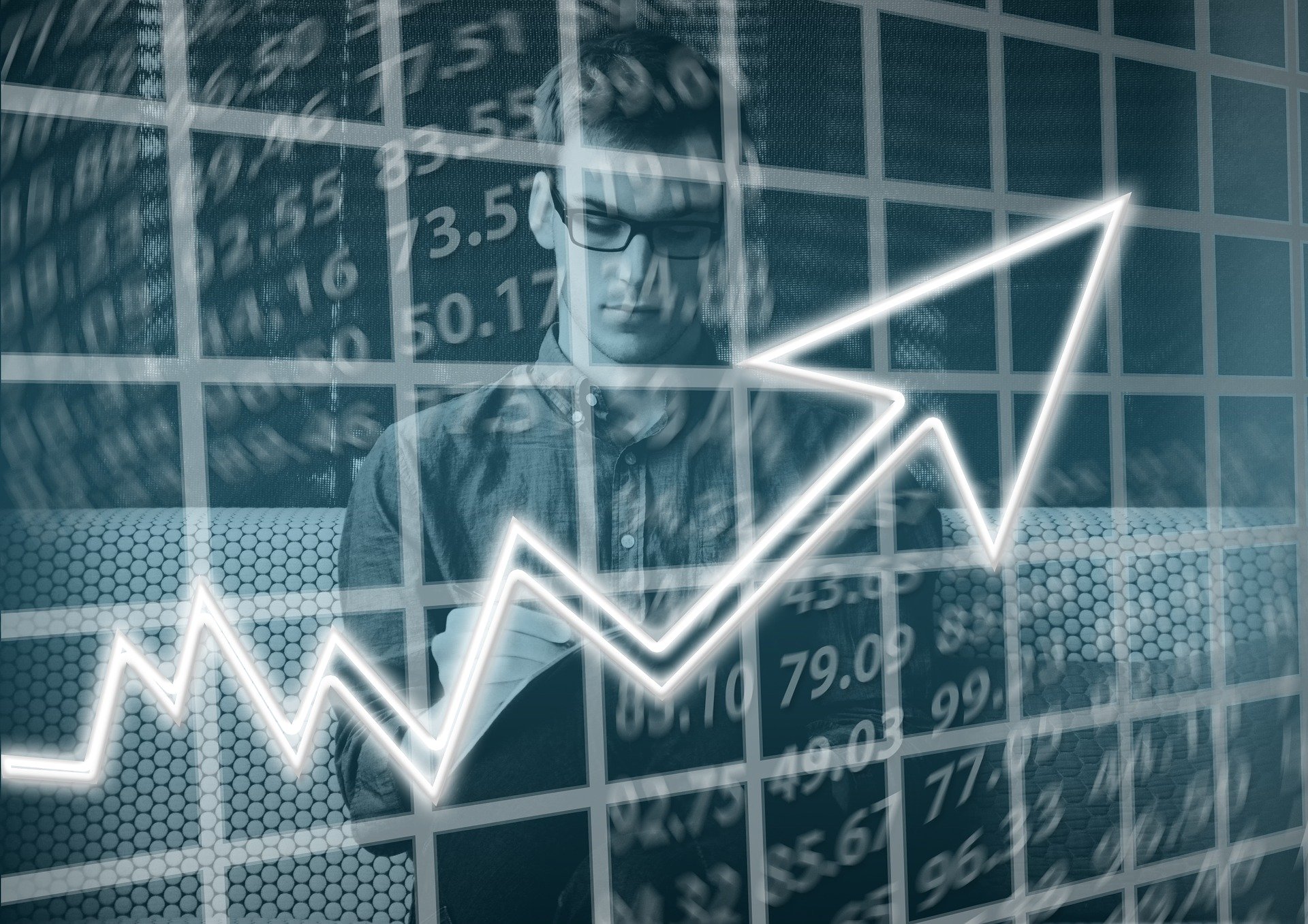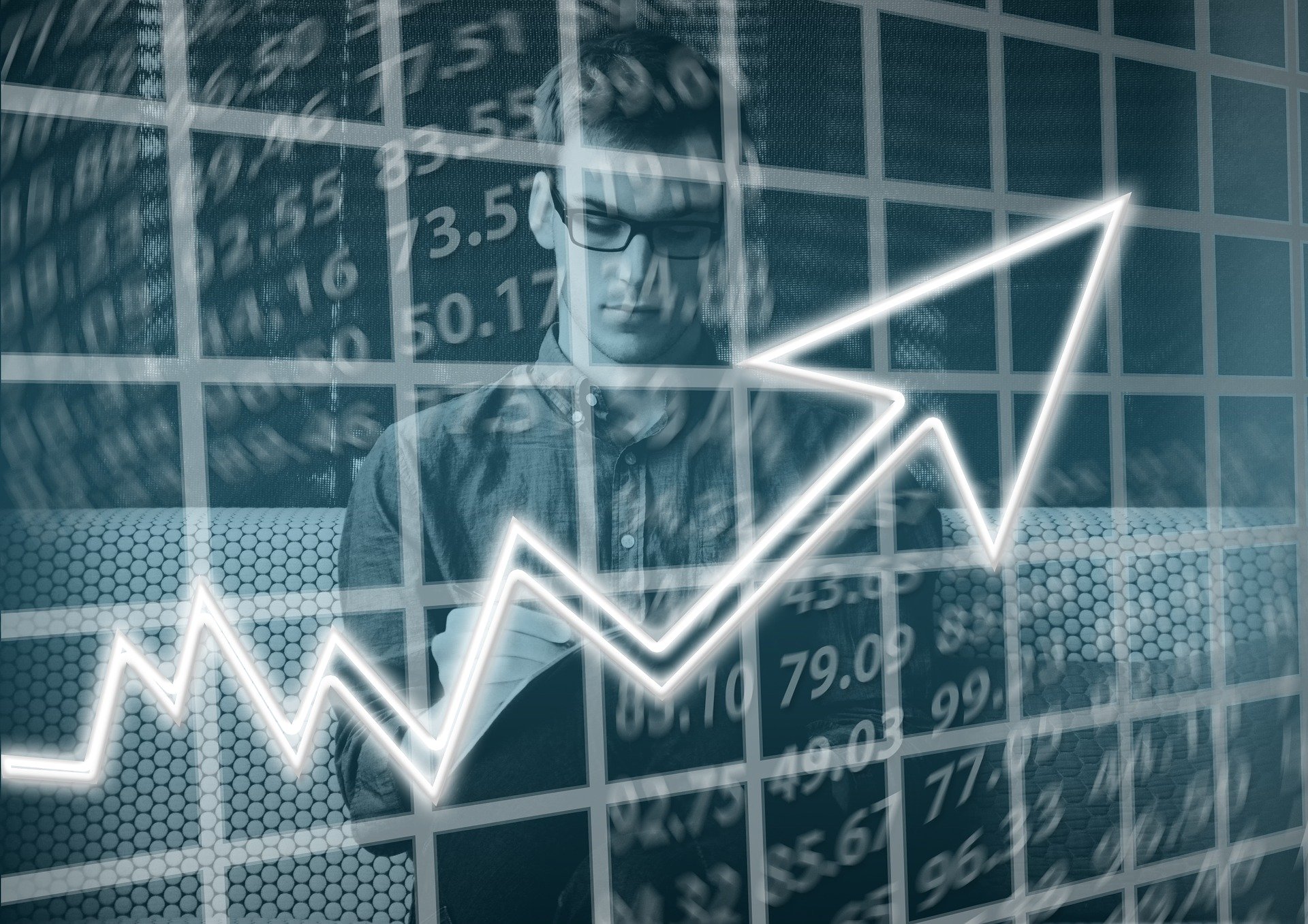 eCommerce is really taking off, completely transforming what had been the way people, bought, sold and connected with the products and services at the center of their lives. Staying ahead of the game and winning the battle means following the latest trends and always seeking to improve engagement and conversion rates. It doesn't matter if your business footprint is minuscule or massive: designing the perfect eCommerce marketing strategy is key to besting a world of global competition.
Mobile Design and Utility are Essential
Online businesses of all kinds have been forced to adapt to the changing landscape of search behavior in the wake of the mobile revolution. Today, most purchasing decisions occur across multiple devices.
If a customer enters your website from a desktop and revels in it's design and your pricing only to see your mobile site is lacking functionality or what feel like safe and secure payment option and there goes another prime lead.
To avoid this, it is absolutely essential to place mobile design and utility at the top of your list of priorities for moving forward. Sure design will always matter but if you are wasting hours of time trying to get your desktop experience just right without considering that more than 70% of all internet traffic is today coming from mobile devices: smart phones, tablets etc, you are really missing out on a huge opportunity.
In the end it's really simple: your website needs to look and run smoothly on screens of all sizes. You should invest the time and resources to ensure that this happens. If you improve this area even just a little with say the application of a mobile friendly wallet: you will boost sales and raise profits significantly.
Your customers want to buy from you when it's convenient to them: their lunch breaks at work, while they relax at home or anywhere they are. Having a secure, easy to read and most of all, easy to purchase from mobile experience will ensure you are converting at the best possible rate.
Success with any business is all about conversion rates. However e Commerce retailers are very fortunate because the nature of the business and what is possible with most platforms means you can glean immense insights into the behavior of your customers. Boost the conversion rate even a bit and that translates into huge gains in brand reputation as well as customer engagement, retention and growth.
Once your mobile experience is completely up to snuff, take it a step further by creating and marketing your own exclusive store front application. The point of sale focused tool will allow your customers quick and easy access to your products. It really doesn't get any better than that and if you are already profitable there is every reason to believe an app could help add to that at low costs to you.
Social Marketing is the Way
All the top brands in the world have realized that social media can make or break them with either one well timed viral campaign or one misplaced comment. Your eCommerce store is no different. Establishing, maintaining and expanding your social media followers and their engagement should be a major priority in your growth management strategy.
Social marketing or social selling is a round the clock endeavor, it is not an afterthought. Though there are many ways to automate elements of your marketing approaches, you need to remember that people can still largely tell the difference between generic, cookie cutter content and truly mind expanding and emotionally engaging content.
From Facebook Live Videos to Instagram Stories and around the world in around clicks, there are a million ways to grow your audience across social channels. Newer approaches like affiliate and influencer advertising can help you to simplify the potentially mammoth task of actually cultivating followers.
Because content is so important you should focus on creating it. If you are unsure of what high quality content means, think about it like this: every piece of content you post online should have a purpose. Now you can work through multiple content silos to address multiple purposes but you should mix up the things you post to include a wide variety of things which will expand on your brand identity and help you to connect with your audience.
This last part is so very essential. If you are getting likes and comments on your posts but you aren't engaging with your customers you are really missing out. There are so many ways to personalize the branding experience so that a customer feels extra loved and loyal to you. This is how you turn a random impulse buy into brand loyalty and customer retention.
If you aren't producing high value content, working on growing a social media following, establishing relationships with influencers and affiliates who can help your brand grow, you are missing out. If you are not an expert in social marketing or selling, now is the time to study up. It's an ever expanding discipline but there is still time to get ahead of the firms that will be slower to adopt these latest social content driven selling strategies.
Personalize Your Shopping Experience
There are so many ways to gain insights about your customers. From the items they click on to the moment in the transaction when they decide to buy something or leave your storefront. All of these small reflections can be used to design a more personalized shopping experience.
You can design your storefront to do so very much. From learning about your customers buying behavior to predicting what they will need next from your product line. You can even set up emails and desktop notifications to let targeted segments of your market know about special deals or opportunities.
The more you can do to create a memorable and engaging shopping experience, the better you will convert with your target market. Nonetheless, the more you can use technology to get inside their head and emotional decision making process, the smoother a process that will be  over all.
The technologies are there, it is up to you to use them.
Check out these eCommerce tools to take your store to the next level: