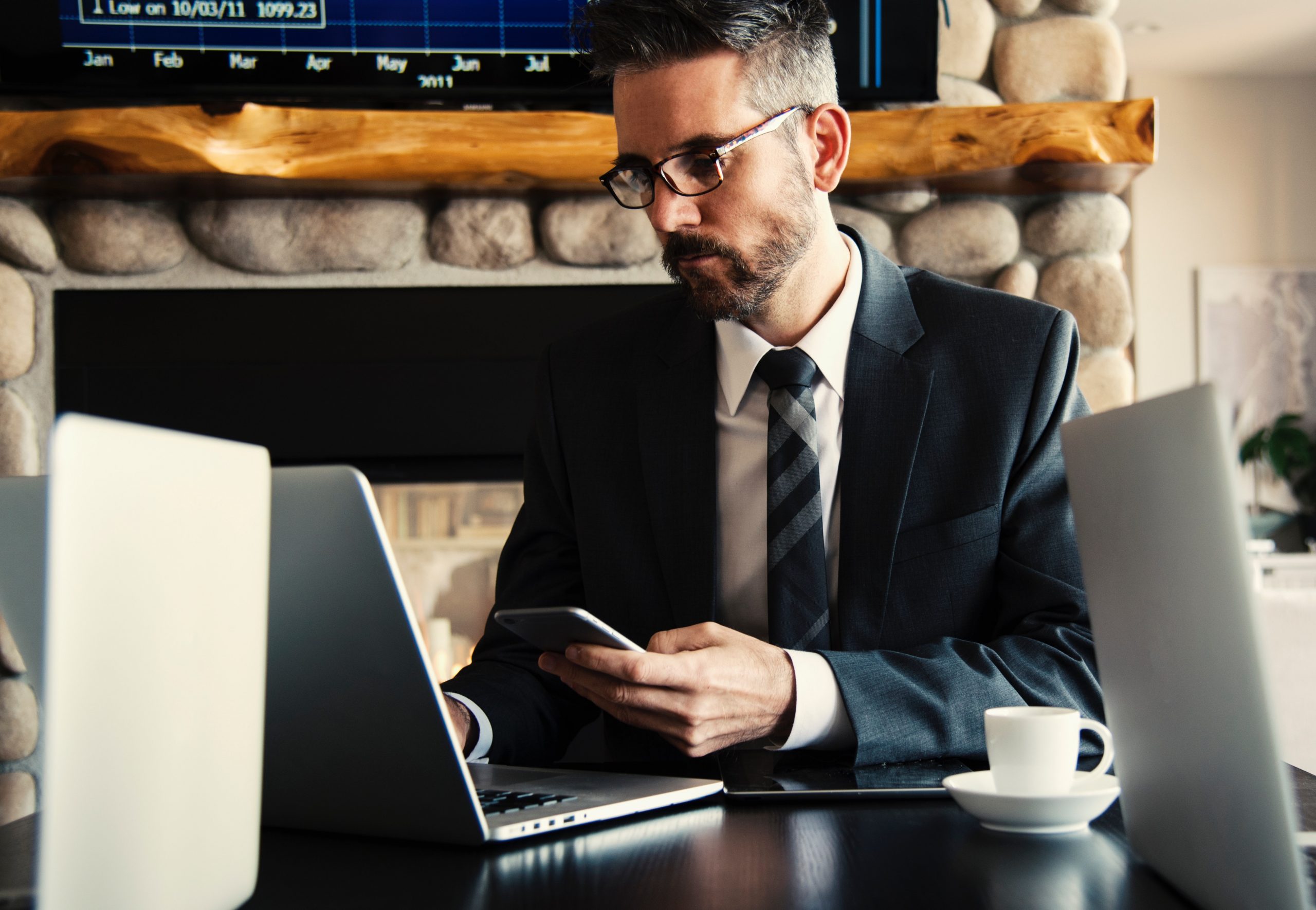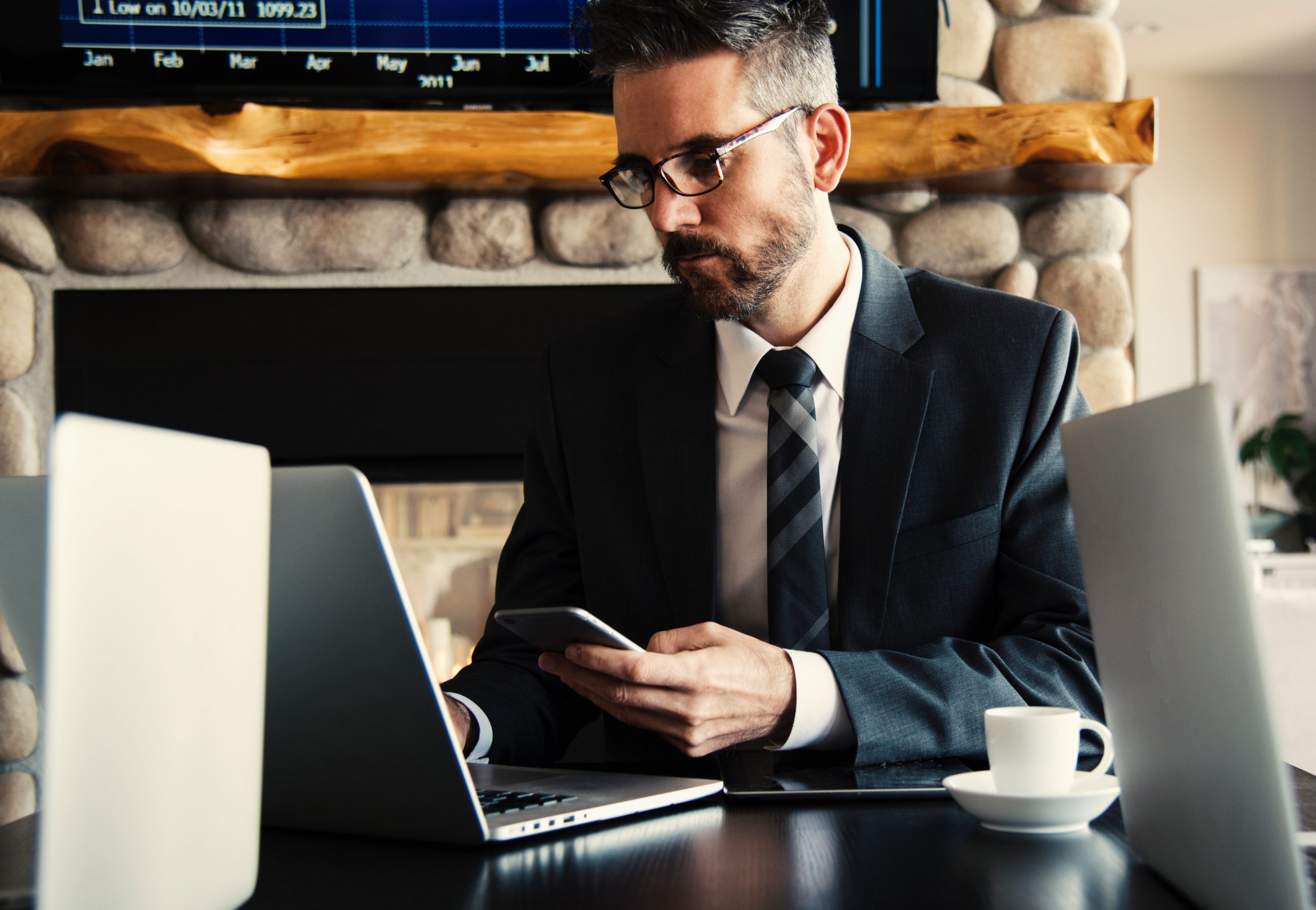 Unless you have been living under a rock, chances are you already know how important digital marketing strategy is to the success of your business ventures.
Whether you are drop shipping, run a brick and mortar storefront, or have your own self-contained web business selling professional services, marketing yourself properly online is essential to growth.
You might be wondering which strategies are the most effective and will offer you the most bang for your buck.
Keep reading to learn more about the best strategies for fueling online growth in 2017 and beyond!
Invest in Infrastructure
Your number one priority when it comes to advancing your business goals online should be to ensure that your e-commerce store or website is fully optimized. A fully optimized website will feature:
Eye-catching design elements
High-value multimedia content
A smooth interface
A clear SEO (Search Engine Optimization) Strategy
Finally, it will look stunning on either an HD widescreen or mobile devices such as a smartphone or tablet.
There is not one aspect of the aforementioned value chain which should be disregarded or deemphasized. Each of these areas is really essential to boosting conversion rates and driving profits online.
If you can manage these things on your own, excellent, if you cannot, you need to hire the right people who can. In today's modern, globalized world, it is very easy to connect with top internet talent and work with experts on a freelance, project by project basis. While this approach may be useful in the beginning, you should not assume that creating and maintaining your digital architecture or infrastructure is a one time only, set it and forget it kind of endeavor.
You should be constantly seeking to improve your website and it's appeal to your target market. Just like in days of old, creating the perfect storefront window was key to pulling in leads off the street, in today's world, it is mandatory that you do your best to attract and pull people towards your web presence.
You certainly don't want to fall into the trap of thinking you can get by with a bargain basement approach to your website. Sure you might appear in search rankings and have customers now but without making clear investments in the above areas, things might not be so simple in the future.
Make investing in your website your first priority. You might start with freelance assistance but once you are really turning a profit, consider hiring full time support to take your mastery and conversion rates to the next level.
Build Organic Interest
There are thousands of tools out there which make it easier to understand how and why people make the decisions they make when they visit your website or online store.
These technologically driven analytic insights can really help you to build your organic audience. This should be a high priority because the easier it is for people to find you, the more overall leads you will have.
However, the easier it is for your target market to find you, the more profit, return on investment and conversions you will see.
Some analytic insights you might want to consider about your traffic could include:
By traffic source or medium (email, social, paid, organic, direct, referral, google, facebook, twitter) to get insight into visitor offsite behavior. Where are they coming from, and how are they finding you?
By user type (new visitor vs returning visitor, mobile vs desktop, frequent vs infrequent visitor, long vs short sessions, multiple page views vs single page) for insight into their engagement with your brand and company.
By location or language to understand your customer demographics better.
By Content Viewed (product pages, checkout page, thank you page) to get insight into their onsite behavior.
By Engagement (more than x pages, more than x seconds) to see how well your content and presentation is appealing to them.
By revenue, product viewed or purchased, brands added to the cart, or even product variants like specific sizes and colors.
Making the best out of the things you are gathering from studying your visitors relies on creating a sustainable strategy for maintaining interest. For instance, if you find that most of your customers are entering your storefront through Facebook, this could be a good indicator that if you boost social media efforts this could lead to profits.
Content marketing has emerged as one of the most important ways to generate and sustain organic audiences. People will be drawn to your storefront if you are able to help them solve problems, feel inspired or motivated. You can achieve these high value impressions by drawing in your customers with targeted SEO driven content which makes it much easier for new visitors to find you through search engines like Google.
Ideas, like maintaining a blog, writing online press releases, creating an email opt-in list, creating social media driven contests and offering giveaways, are just a few ideas for expanding organic interest in your business.
Utilize Affiliates and Influencers
Depending on what kind of business you have can determine what kind of affiliate, associate or influencer program will be most beneficial to you.Here is some Affiliate Marketing Information to help you decide what is the best approach for your company:
Full-time Affiliate Marketing
In this case, your entire business model is based on affiliate marketing.
Promoting products and making money as an affiliate is your only source of revenue in your business.
Part-time Affiliate Marketing
In this case, affiliate marketing is a major source of revenue for your business, but not the only source. You may also make money with advertising on your site, selling your own digital products (like ebooks), or other products and services.
Side-line Affiliate Marketing
In this case, your business is primarily focused on your own products and services. When appropriate you may recommend other products and services and earn additional income as an affiliate.
Each of these approaches can be useful and should not be discounted. There are affiliate opportunities in just about every industry and if you are building a massive online presence, you will be an even more attractive partner to work with.
Influencer marketing is the perfect compliment to your other content marketing efforts. When you Harness the voice and audience of influential bloggers, social media masters and other influential individuals such as celebrities, you can attract greater interest in your brand and offer your audience high-value third party content.