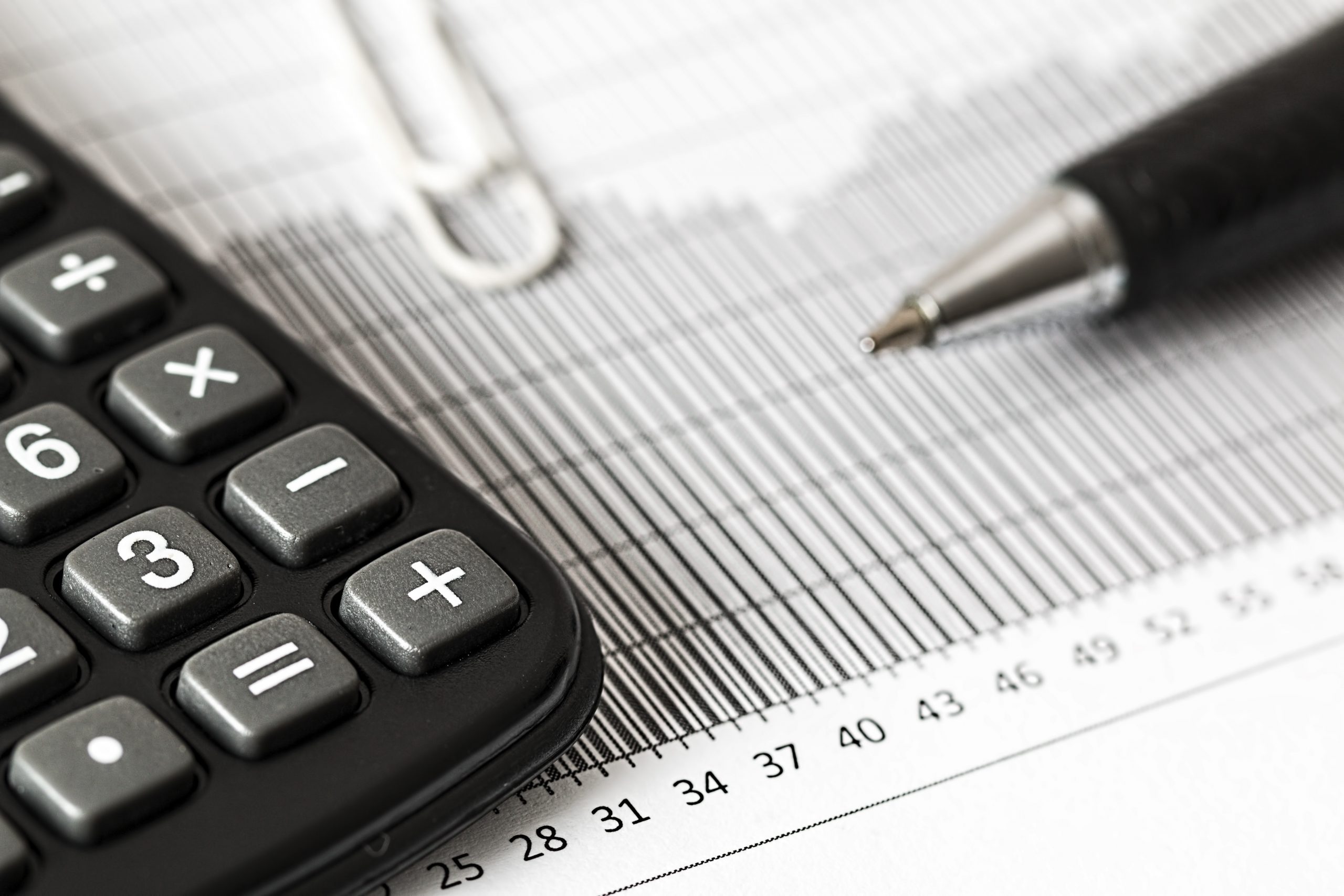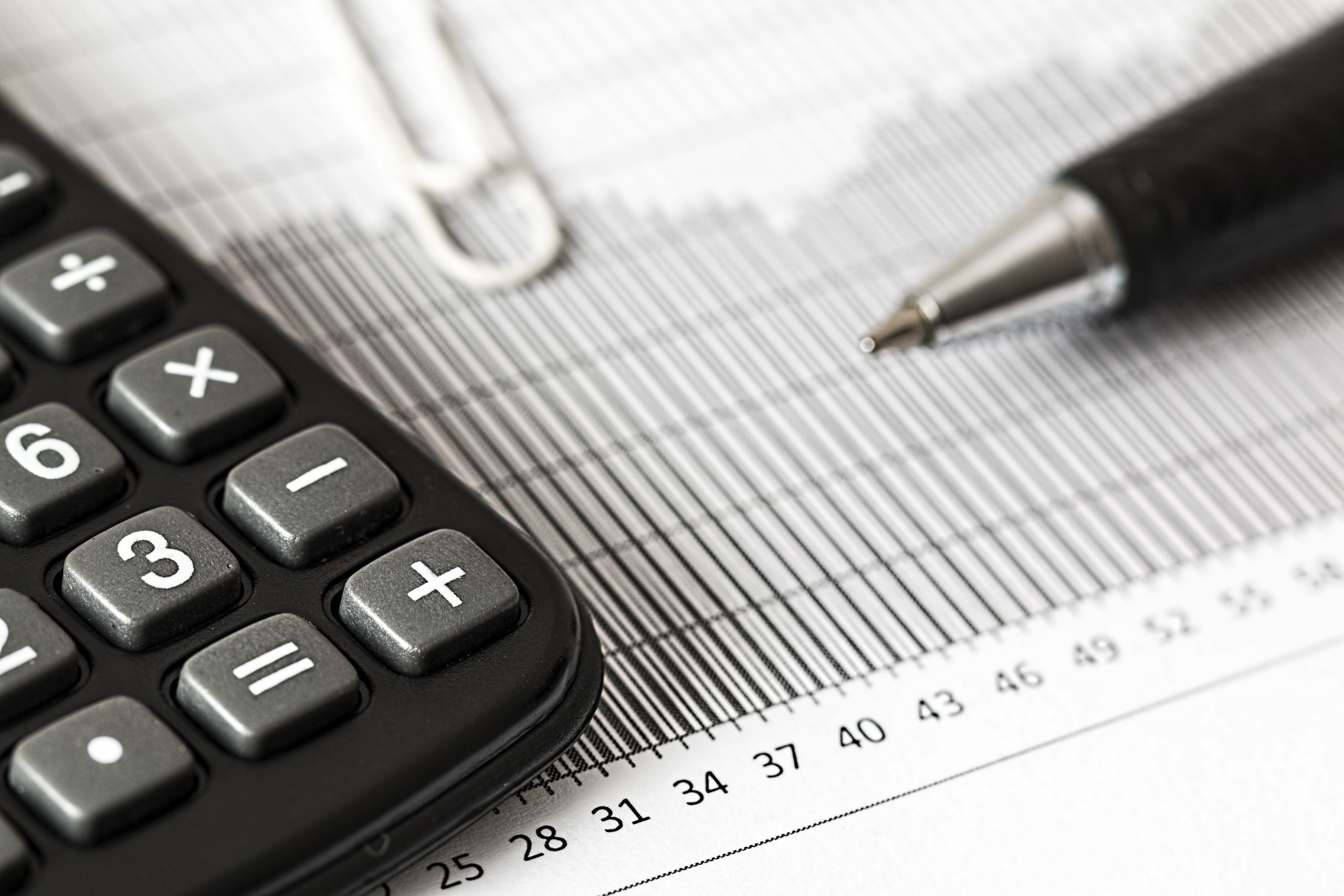 Establishing the organizational culture of your business venture is perhaps the most important element of designing any company. Your organizational culture will define what your business looks and feels like, both internally and externally. It will shape the kinds of management practices you adopt as much as the way you approach supply chain management. It will define the values you hold dear and shape the way you interact across departments. Organizational culture refers to the way your business works with ideas, people, products and so much more. Considering organizational culture from the very beginning of your business is not always easy. But then who said becoming a millionaire and realizing all your truest dreams and fullest potential would be a simple three step process?
Smart Accounting, Strong Business
One of the most key elements for success with your start up venture, is your ability to efficiently and accurately keep track of records. Establishing a culture of transparency and accountability when it comes to financial reporting and the management of resources is a very useful step. The more clearly you can understand and competently share your current and future financial outlook with others, the better you will be able to negotiate the business deals, loans and investments which your company may or may not need to reach success. Smart accounting practices help to give your ideas legitimacy.
Often times, in the beginning of a startup's life cycle, hiring an accountant is too much of an expense to justify, especially before or just after profits are finally starting to trickle in. Nonetheless, like every aspect of your new venture, even complex financial record keeping is something that you can achieve on your own. Establishing clear organizational practices around financial record keeping, is today, a very simple endeavor thanks to constantly advancing technologies which continue to ease the burden of mathematical computation and record keeping.
Tools, Platforms & Apps
Platforms like Bench.co and Mint.com matched with organizational tools like Evernote and Launchcloud make financial record keeping easier then ever before. Automation is changing the world as we know it and the smartest entrepreneurs are taking advantage of these opportunities. It is very possible to capture the information you need, directly from your smart phone, upload it to the cloud and analyze it seamlessly across your linked devices. You do not ever need to search for a paper document again. Everything can be photographed, uploaded and accessed wirelessly. All your financial records can be securely saved and yet readily available anywhere you have your mobile, tablet or computer.
The future might not be about working harder but working smarter. Doing more with what we have, saving time and money at every step of the way. Using the modern tools, platforms & apps which are available to today's consumer interested in financial record keeping and administrative organization will help you and your business get ahead!
Accounting 101
For cash inflows, keep records of:
(1) How much you collect.
(2) When you collect it.
(3) From whom you have collected it.
For cash outflows, keep records of:
(1) How much you spent.
(2) What it was for.
(3) To whom it was paid.
At an absolute bare minimum it is useful for you to keep track of your inflows and outflows of cash. Try to save as much information relating to invoicing as you can. Use the tools mentioned above to make capturing these records and documents easier than ever before. It is better to have too many financial records then too few.
The neater and more organized your financial record keeping and ability to describe it is, the better your business will do as you earn opportunities to present your ideas and unique value propositions to partners, investors and the public.