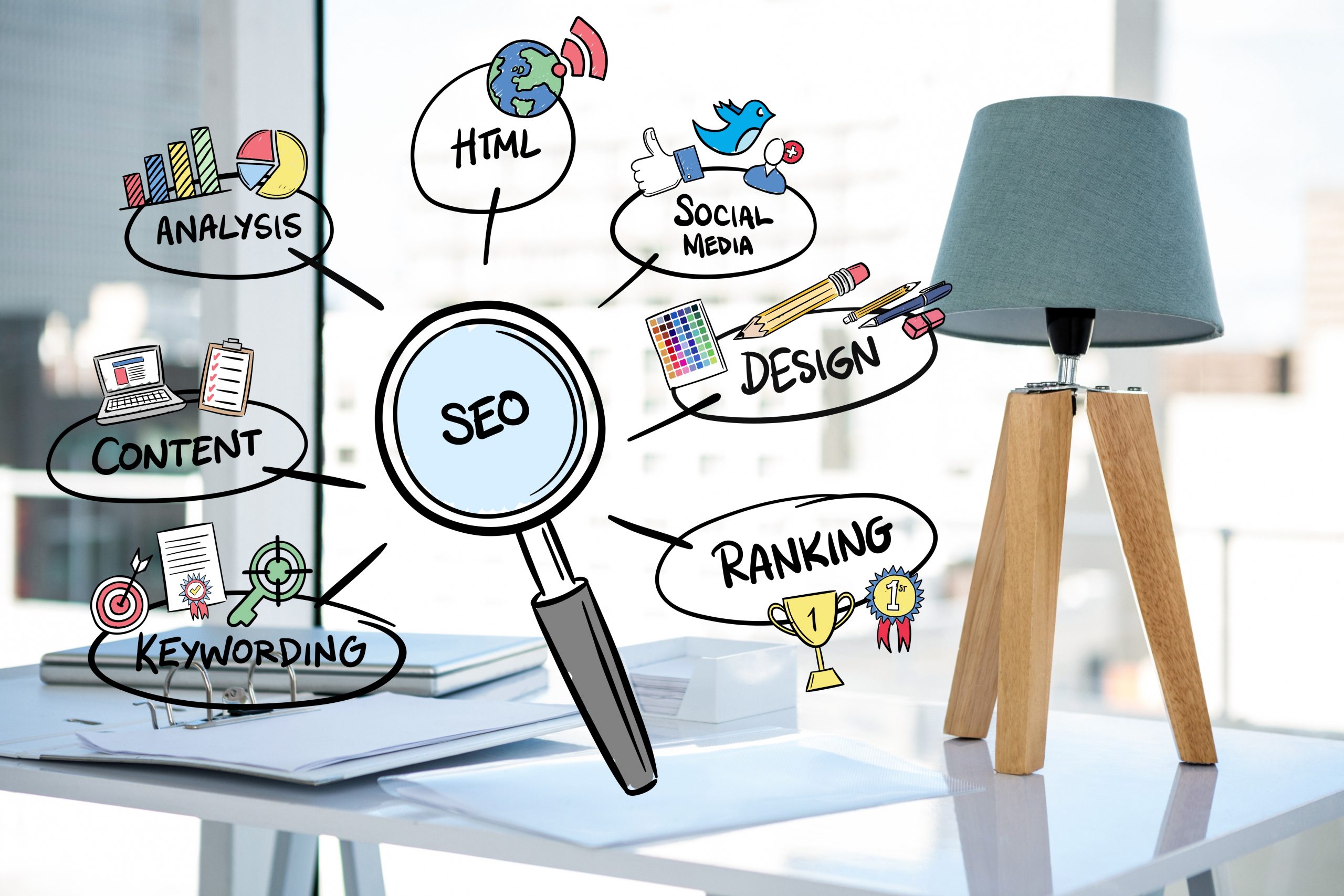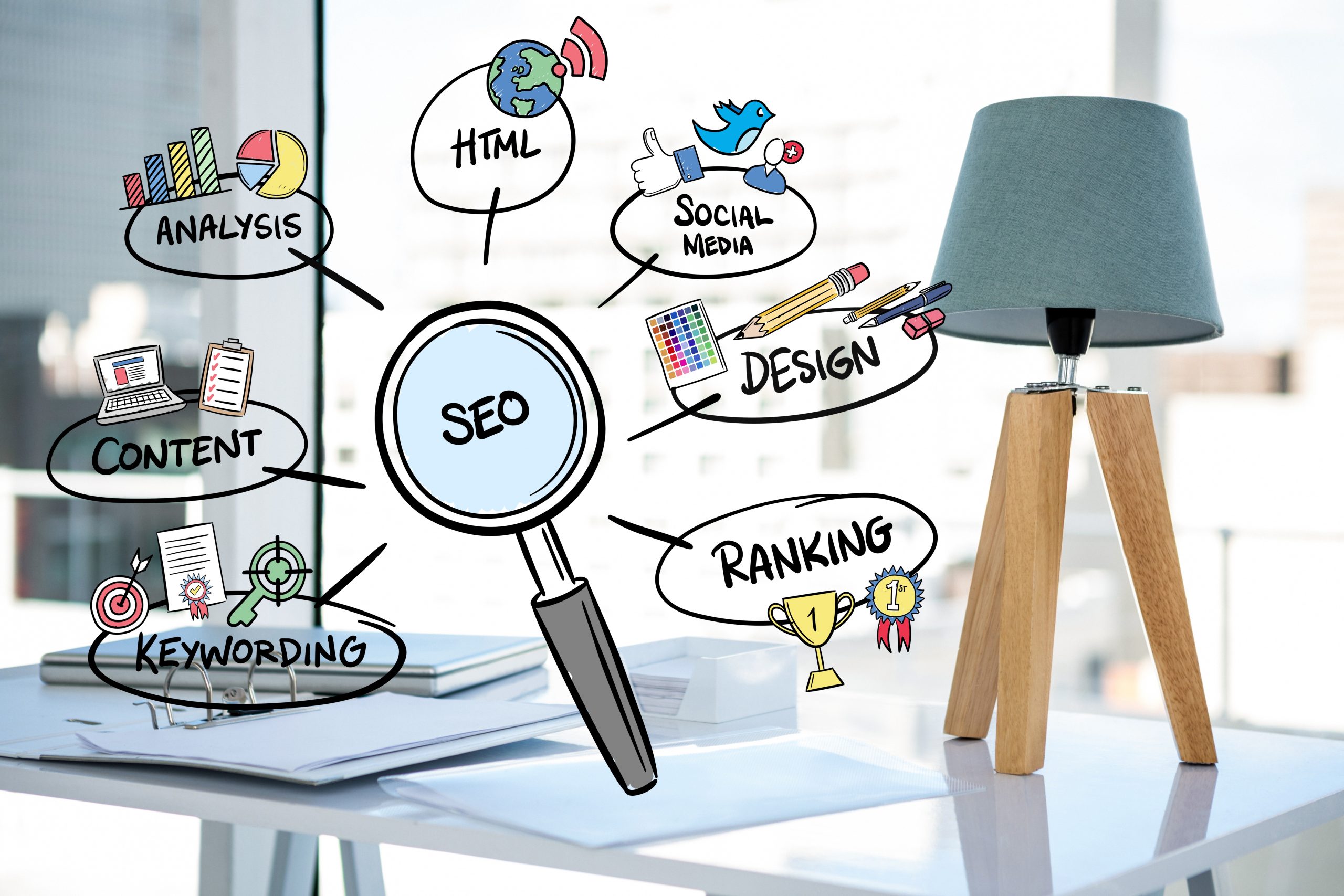 Millionaire Mentor is proud to introduce Mike Long of One Man Gang
Do stories of real-world, against all-odds success, naturally peak your interest?
Have you visualized what it would be like to call your own shots, work from home, make a difference, and get paid big time for your moves?
Do you get an extra burst of energy (or even adrenaline!) when the opportunity to get insider knowledge appears – like a mentor who can shift things greatly in your favor?
If you are a regular reader of the Millionaire Mentor, then I am going to bet that you answered an emphatic YES to every one of those questions, and I am so happy to know you did. Anyone who has followed this platform for any amount of time will know that as the Millionaire Mentor, I, Jason Stone, have built a reputation for delivering my readers the absolute best strategies for supercharging success and unlocking unprecedented earning potential, all by working SMARTER, not harder.
I want you to be able to live the kind of life that I have been able to create for myself. Digital marketing and the businesses that I have created with it, have allowed me to live and work, where and when I want to. I am not tied down, nor do I worry about how I will be fulfilled by my connection to work. I am in control of my life and my family's needs are being completely met. For me, this is true security and freedom.
Sure, I just bought a new luxury home and an exotic Lamborghini in the same month. Do these things make me feel accomplished? Of course, but at the end of the day, what feels best about the life that I have been able to create is the knowledge that I built these things for myself, according to my own rules and never compromising on my dreams. I own multiple successful businesses and if you follow my lead, you too can have all these things and so much more!
The life you want, lies just on the other side of everything holding you back. There is no simple or easy way to the top. The truth is, even with all the best strategies in the world, you still have to want it. You still have to be willing to commit yourself fully. It will take hard work, but the rewards will change your life forever. If you told yourself 2017 was your year to succeed, well then you are going to have to commit yourself to achieving that dream.
Proudly Introducing Mike Long & One Man Gang
That is why I am so happy to introduce a totally new and exclusive opportunity which is only being offered to the readers of Millionaire Mentor. OMG: Taking Control and Getting Started is a new web based workshop and educational program which was designed by digital marketing mastermind Mike Long of One Man Gang. For the first time, Mike, along with his partners at OMG are offering clear and actionable plans which can help take you to a place of financial security unlike you have ever known before.
Find out what world renowned success coach Bob Proctor of the International Blockbuster "The Secret" Book and Movie has to say about working with Mike Long!
Mike Long is someone who really knows what he is talking about when it comes to taking control of life and realizing success. The techniques, strategies and tips which are at the core of the material he is now offering to the readers of the Millionaire Mentor, helped Mike to earn over $30,000,000 in profit with his firm One Man Gang.
Mike is an internationally renowned expert and he has already taught these skills to students from around the world who have been able to match his success and create incredibly potent active and passive income streams resulting in $1,000s, $10,000s, $100,000s and even $1,000,000s of extra income each month.
Really… With Mike Long and OMG on your side, there are no limits to what is possible. These are real skills which yield real results. If you can dream it, you can achieve it. With these tools, all that you ever wanted, stands within your reach. You just have to make the choice that this is your time.
With Mike Long and OMG on your side, you can expect to learn some of the hottest strategies for working with essential business platforms such as Google and Amazon. You will be guided through techniques for taking control of your online reputation management, capturing the best possible advantage by utilizing totally free internet advertising to drive leads, and so much more.
Mike's consultations and educational platforms typically sell for over $10,000, but for the first time they are being offered, through the OMG: Taking Control and Getting Started webinar series, to the readers of the Millionaire Mentor totally free!
If you are ready to sign up for this incredible opportunity, follow this link to get your totally FREE access to "OMG Taking Control and Getting Started"!
OMG Taking Control and Getting Started
The truth is, what separates the most successful people in the world from those who give up on their dreams does not have to do with the amount of investment capital, luck or expertise either of these two segments have access to; instead, the single most important driving factor of success relies on the real key: how they got started in the first place.
Mike Long is someone who can teach you how to ensure your future success by starting or relaunching your business the right way. A great foundation builds a strong house. If you are ready to build the castle of your truest dreams, you need to listen to what Mike can teach you!
Check out this video I made with Mike Long to introduce the new FREE workshop "OMG Taking Control and Getting Started"!
There are some very good reasons why OMG is my #1 recommendation OF ALL TIME:
For the first time, a program that would typically cost a minimum of $10,000, is being given away to the readers of the Millionaire Mentor for FREE!
Learn real strategies designed by internationally renowned experts and executed successfully by normal everyday people like yourself!
Access to the hottest tips and tricks for maximizing free advertising and marketing traffic on Google, Amazon and many other of the most useful online business platforms!
All the insights, tools and actionable plans you need for realizing unprecedented growth and success in 2017!
If you are ready to unlock your truest potential by laying the foundation you need to finally start THE business opportunity of your lifetime, then it's time for you to meet Mike Long of OMG:
Follow this link to sign up for OMG Taking Control and Getting Started!!!