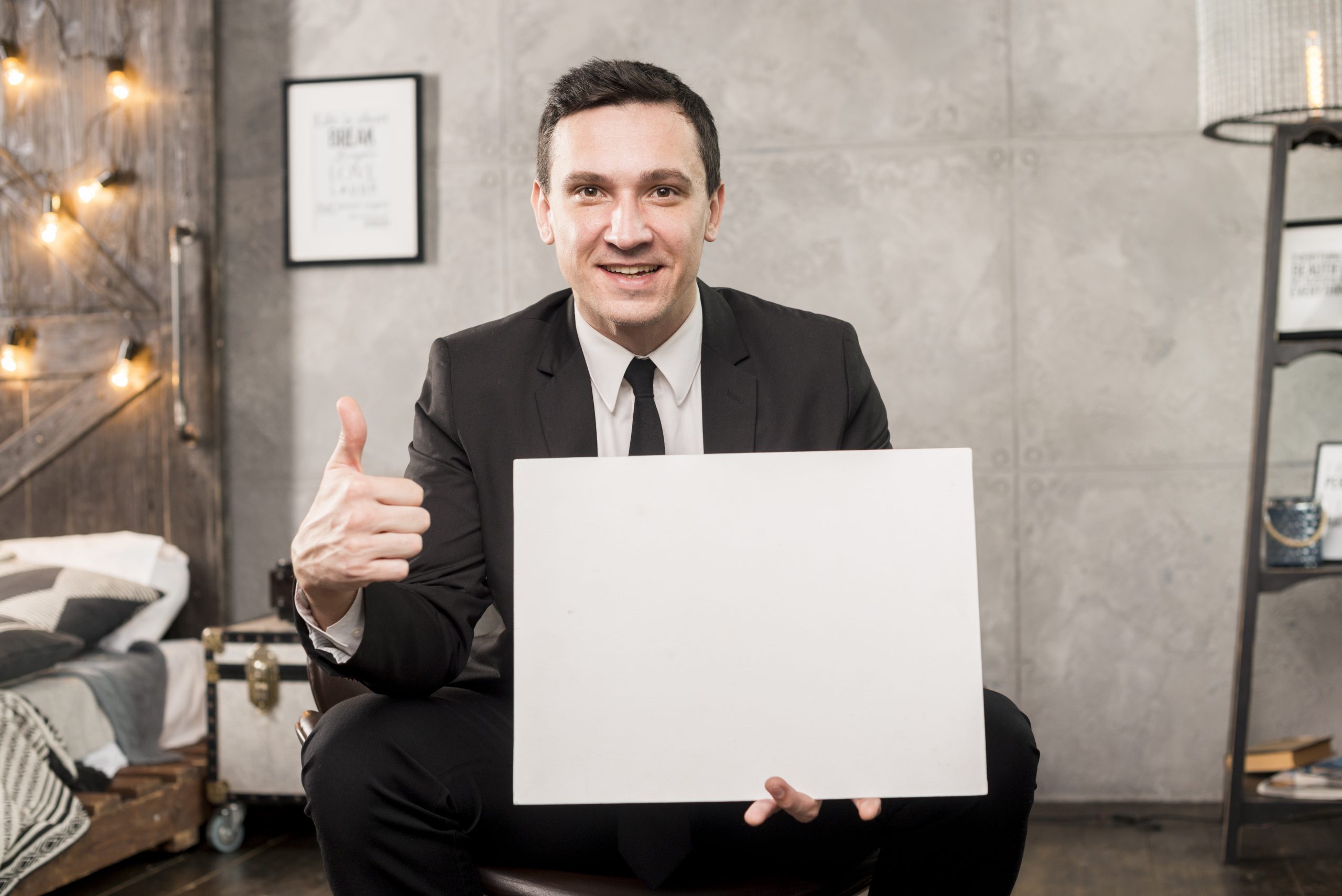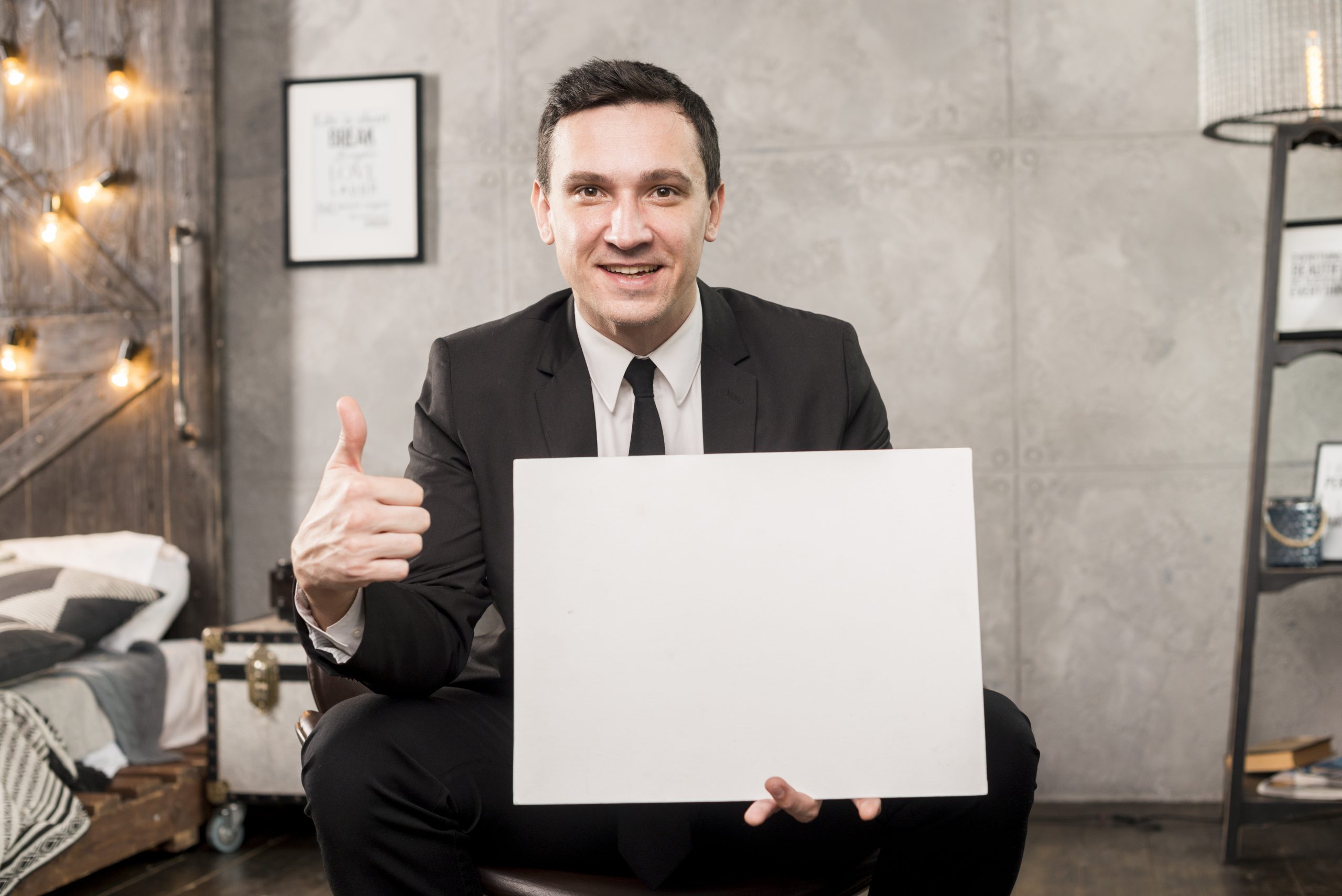 I'm a big fan of the practice what you preach model, and I would never practice or promote anything without giving my seal of approval. Integrity goes a long way in business and life. I believe it is very important to stand up for your principles and to seek opportunities that allow you to express your truth.
One of the most profound and lucrative ways you can express your truth while generating sustainable side income streams is by stepping into the hot education and consulting sector. Notice that I mention income stream(s); I am emphasizing this because once you harness the power of consulting, you will see that you have multiple intelligences, skills and talents that you can share with the world. At its core, this is exactly what providing strategic, niche specific consulting is all about: defining your expertise and finding ways to meet those who could benefit from your talents. It really is that simple.
Personally, when I first began consulting, I was seeking to share my expertise on social media growth and content management strategies. I was successful but only earning $200-500 in extra income a month; for a time expenditure that increasingly did not match my rewards. I was making progress but I hadn't fully captured the success that I knew was possible. I knew that I could cultivate better success in consulting and I began to open myself up to new possibilities.
Realizing the Value of My Product
Fortunately around this time, I came across Sam Ovens. Sam is a mastermind of all things relating to the realm of digital marketing consulting and he helped me very quickly to see that I was selling myself short. I was offering my diverse international clients a unique and valuable product in the form of the intellectual services and strategies I was offering them but I wasn't charging the right price. In short, I wasn't valuing my own expertise and insight enough!
I was fooled into believing that the price point for my services was fixed and inflexible and given the 24/7, constantly shifting nature of the modern internet driven world, this just simply isn't the case. Sam Ovens helped me to see that and to realize the immense potential I had in being open to sharing my expertise with the world in bold and dynamic new ways: to package my services correctly, to meet the market with enthusiasm and a smiling face.
These days, I'm raking in retainers of $5000+ for sharing expertise in multiple niche markets serving individuals, firms and organizations around the world. It's no surprise my consulting business is excelling at such a rapid rate, I finally learned how to trade my expertise in niche areas into huge and sustainable streams of income and huge profit!
Putting it All Together
If you are serious about expanding your earning potential by sharing the unique and personal areas of expertise you have the world, then you need to check out Sam Oven's Consulting Training Strategies. I am really fortunate I was able to meet Sam when I did. Now you don't have to struggle the way I did but instead can launch yourself into immense new opportunity by harnessing the power of the emerging and incredibly expansive education and consulting services sector. Everyone has multiple forms of intelligence and expertise which they can share with the world. To learn how you can utilize consulting to share your expertise with the world, check out Sam Ovens!