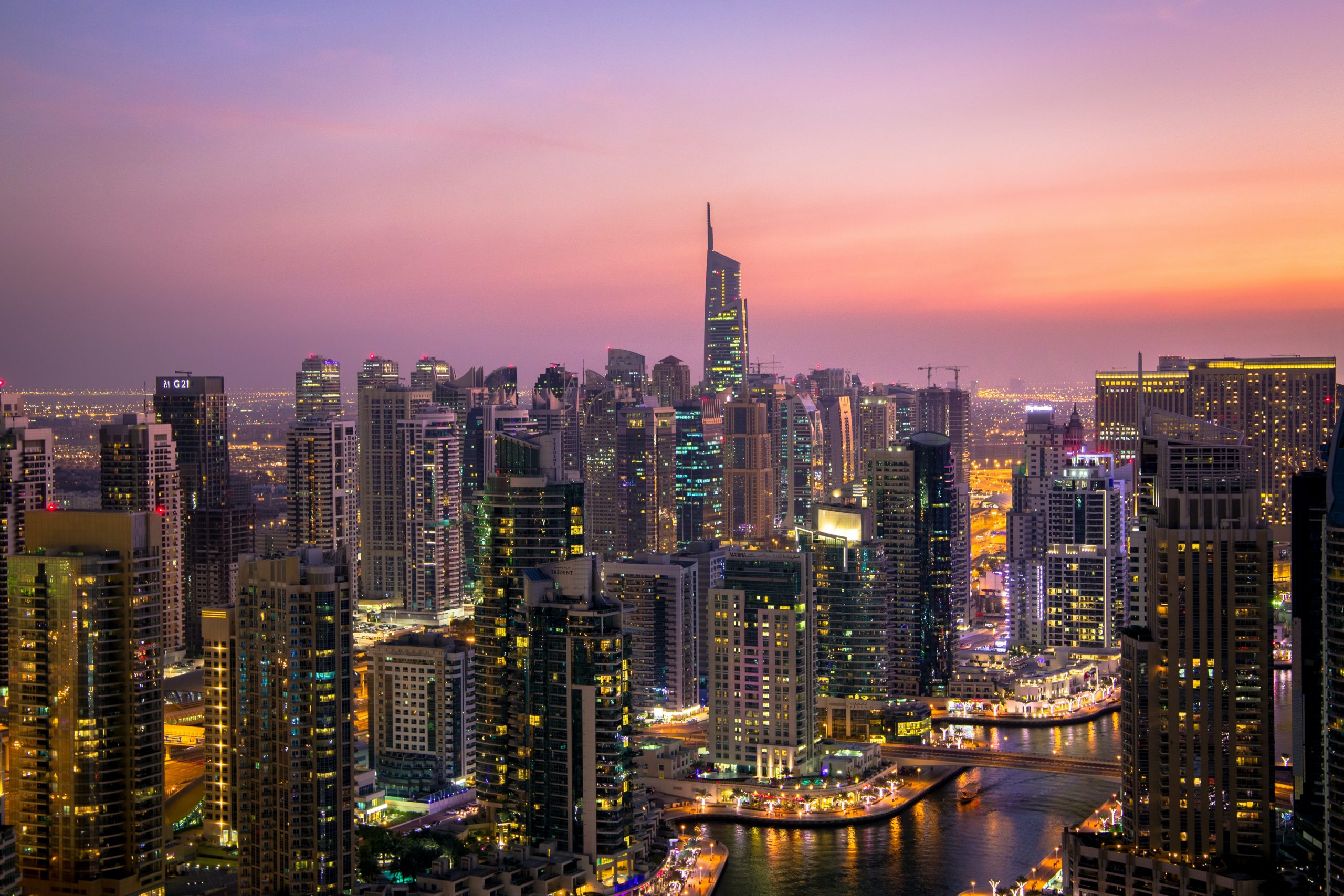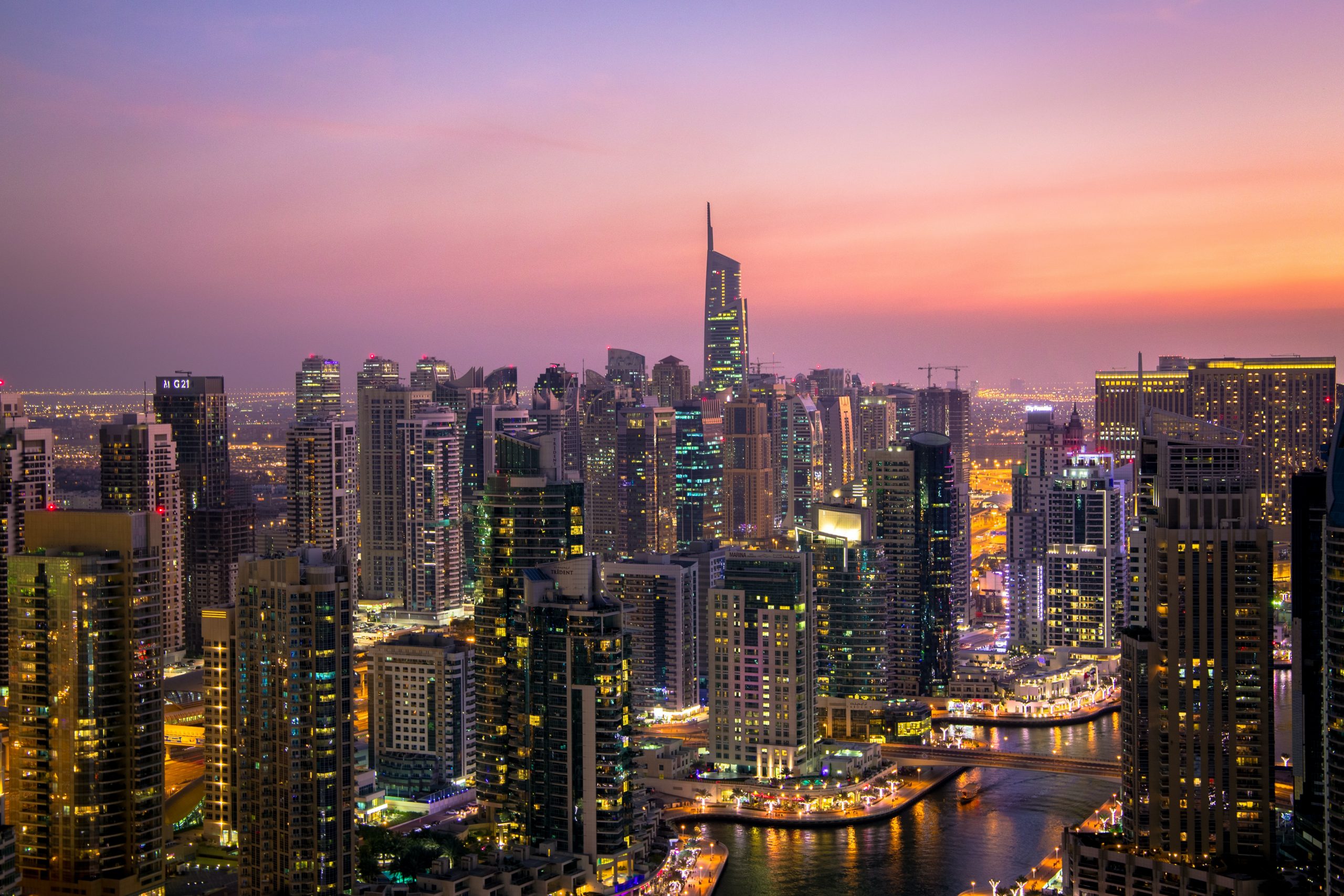 International and Domestic Real Estate Investment continues to be one of the most dynamic ways to achieve life changing access to transformative success and wealth. In my opinion, Real Estate Investment is one of the most efficient ways to build appreciable and relatively passive streams of income. The cash flow you will generate through considered investment can free up amazing opportunities for growth in other areas of your portfolio. Diversifying one's investments and responding pragmatically to new challenges as they arrive are key Millionaire Mentor strategies for growth. Real Estate is the perfect vehicle for putting these tactics to use.
However, like other types of investment, success favors the bold. Being bold does not mean acting blindly or simply from a gut instinct. Being bold means securing every possible advantage, forming a comprehensive yet adaptable plan and directing your energies only where they are most needed. The bold entrepreneur and investor knows how to access the correct tools to succeed in his or her endeavors. It's not a matter of relying solely on yourself and this is a big point: being bold means knowing how and when to seek the expertise and insights of others who can advance your mission. Bold collaboration creates knowledge and market intelligence, these in turn create reflexivity and wisdom. Reflexive and wise investment are the ultimate keys to sustainable growth and realization of your truest dreams!
Navigating Risk to Secure Reward
As with nearly any proposition that can offer a tremendous reward with varied amounts of risk, Real Estate Investment requires the application of complex skills. Some are fortunate to have these innate talents and proclivities, others, myself included, trust the expertise of those who have paved the way. When it comes to mastering Real Estate Investment, Josh Altman is someone who has proven himself.
Josh Altman is one of the most successful real estate agents in the Beverly Hills and Hollywood Hills luxury housing market. Josh's clientele consists mostly of entertainers, athletes and high net worth individuals from around the world. Josh is known for offering his clients exclusive white glove, VIP treatment. Over the past 3 years, Josh has sold over $1.5 BILLION residential and currently has over $300,000,000 in listings. His most recognized sale was in Beverly Park that sold for $21,500,000, which was the most expensive one bedroom ever sold.
If there is anyone alive today who knows how to minimize risk to Maximize Reward in Real Estate Investment, it is Josh.
The bottom line is if you are curious about advancing your own skill set around investment, it would be very reflexive and wise to learn everything you can from this master. The best part is, you don't even have to fly to California!
Josh has made his knowledge available to the public and even offers a free webinar available here!
Don't waste another second, make sure you check out Josh's website and make bold choices which will create the opportunities you seek!
Enter Real Estate for Busy People
Real Estate for Busy People is a groundbreaking new service which removes the risk from real estate investment preparing the savvy entrepreneur for unimaginable rewards.
At www.RealEstateForBusyPeople.com, Los Angeles Real Estate Master Josh Altman is offering dynamic and innovative solutions for breaking into the Real Estate Investment World. Do not delay, take advantage of this tremendous opportunity!