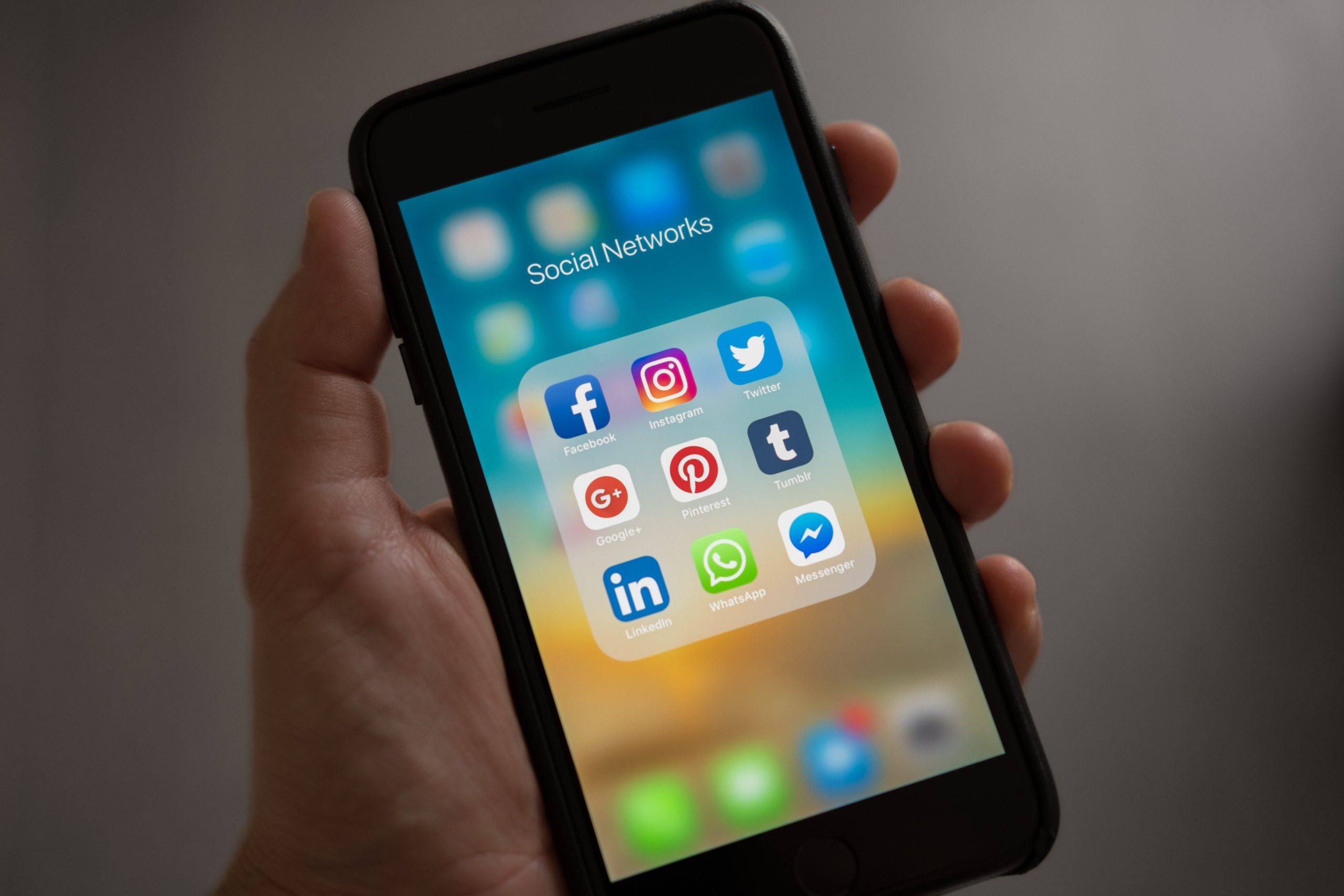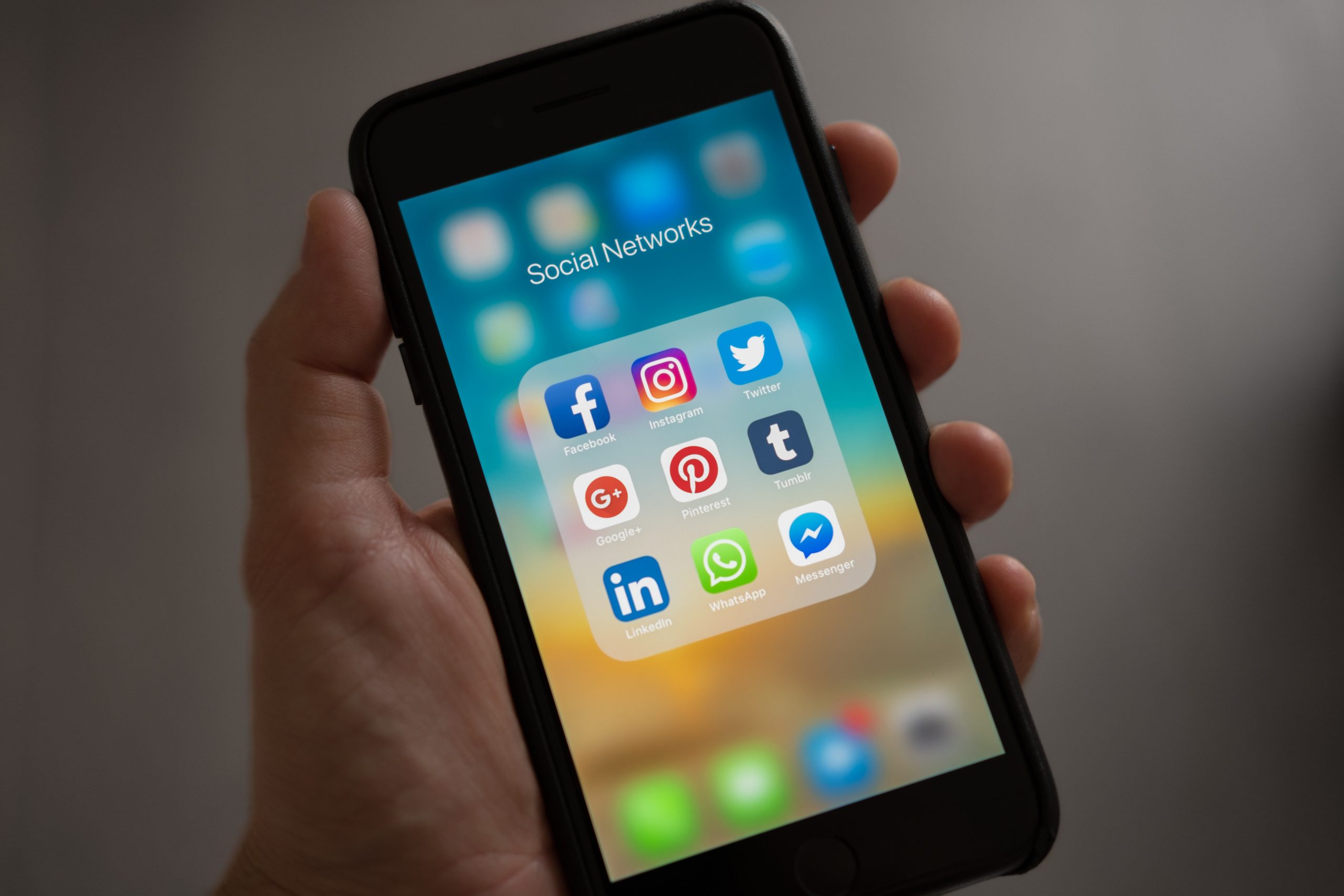 Social media is changing the world as we know it. Every day, people around the world, are utilizing the advanced modern telecommunications infrastructure and the power of their smart phones, tablets and computers to create a new landscape of connection, insight and meaning. Today, social media doesn't refer to a single platform, tool or app but instead refers to a vast global constellation of connected products, services and opportunities. In essence, social media is a new paradigm of experience which is bringing people closer to the things they love. This is great for all the citizens of the world and it might even be even better for all the global businesses seeking to reach them.
Social media is driving a revolution in the business world which is as useful for small startup endeavors as it is for the largest of enterprise level corporations. All around the world, companies are learning that by connecting with social media meaningfully, they are better able to meet, understand and influence the behaviors of their customers. By creating high quality content, brands are able to tell their stories and the people that enjoy it are able to learn more about the things that are meaningful to them.
In this way, social media is built on reciprocity. That is, it opens a channel between businesses and their target audiences. Both groups receive tangible and intangible benefits from interacting meaningfully with social media content. The absolute best data around this behavior illustrates a very conclusive point: social media marketing campaigns, when wielded effectively, can boost sales, engagement and reputation in clear and increasingly measurable ways which offer clear advantages over other traditional marketing and advertising approaches.Instagram has emerged as one of the hottest marketing platforms available in the current landscape of global business.
As a marketing tool, Instagram made tremendous strides in 2016 and there is every reason to believe that new features will continue to be rolled out.
Top brands from around the world realize this potential and 2017 will no doubt take Instagram to new heights.
Read on to learn more about the hottest Instagram marketing trends to be aware of in 2017 and beyond!
Instagram will continue to refine its analytical tools allowing marketers and average users greater control and insight into how to better reach their followers.
It has already been projected that Instagram's mobile ad revenues could reach as high as $3 Billion in 2017. This surge in revenue is being driven by a global in flux in brands moving towards Instagram as a core element of their global branding and public outreach.
Currently, 48% of global brands are already participating with the platform and that number is anticipated to reach as high as 70% by year's end.
As Instagram continues to define itself as the premier destination for businesses around the world, it is only logical that intensive efforts are being undertaken to improve advertising utility, service delivery and analytical tools for tracking comprehensive performance metrics.
Currently, businesses engaged with Instagram are able to access analytic frameworks that evaluate global public engagement and reach. Nonetheless, in 2017, Instagram will make every effort to more clearly define itself as the premier marketing tool available by moving towards a model which aligns closer with the needs of its small, medium and enterprise level business users.
Among the business focused improvements that I believe Instagram will rollout in 2017, I think some of the most important for marketing purposes will be:
● Instagram Live videos will be savable and sharable for longer periods of time.
● Instagram Stories will continue to be a marketers best friend. Watch for more filters, more access to fonts, and a greater ability to embed brand identity within the Instagram story. Along will come an easier ability to link to outside websites with clickable links and more utility with core business add on tools such as Hyperlapse and Boomerang.
● Instead of simply losing drafts when new marketing plans are rolled out, Instagram will support the use of customizable folders which will allow businesses to practice and refine their marketing approaches.
● A longtime weak spot, the Reply function, will be improved to allow for successive replies to appear under each other. This will allow for more detailed discussions to take place. Currently this is one of the most important areas holding users back from being able to really interact with brands in a cohesive way.
● Watch for greater integration of shoppable tags allowing businesses, influencers and average users to monetize their accounts in dramatic new ways.
● Shoppable product tags will allow sales to take place directly from within Instagram thus boosting the ability for brands to cash in with contests, promotions and other benefits which they can offer, modify and track directly from within the platform itself.
Instagram will capture more of the market which has been contested by competitors such as Snapchat.
While Snapchat emerged on the scene as a contender to the social business throne, in 2017, there is every reason to believe that Instagram will continue to take strategic steps which will continue to separate it from it's competition, including Snapchat. Though Snapchat will likely continue to be an important element of digital business, Instagram will be doing everything it possibly can to work with its partners to prevent giving up any more marketshare.
Those partnerships and integration with other tools such as Facebook are really the key element which separates Instagram from Snapchat. Unlike Instagram, it is very hard to search for and connect with people and businesses on Snapchat. The platform is a bit unwieldy in this way. As a result, more businesses will find greater utility and ability to access their target markets with
Instagram. At the end of the day, every individual and business will need to decide what is best for its trajectory and future growth but it is easy for me to predict that Instagram will emerge as the top choice based on the comprehensive features and ability to integrate with other core business tools.
Features like Instagram Stories offer brands the ability to reach their target markets in exciting ways which will drive engagement and lead to sales. Since being launched on August 2nd of 2016, Instagram Stories has emerged as one of the most revolutionary branding tools available in the world. With every passing day, Instagram further positions itself as THE marketing tool for business.
Brands will increasingly utilize user generated content to add layers to their visual storytelling across Instagram.
User generated content is fueling the social revolution. It is what has made influencer marketing such a unique paradigm which has shaken up the way small, medium and enterprise level businesses see to meet their target markets. As Instagram continues to be better optimized to support user generated content through increased connectivity and utility of hashtags, brands will be able to share more content directly from the brand champions who really believe in the products and services they offer.
In 2017, there is every reason to believe Instagram will continue to roll out features which will make it easier for brands of all sizes to utilize content created by their fans. Adding additional layers of visual storytelling into the mix of what is possible with Instagram is what will continue to separate Instagram from it's competitors as a marketing tool and platform for businesses of all sizes.
Instagram will listen to the individuals, organizations and firms at the center of it's growth and continue to design features which meet their core business needs.
Recent improvements such as the ability to share longer videos and switch between accounts were designed specifically with business utility in mind. These are joined by increased visual design tools such as Hyperlapse and Boomerang, allowing brands greater access into how they present their identities, products and services across Instagram. Ultimately, it is these features and the ones that will continue to be rolled out across 2017 which will continue to make
Instagram the core social marketing tool of choice for top brands around the world.
Instagram Stories and Live Videos allow brands to interact with their target markets in unique and sometimes unexpected ways. They offer the ability to show what goes on behind the scenes, to meet the expert creatives behind the brands people love and to engage more closely and meaningfully with the products and services at the center of their lives. These features are tremendously popular and for good reason.
Instagram plays nicely with other core marketing tools like Facebook while still offering a tremendous utility to businesses that focus the bulk of their efforts on it alone. As Instagram continues to roll out new features, there is every reason to believe marketing will continue to be a core element of the business related benefits to be unveiled.
The future is bright.
If you aren't using Instagram for business, you are quite simply missing out on one of the hottest opportunities of all time!