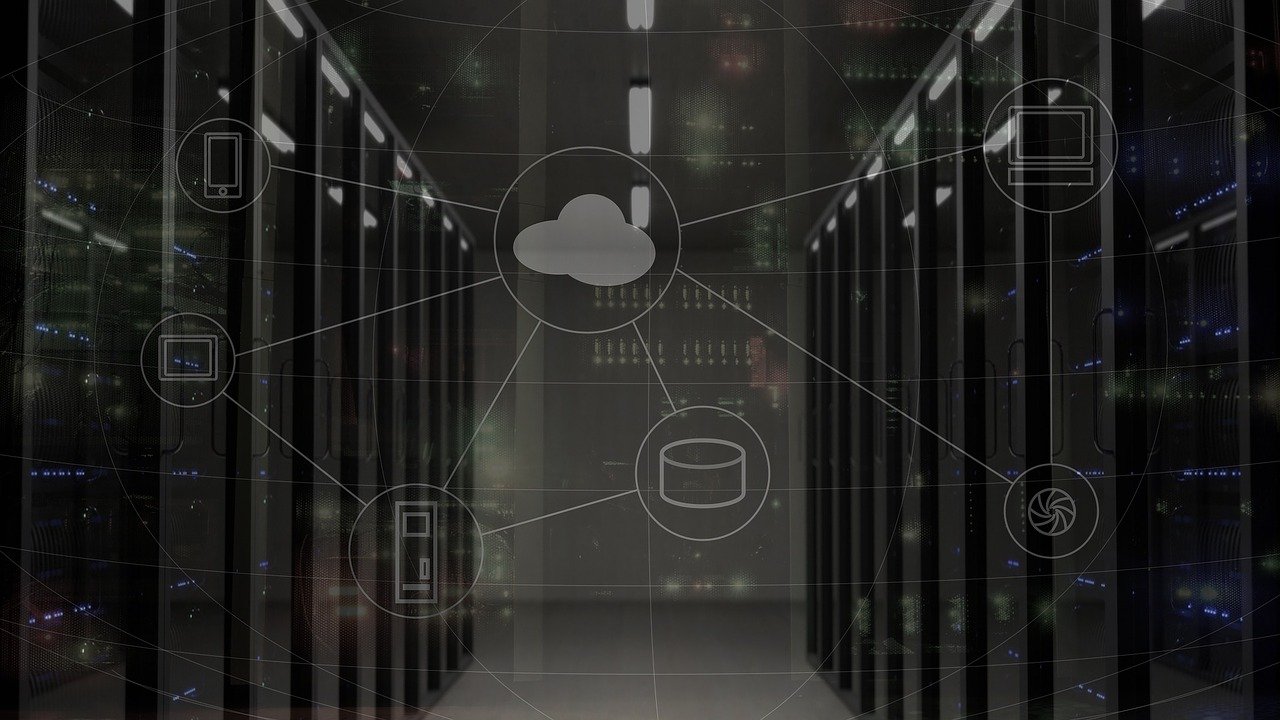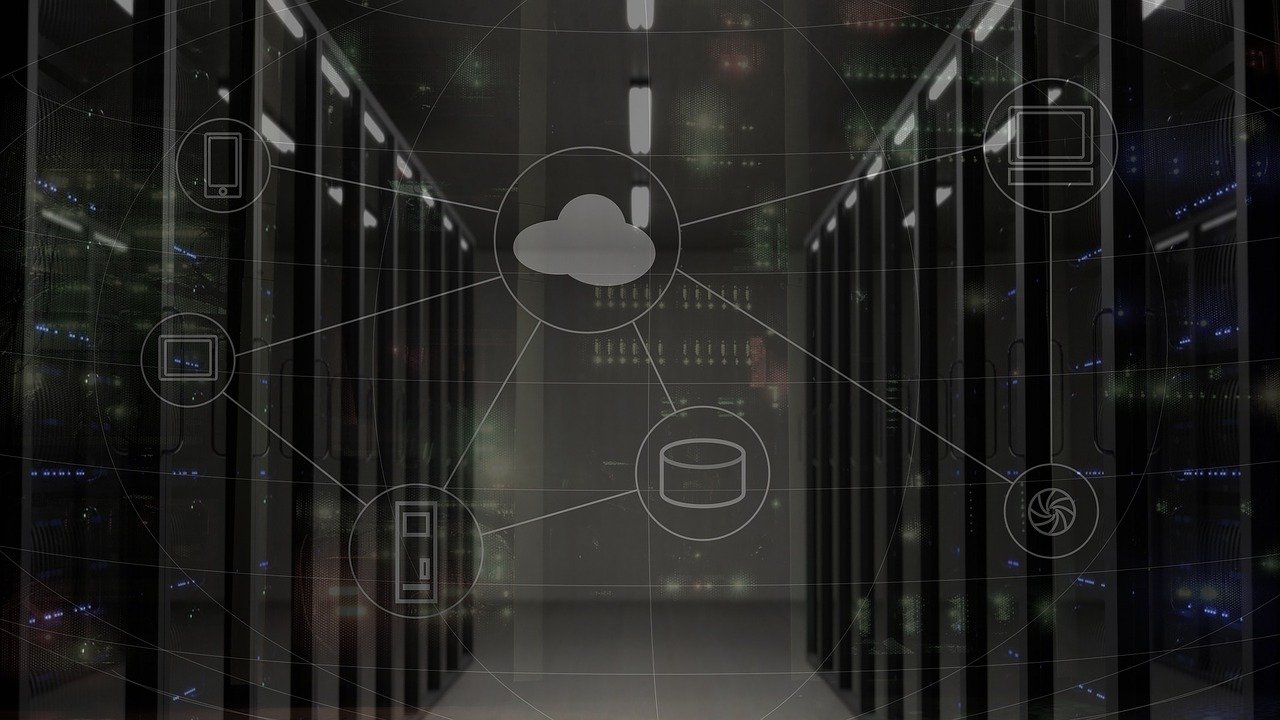 Today, most aspiring entrepreneurs will be well aware that setting up a blog or ecommerce website are essential elements of a digital marketing strategy. Though some people still use more traditional methods of seeking out businesses, such as looking through the telephone book, today more often than not, people are looking for the things they are interested in through searches on the internet.
It is extremely common for people to conduct searches on their smartphone, shift over to a personal computer and then wrap things up on a tablet. There is quite simply no reason why you should not be actively considering how to enter the digital arena with a well named, designed, search engine optimized website.
To attract customers and convert sales, you need to have some kind of commercial presence on the internet, it is unavoidable.
How Do I Choose a Domain Name?
A domain name is like your digital calling card. You need it to be original, catchy and hopefully somewhat related to your professional identity and the things you sell or the name of your business. Choosing the right name is very important. You don't want anything too long, complex or with too many weird symbols that no one will actually remember. The key is to choose something that will make it easy for your customers to find you.
Once you register your domain name, it is yours providing you keep up with payments to your web hosting provider. This is a very important point as I have heard anecdotes of people's lucrative domain names expiring only to be purchased by other entities. To avoid this, make sure you choose a name that is meaningful to you and  protect your investment. Overall, the expense of domain name registry is really low.
Most web hosting companies have a page on their website where you can type in a domain name and see whether it has already been registered. If your preferred domain name has not been registered, you're in luck and should probably go ahead and register it right away. (If somebody else gets there first you will have difficulty getting 'your' domain name back again.) Domain registration is not expensive and lasts for two years. You can keep the domain indefinitely provided you renew the registration every two years; otherwise it expires and becomes available for others to take.
The bottom line with choosing a domain name is you want it to be something that will make it easy for people to remember. You aren't trying to blend into the background but to stand out in the crowd. In that way it shouldn't be too generic but it also shouldn't be too bizarre or complicated. Think about the things you sell or the brand identity you are seeking to cultivate. If you are an entrepreneur, there is always the option to simply make a domain that contains some part or all of your name. Regardless of what domain you choose, the most important thing about starting your new website is choosing what web host to use.
Don't Settle For the Rest, Choose the Best
The trouble for many aspiring entrepreneurs is knowing how and where to set their website up. This is where a firm like Bluehost comes in. Since 1996, Bluehost has been a global leader in offering comprehensive web hosting, VPS, dedicated hosting and cloud technology services to individuals and firms around the world. With many unique price points and options, Bluehost is a great choice for a first web host because it is so easy to scale up as your business takes off and your needs change.
While a simple domain name registration and basic web hosting plan might meet your needs now, Bluehost's ultra secure and powerful dedicated and cloud options might allow you to gain competitive advantage down the line. These more advanced hosting options come with full root access, instant provisioning and come with specific support staff, available 24 hours a day.
Basically, when you host your website with Bluehost, you can be assured that you will have access to support any time you might need it. They offer full spectrum support 24 hours a day, 7 days a week on telephone, live chat and email.
When you choose Bluehost, you are choosing a provider who will be on your side to assist you as your business and dreams grow.
Because I believe Bluehost is the perfect choice for an aspiring entrepreneur to set up their first website, I have worked with them to create a special offer that will only be available for a limited time.
Today, you can access to Bluehost's powerful proprietary Domain and Website Builder, simple 1 click WordPress installs and amazingly fast and secure web hosting services for a special price only available to the readers of the Millionaire Mentor.
The deal comes with a 30 day money back guarantee and is not available anywhere else. If you are interested in setting up a business website, now is your chance to use one of the best hosting options at an unbelievable price. This deal is not going to last so if you are interested in finally taking the plunge and launching your business venture into the digital age, you need to check out this amazing opportunity!