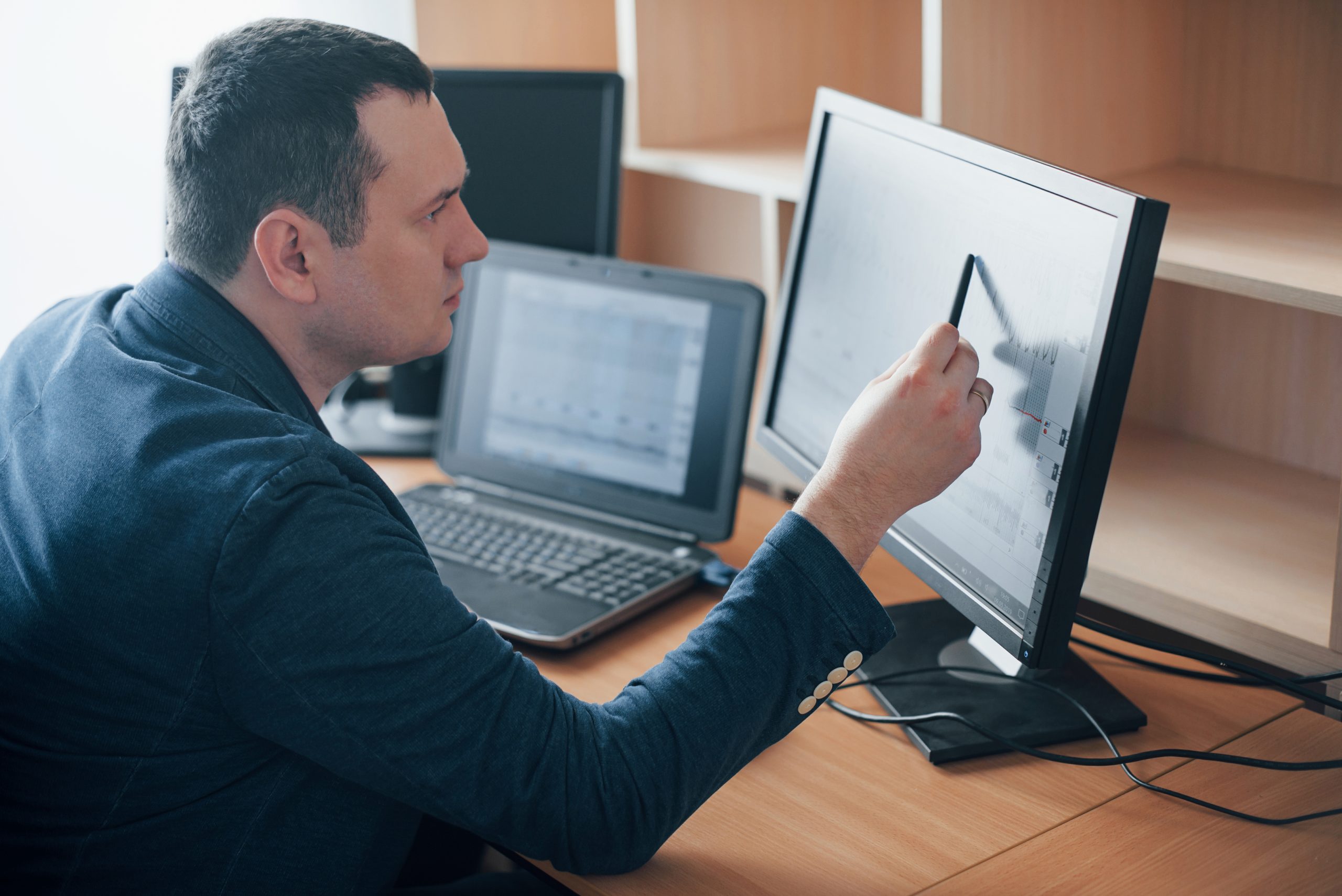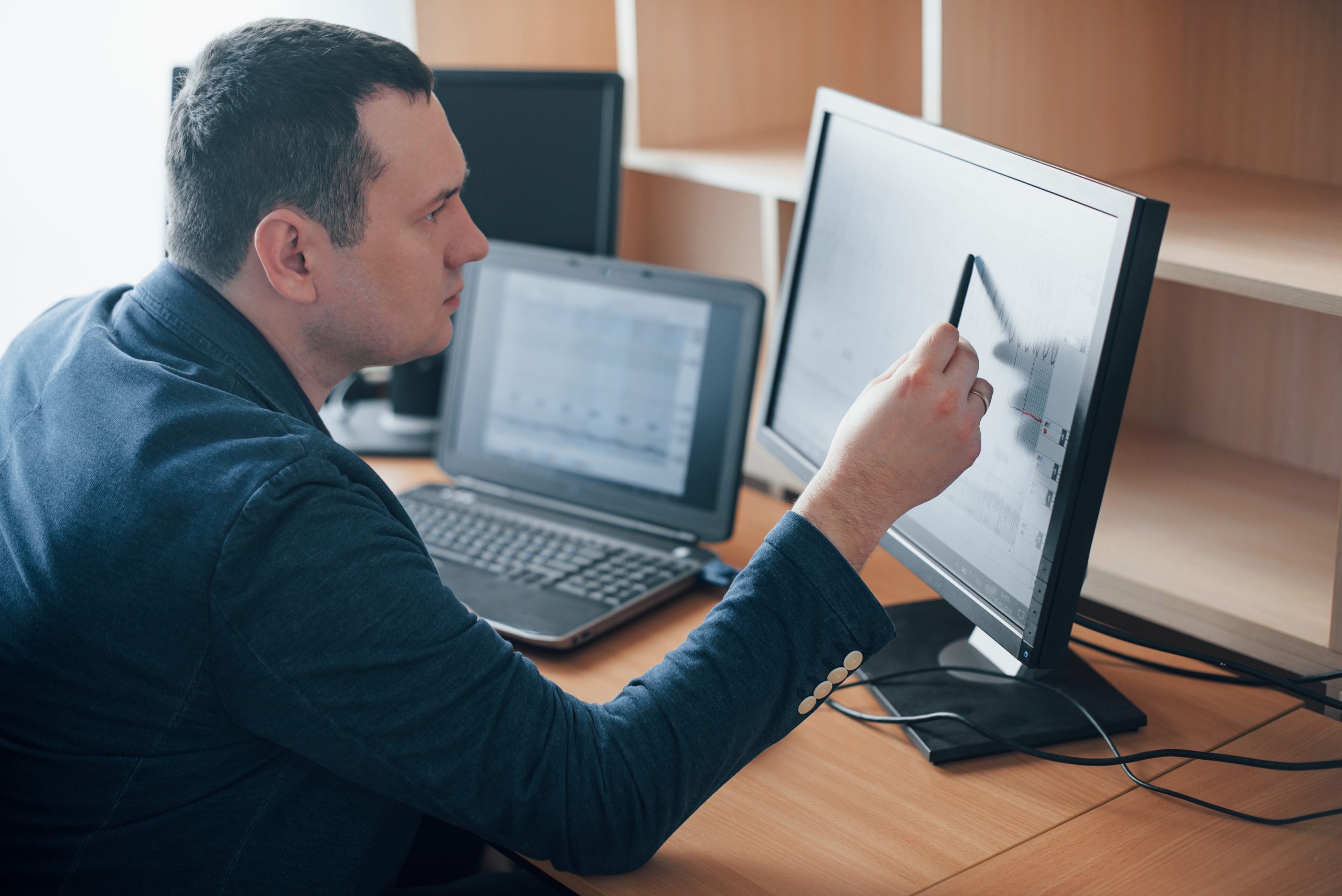 If you have a website, it is very important that it is up to par, looks professional, and is easy for your visitors to use. Sometimes, however, we get so wrapped up in getting in the way we want it that we are unable to see it the way a brand new, fresh pair of eyes see it when the visit the website.
We have biased opinions and already know where everything is, so it is best to have your website audited. This is what is called a Website Usability Test.
Having a usability test can uncover potential weak spots in your website and give you some great ideas on how and where to improve it. The steps to doing a usability test can be very simple, here's how you can do it:
Get a couple of volunteers who will test your website. Offer them a coupon, discount, or something free in return for testing.
Put together a few goals that you want them to accomplish on the website. For example, a goal might be as simple as finding the price for a service. Another goal is to see what types of services you offer, or locate the warranty guide for a product.
Give a pre-test survey so that you can get an idea of who your tester is before they do the test. Then, give them a post-test survey asking how they felt the website is designed and where they would suggest making improvements.
Time each goal. Record the amount of time it takes each person to accomplish the goal that you gave them. If it takes over a few minutes, your website probably is confusing. This can be confirmed in the post test survey.
Record the test. This is an option, but it can help you go back and review the testers' reactions while going through your website. You can then see the where at on the website they became frustrated, where they were happy, when they were satisfied, and these things can give you clues on where you can improve your website.
These are all great tips on conduction a usability test and if you do this, you will have some great ideas on improving your website. Check out some of our other blog posts for more tips and tricks!