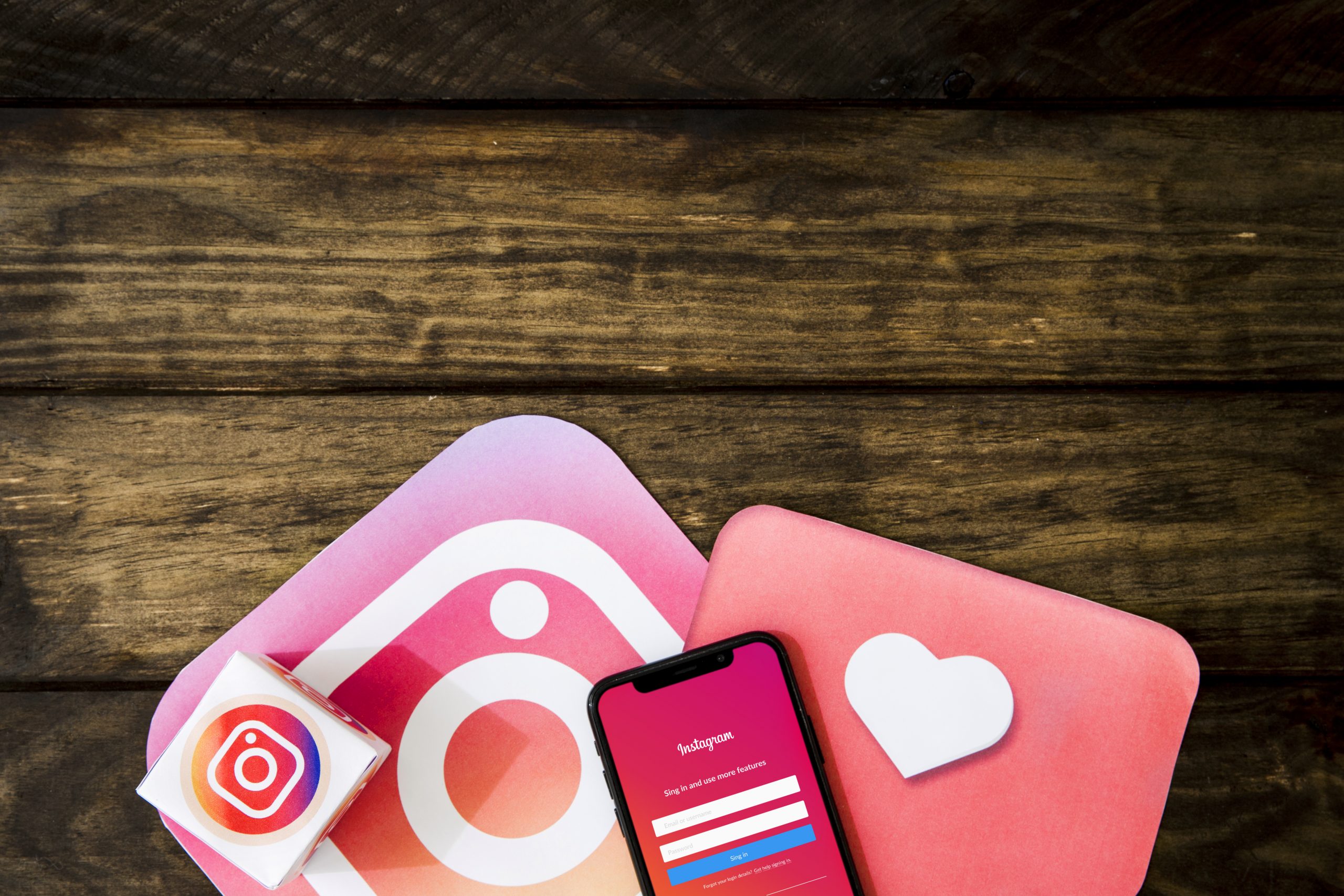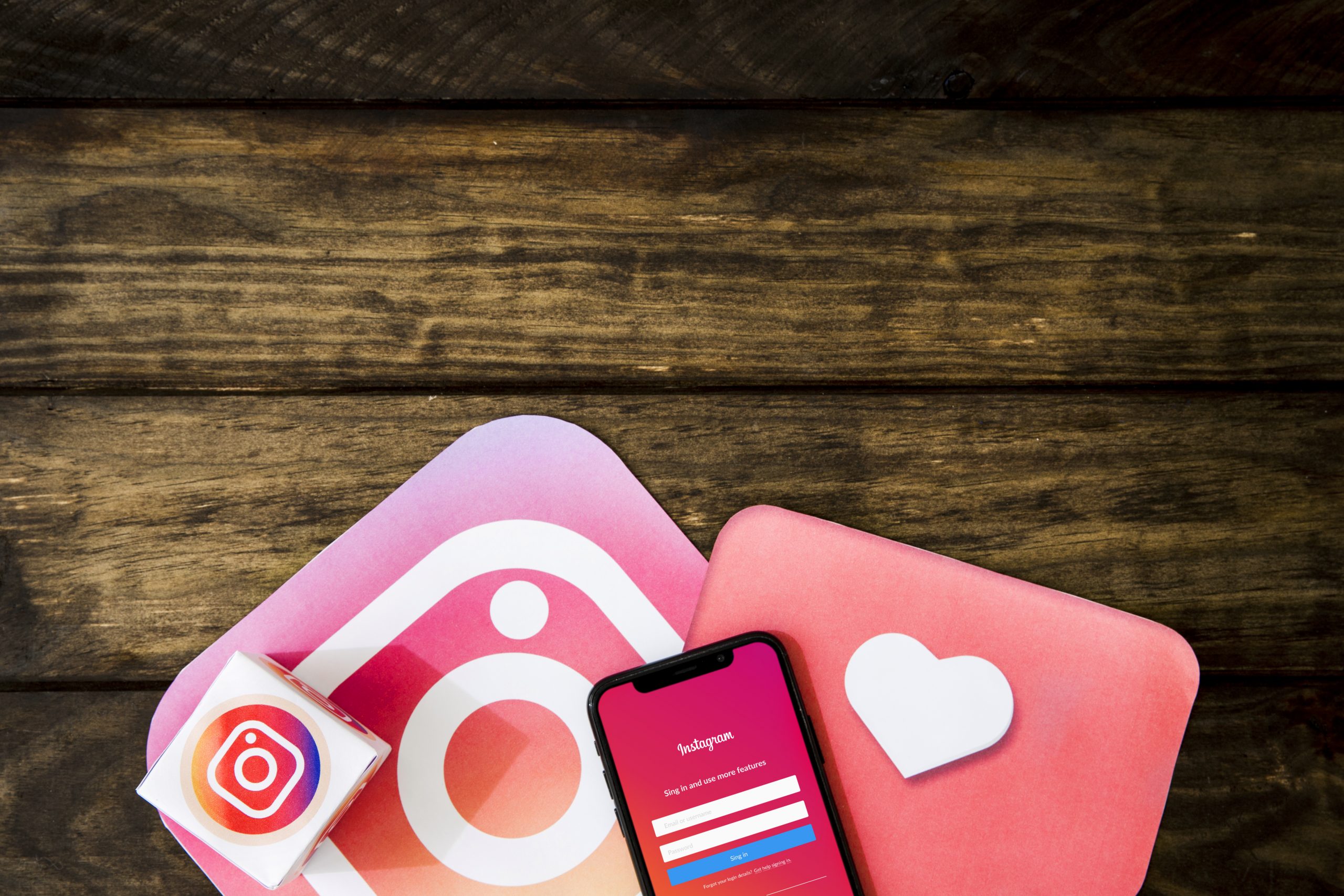 The social revolution is changing the world as we know it.
On every corner of the globe, individuals, organizations and communities are gathering in digital spaces in profound, new ways. They are meeting, gathering and sharing. They are offering reflections on the things they care about and the lives they aspire to. The world is becoming a much more cohesive place as high speed internet is becoming more and more the accepted norm. Connection is driving the social revolution and creating immense opportunities for the businesses and brands which are able to seize the moment, extend their reach and meet their audiences where they are.
Instagram Launched in October of 2010 by Kevin Systrom and Mark Krieger and later acquired by Mark Zuckerberg's Facebook in April of 2012, the photo sharing and editing social platform revolutionized the way people interacted with, created and shared online content. It was clear the designers and developers behind the new service had thought out its utility well: Instagram allowed people to share beautifully rendered photographs created through the platform's own proprietary software.
After just two months of being available, Instagram was able to boast over 1 Million active users. Many of these were initially drawn to the service because of the photo editing software the platform contained. These memorable pictures and the filters behind them would eventually launch a million competitors as all the top brands in the technology industry took notice of the way the fledgling brand's creative output became more and more iconic. Instagram had and continues to have a very specific look and feel. It is an incredibly simple platform to use, offering its users many unique options depending on how engaged they wish to be with the network's unique social landscape.
On the one hand, users are able to set their profiles to "private" and may choose only to share their photo creations with friends and family. Alternately, users can choose to share their Instagram creations across other social media platforms such as Twitter or Facebook and also with all of Instagram's many users if their profiles are set to "public". With the addition of messaging capability, Instagram was able to define itself further as a fast and secure messaging platform. Today, the service acts for many like a moving inspiration board, a place to interpret and explore visual culture and one's unique interests with the added ability for social connection.
Advertisers both large and small have also been quick to realize the immense value to be derived from influencer marketing campaigns across the service. Instagram, like it's parent company Facebook, has defined itself as a place where social communities and connections can flourish. Users who gravitate towards specific brand identities or interests, are able to freely meet and share content which is relevant to their interests. On Instagram, the creative application of "tagging" content in a very similar way to competitor Twitter, made it easier than ever before for diverse photographic content to be linked and connected to specific words, phrases and branding language.
A user interested in looking at pictures of shoes on instagram will have many unique options for search queries which can very narrowly or broadly focus their attention. This is of massive importance to advertisers. It allows brands to reach their customers across multiple channels and through multiple, separate though related queries. Content on instagram is often most successful when it is tied directly to a personality. Many users are highly interested in knowing what celebrities, athletes and other influential people use or recommend. In one sense, these posts look and feel very differently from traditional advertising while at the same time they are emerging as the new normal in the more socially focused ad world of 2017.
As Instagram continues to define itself as a premier social venue, it does so by further shrinking the amount of time and influence its users dedicate to other more traditional advertising mediums such as television, radio, and print. For better or worse, people are spending less time engaged with these formerly unstoppable and highly influential channels and more time, online, engaged with their smart phones and services such as Instagram and it's parent company, Facebook. All of this points to an Instagram that many believe will only continue to dominate in 2017 and beyond. If you are engaged with marketing products or services of any kind, anywhere in the world and you haven't considered what Instagram or influencer marketing could do for you, you are missing out on a tremendous advantage.
Let's consider where Instagram is according to the numbers:
Over 500 Million Monthly Users
Over 300 Million Active Users a Month
Over 75 Million of those access Instagram every day
51% of Instagram Users are Male, 49% are Female
60% of Active Users access Instagram from outside the USA
47% of Adult Users access Instagram from a Smartphone
Over 20 Billion Photos have been shared since 2010
In 2016, Instagram amassed about $2 Billion in revenue through advertising. That number is anticipated to climb as high as $5.5 Billion by 2018. Demand is high and fortunes are being made. Instagram is emerging as the premier marketing channel for businesses of all sizes. Instagram continues to diversify the way it is able to appeal to advertisers who in 2017 are likely to gravitate towards the platform because of what it can offer in regards to website conversions, post engagement, link clicks, video views, mobile app installs, lead generation, page likes and content shares. There are more ways than ever to manage return on investment in regards to money spent advertising on Instagram. In 2017 and beyond engagement continues to rise across the platform and that means huge revenues for the firms that are able to successfully engage their supporters and brand champions across Instagram.
In 2017 and beyond, Instagram is expected to continue to roll out innovations such as it's "Stories" and "Business Analytic Tools" which continue to allow it to evolve its aspiration to "to capture and share the world's moments". Stories can be used in Instagram to bridge the gap between normal posts and provide an additional means for individuals and brands to offer their followers links and other clear and trackable actions. Instagram's "Business Analytic Tools" are benefiting a great deal from coming from the same mind's guiding one of the world's largest and most successful brands, Facebook. These tools were designed to allow business minded Instagram users to stand out, get insights and find new customers. Additional features such as "Live Video" continue to add to the many plethora of ways Instagram is defining itself as a premier marketing destination for brands of all sizes.
Instagram may be the most exciting place to market products anywhere in the world. Brands of all sizes can benefit from influencer marketing campaigns and there are huge successes possible for the growth of brands of all sizes across the platform. If you are interested in growing your business and building your revenue in 2017 and beyond, you need to develop a comprehensive social media marketing campaign. Instagram should probably be at the center of it. The opportunity is unlimited. Go on, get out there and meet your audience, they are waiting for you on Instagram!