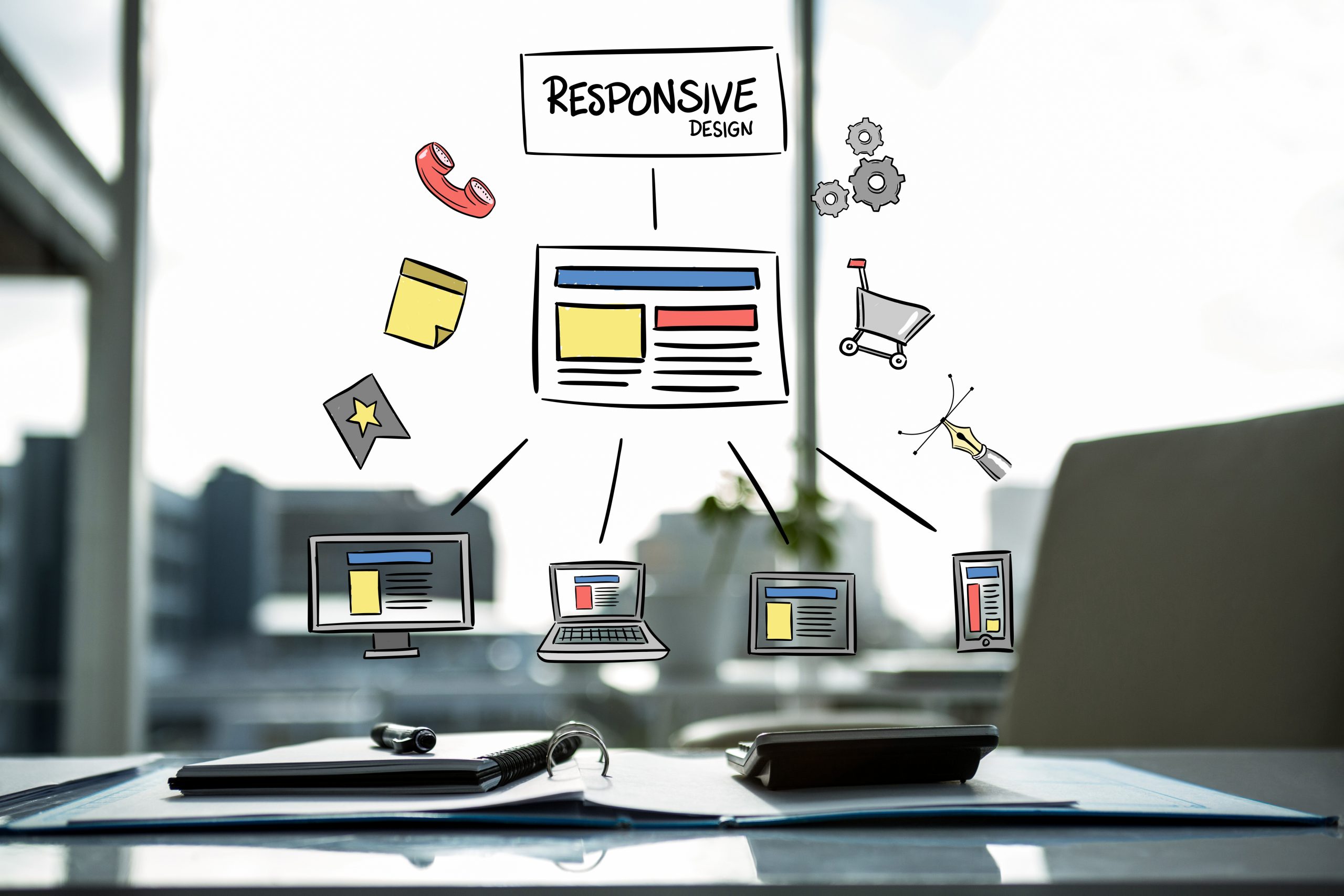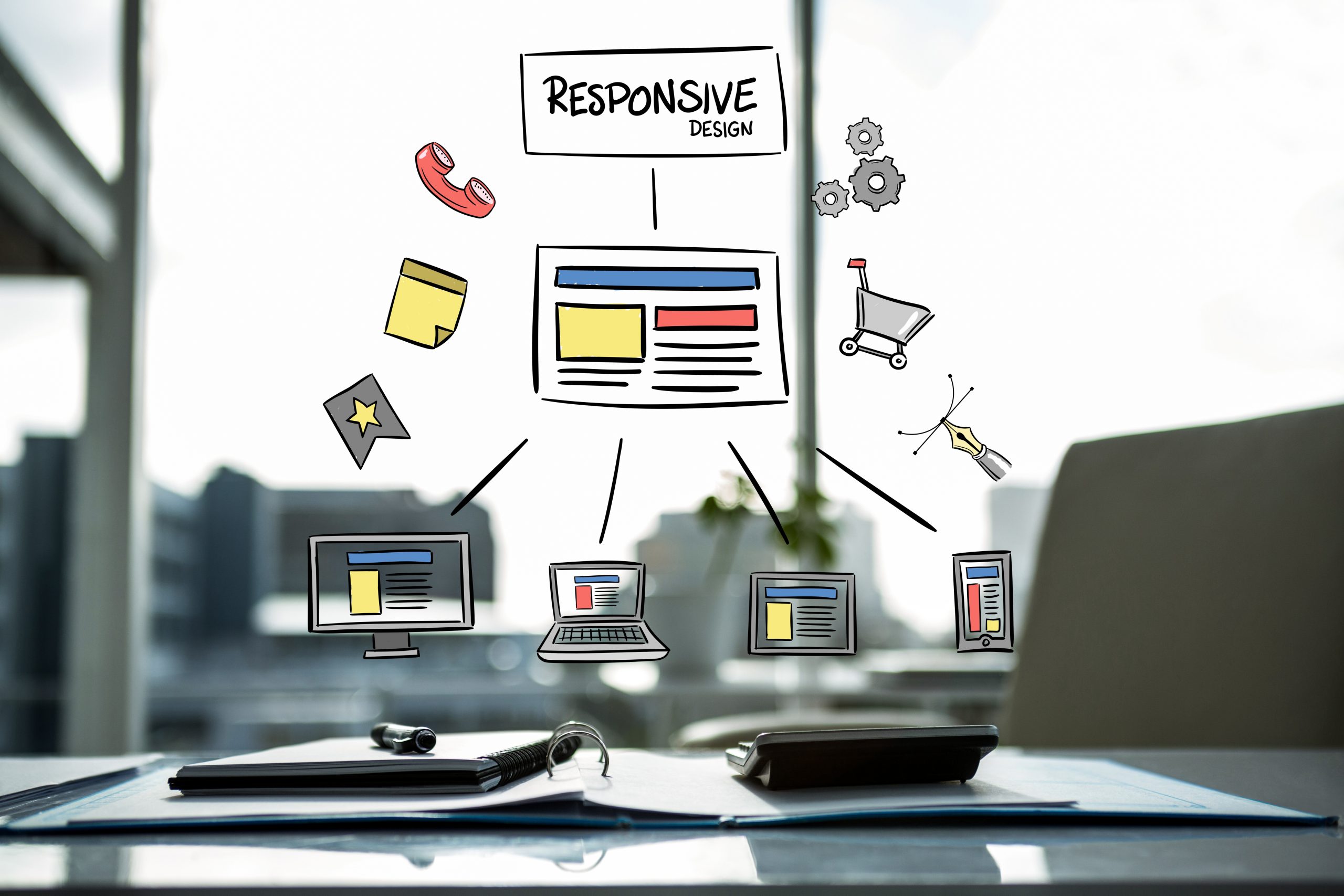 Designing high value content that informs and excites your target market while speaking to their desires and solving their problems in their own emotional language is the key to creating marketing content that drives interest and leads to sales conversions. The language you use should not be overly complex. Using simple, everyday language is the key to gaining the respect of your audience When your audience trusts your editorial voice and respects your perspective, they look forward to the articles you write and the opportunities you present. Like many other area of business strategy, consistency is key. Design the content you create to always fulfill a clear anticipated need that fills a void in the hearts and minds of the audience you are seeking to reach. Use language to appeal to both the human emotional side as well as the more mechanical logical one.
If you are able to connect to your audience intellectually as well as emotionally, they will find your unique value propositions even more challenging to resist. It is very important to consider that there are many different types of people within the unique target markets you are hoping to reach. Consider a content marketing strategy that is multifaceted. Not every article will reach every member of your target audience and that is just fine. When you can anticipate and solve their problems, you are adding value and creating a purpose for your unique message in their lives. Your customers will be influenced to act when they feel you are offering something which feels right. Every piece of content should have a purpose which is guided by the desires of the people you are hoping to reach.
Influence is Power
Marketing is the art of influence. Your content needs to appealing for it to be influential. It should add value, entertain, inform about new possibilities and reflect the things that are meaningful to your target market. The more you know about your audience, the easier it is to affect their language and to speak them in the form of well structured and ordered appeals. As you design your content calendar, it is important to choose topics that are relevant to your industry and the people you serve. Every piece of content you produce should be organized around fulfilling one of several key areas of interest. These niches will allow you to focus your attention on various issues or areas of concern which will help you to better connect with your target market. You do not need to accomplish everything with any one email, blog post or piece of content. Spread your ideas and angles around so as to be able to cover more ground and better align your content with the pulse that is driving your readers. Use language Your overarching content marketing strategy could be leveraged to better explain your products or services, highlight a specific opportunity, compel a direct response or secure a purchase. When you have a clear purpose guiding you, it is far easier to influence the people you are hoping to reach. In choosing themes that resonate with your audience and designing each piece of content with a clear purpose in mind, you set the stage for generating engagement. People like reading things that reflect the way they are, the things they aspire to and the lifestyle they occupy. Your audience will gravitate towards content which is meaningful, adds value and helps them to see new opportunities. Your marketing appeals will succeed and lead to conversions when they are seamlessly embedded within the context of material that your audience understands and feels strongly about.
Sealing the Deal
When you create informative and engaging material, you lay the foundation for influencing behavior and building reputation. Your audience does not feel like they are being sold to when content marketing is successful. Instead they feel they are connecting with information that is useful to their lives, responds to their concerns and anticipates their needs. Being able to influence your target market with informative and engaging content is one of the most potent strategies you could ever employ to shift perspectives, gain reputation and convert leads into sales. To best appeal to your audience, always put their needs first. Direct your editorial output to fulfill clear aims which serve your readers. At the end of the day, you will be growing new readership and influencing decision making. The language of influence may be subtle and nuanced but when wielded effectively, it can make all the difference in the world!