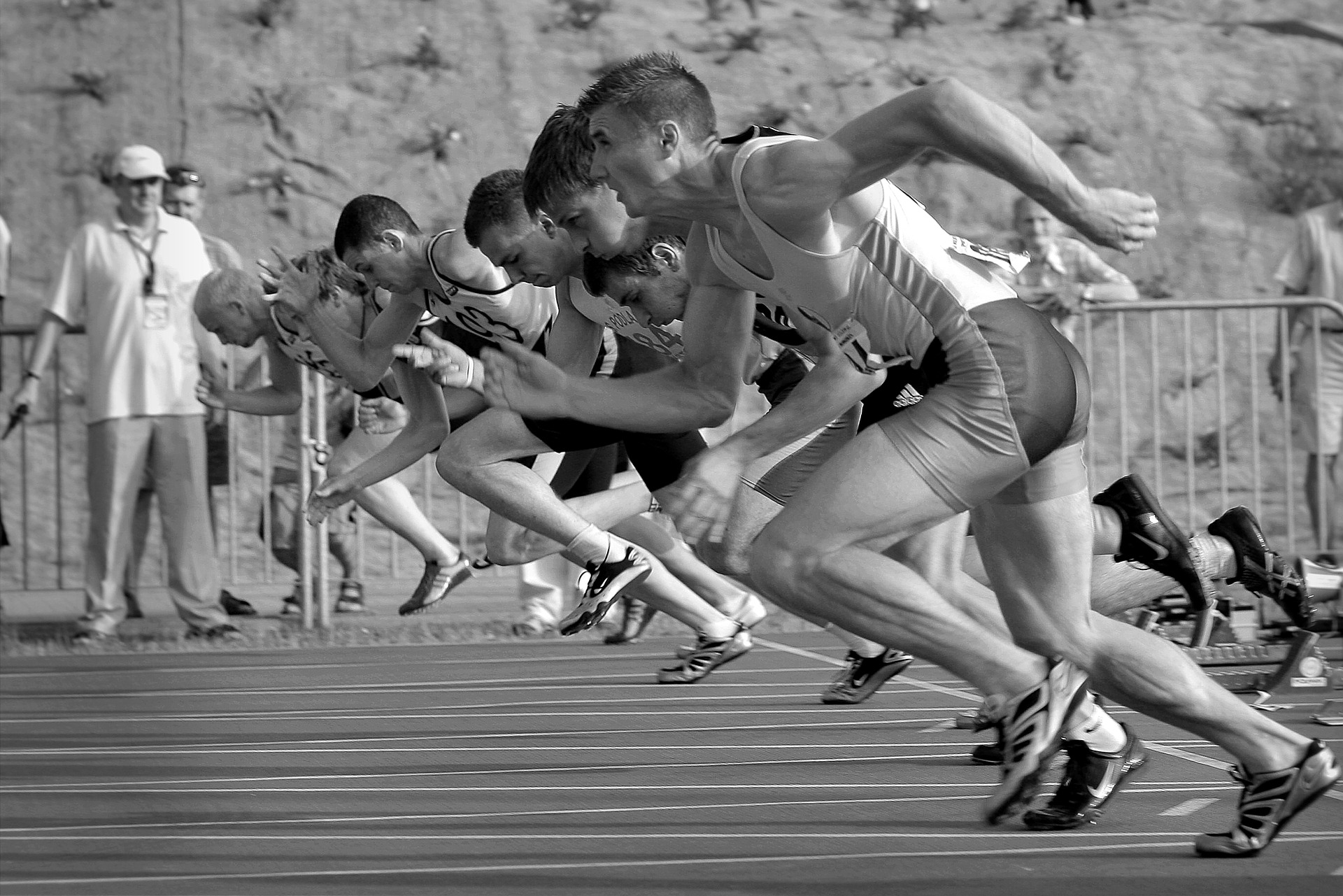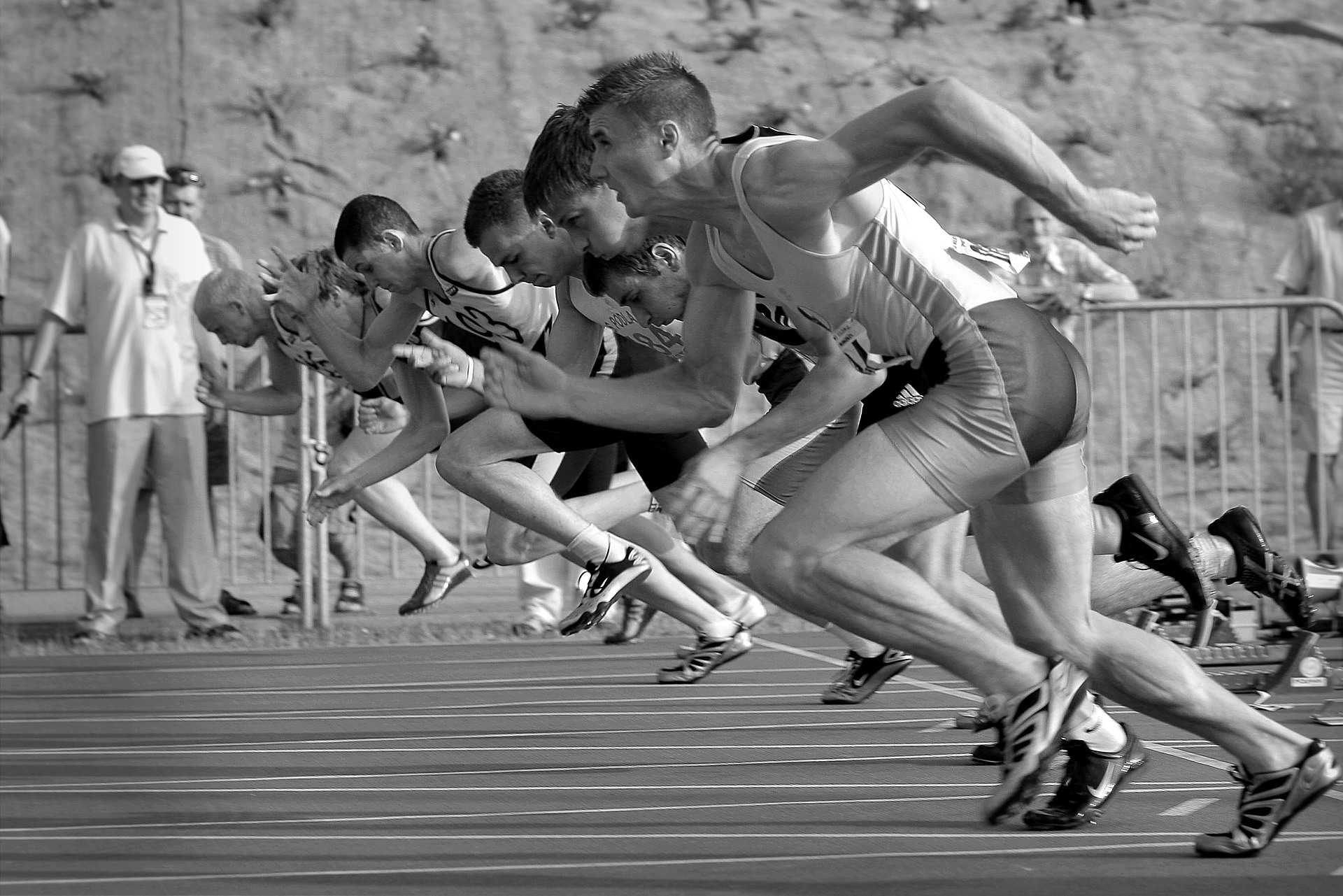 Although GEM (Global Entrepreneurship Monitor) describes the average age of an entrepreneur to be between 25 to 45 years old, people of all ages are creating hugely innovative startup businesses. On the one hand, you have the youthful upstarts disrupting various industries and challenging convention all before leaving high school and on the other you have the silver foxes and experienced older set who are redefining their goals and practicing the art of reinvention later in life.
Because the younger generation of startup masters has gotten plenty of publicity and support from popular media, this article will focus on the successes and opportunities for entrepreneurs who might just be breaking into the game at an older age.
The bottom line is simple: There has never been a better time to be an entrepreneur. Whether you are young and ambitious or older and ambitious, there are opportunities for
As it turns out, there is actually a wealth of information which indicates that older entrepreneurs are often more successful when compared to their younger and potentially less experienced counterparts.
Consider some data points pulled from recent research conducted by the Kauffman Foundation which took a look at the landscape of the technology industry and it's CEOs:
The average and median age of U.S.-born tech founders was thirty-nine when they started their companies. Twice as many were older than fifty as were younger than twenty-five.
U.S.-born tech founders holding MBA degrees established companies more quickly (in thirteen years) than others. Those with PhDs typically waited twenty-one years to become tech entrepreneurs, and other master's degree holders took less time to start companies than did those with bachelor's degrees (14.7 years and 16.7 years respectively).
Many assert that those with more experience are better prepared to create the ideas to match the needs as they perceive them in the world they live in.
Whether you are someone who has always had an innate ability to innovate and have been an entrepreneur from the beginning or someone who has developed an interest in creating business strategies over time, there are opportunities out there for everyone. The only thing holding you back is the illusion of fear. Once you accept that it is your time, it does not matter if you are young or old.
Victory favors the bold, regardless of what age demographic they might fall under!
Check out the following entrepreneurs who made big impacts in their respective industries later in life:
Lynne Brooks (age at startup: 60)
Lynne Brooks placed in the top slot at the Later-Life Story Contest at the Center for Productive Longevity with her story about leaving a job that was unfulfilling at the age 59. She would go on to found her own non-profit business, Big Apple Greeter, in 1992 as a 'Welcome Visitor' program for New York. Not only did Lynne get to be a part of something that was deeply fulfilling, she was able to use the professional time she had left doing something that left a positive mark on the city she loved so much.
Ray Corkran (age at startup: 60)
Ray Corkran decided to purchase a Home Instead franchise after watching a loved one struggle in the healthcare system. With the silver tsunami of baby boomers getting closer and closer to retirement age and the need for assisted living support, Ray felt well assured in his decision to enter into and improve his chosen industry. With years of experience running other successful businesses, Ray knew what it took to turn a profit and build a memorable experience for his customers.
Wally Blume (age at startup: 62)
Wally had spent more than 20 years in the dairy industry when he decided to pivot and create an ice cream business. Denali Flavors would go on to record $85 million in annual sales. Wally not only was able to use the expertise he had accumulated to help make his new business successful, he was able to learn new skills at an older age. Though buying out his partners would require him to take on substantial risk, including taking out a mortgage on his home, with profits soaring, Wally is more than pleased with his decision.
Mary Tennyson (age at startup: 63)
StashAll was born out of a very simple need. Mary had watched her 92 year old mother stumble and fall. Instead of letting the idea pass her by, Mary began to capitalize on it starting a successful business that has assisted people of all ages to more securely carry the things the need, safely, securely and in style.
Harlan Sanders (age at startup: 65)
Better known by the millions who flock to his Kentucky Fried Chicken franchises as "Colonel Sanders", Harlan started his chain with his very first social security check. Though he had served in the military and been a part of several other failing business ventures, it was the KFC concept which would truly transform Harlan's life filling his latter years with enjoyment and fulfillment.
David Duffield (age at startup: 46 or 64)
David was one of the founders of Peoplesoft, an enterprise software provider at the age of 46. After selling his ownership and enjoying the good life, retirement seemed too easy for Duffield. Subsequently he would go on to found Workday, another enterprise software firm that is looking to be every bit as successful as his first venture.
It is NEVER too late to embark on the journey of accomplishing your dreams, the only roadblock is the negativity in your mind, thankfully you are the master of your own thoughts. Change the way you think and get started on your journey!