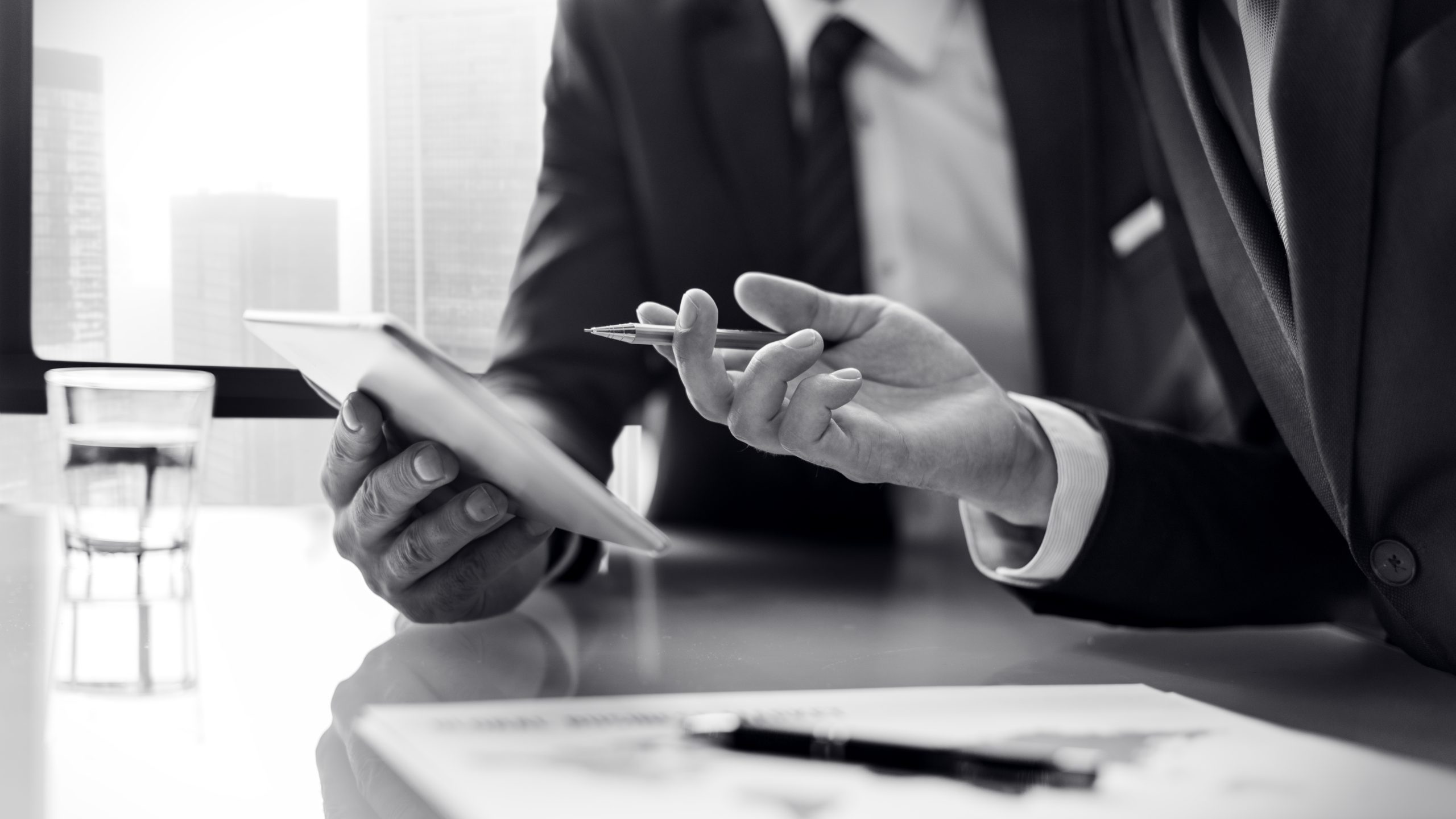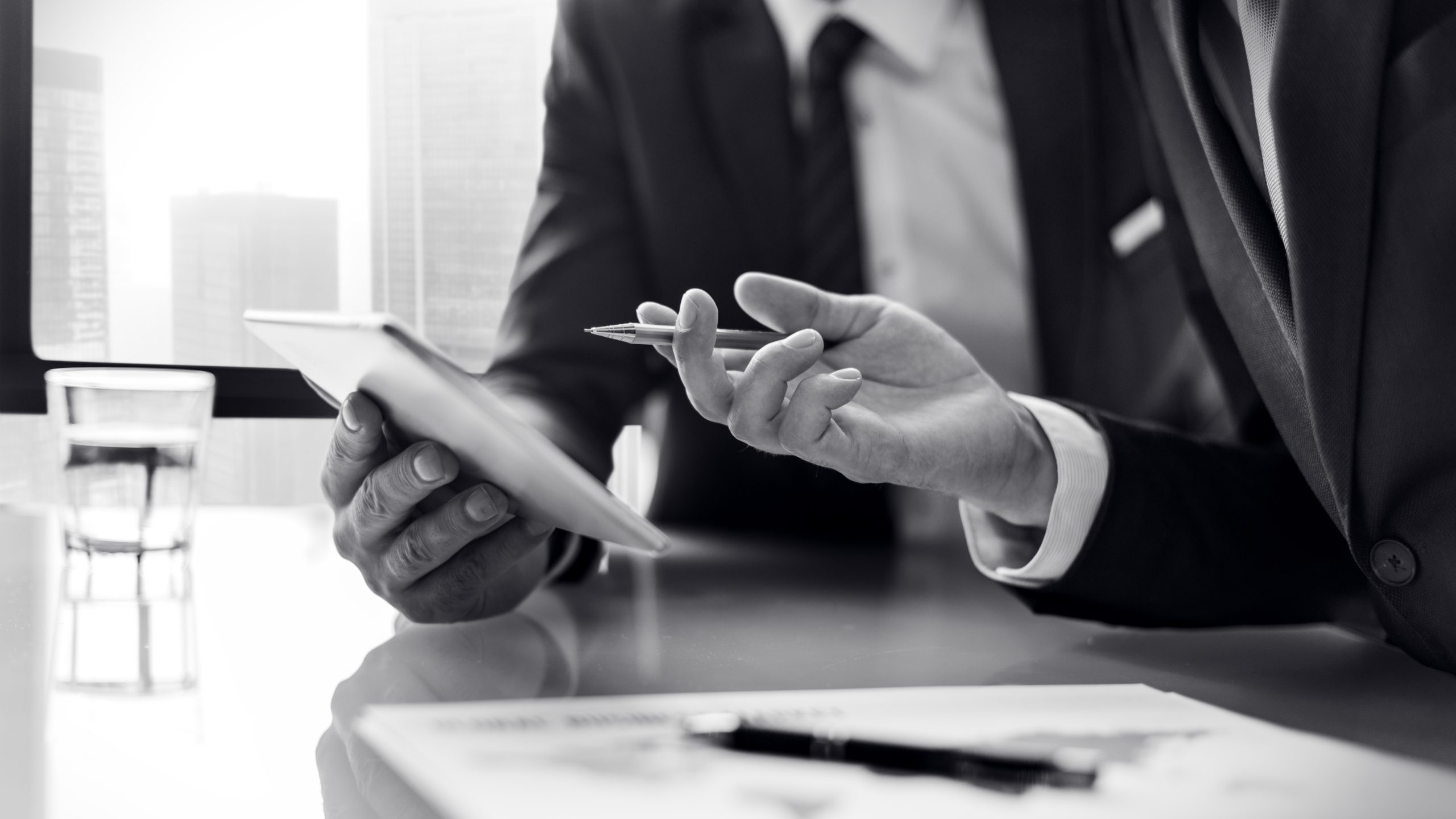 So you want to influence your audience?
You know that quality content is important. You've spent the time and you've defined your niche audience. You've thought about the things they want, what motivates them and considered any obstacles or objections that might stand between your products and the deal being closed.
But what happens next?
How do you speak to them?
How do you influence them?
How do you make them excited about your products and services?
How do you get them to champion your brand?
1. Appeal
Any content that you develop, whether an article, report, infographic or video should be designed to appeal to a particular audience, even more importantly, to what they want. It is not enough to talk about how revolutionary, cool, or well thought out your product or idea is. You need to CLEARLY define why it appeals to your audience.
Instead of simply listing benefits, frame them in a way that puts your reader in the heart of your message:
"The wave blast MP3 player is the adventure sport clip on device that you've been waiting for. It was designed with the rugged adventure athlete in mind and is fortified so you can enjoy hours of music regardless if you are in the mountains or in the sea. The wave blast is completely shock resistant and totally waterproof so you'll never miss a beat…"
You need to think of your audience first and foremost. Any content you create should be punchy, direct. Focus on the things your readers will be drawn to. How you can help solve an existing problem or add value to their lives.
People will gravitate towards your content and your message when they see it is in line with the kinds of results, lifestyle, opportunities they want. Use language that appeals to your target audience and tells them the story they will want to live with your brand. Add value to their lives and fill an existing void.
2. Reveal
Whether you are selling a product, service or idea, the most important aspect of influencing other people around taking it up is putting them in the state of mind that is something they need. An opportunity not to be missed. Reveal something that adds to their lives and speaks to the kind of person they are.
Define your products in a way that makes them something your audience is already seeking:
"Redux is a total digital marketing strategy course which will take you from beginner salesman to master millionaire. With this suite of learning materials, on-line one on one coaching and leads you can't find anywhere else, you will have everything you need to build an empire. Your ROI is assured, sign up, follow the system and watch your wildest dreams come true."
Features and benefits are important but copy that converts tells a story and appeals logically as well as creatively. It drives excitement and paints a picture.
3. Sell The Deal
Closing means talking through doubts and positioning your proposition as the clear choice:
"I know how you feel. This is too good to be true. I felt this way too until I saw it for myself. I couldn't believe I had found a system that would actually deliver. But then, I started working it and the results simply blew me away.."
Feel, felt, found. A an easy pathway to addressing any doubts and being able to move passed them seamlessly. Every line of your content should be written with the results that your audience are already seeking. Anticipate doubts but create clear ways passed them, right to where your audience is already wanting to go.
Putting it All Together
Designing influential content comes down to knowing your audience, showing them something they already want and selling an idea to them that benefits you by talking through any doubts and clearly positioning yourself.
Build trust, accountability and engagement by creating informative content first and foremost. The more you have to say, the better you can define your ideas as adding value to your readers lives, the easier it will be to talk through any obstacles that could stand in the way.
Tell the story your audience wants to hear. Know your target audience and direct every line of your content towards the kinds of results they are looking to achieve. Appeal, reveal and sell the deal: put your audience first, add value to their lives, create the atmosphere of a deal they simply can't pass up on.