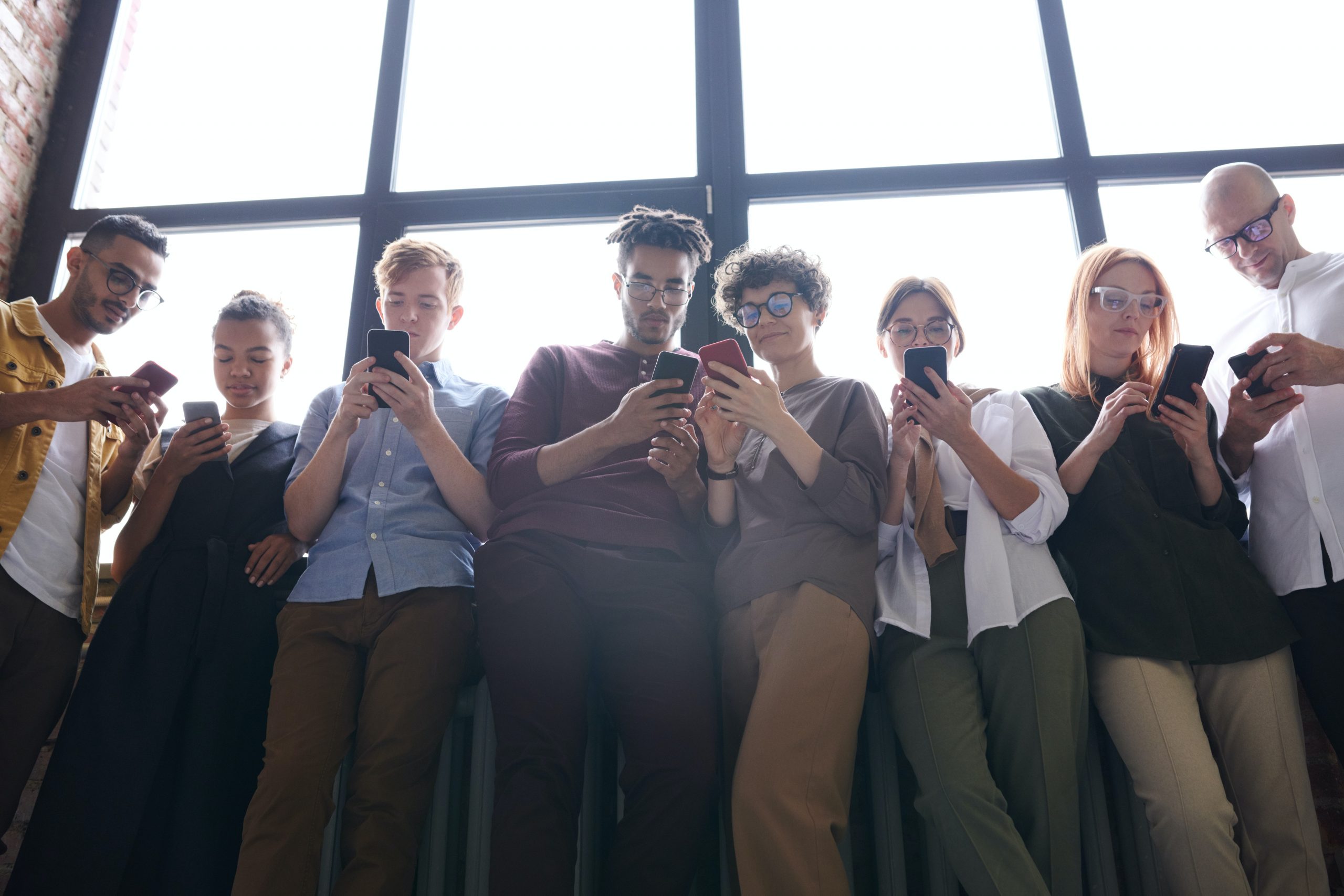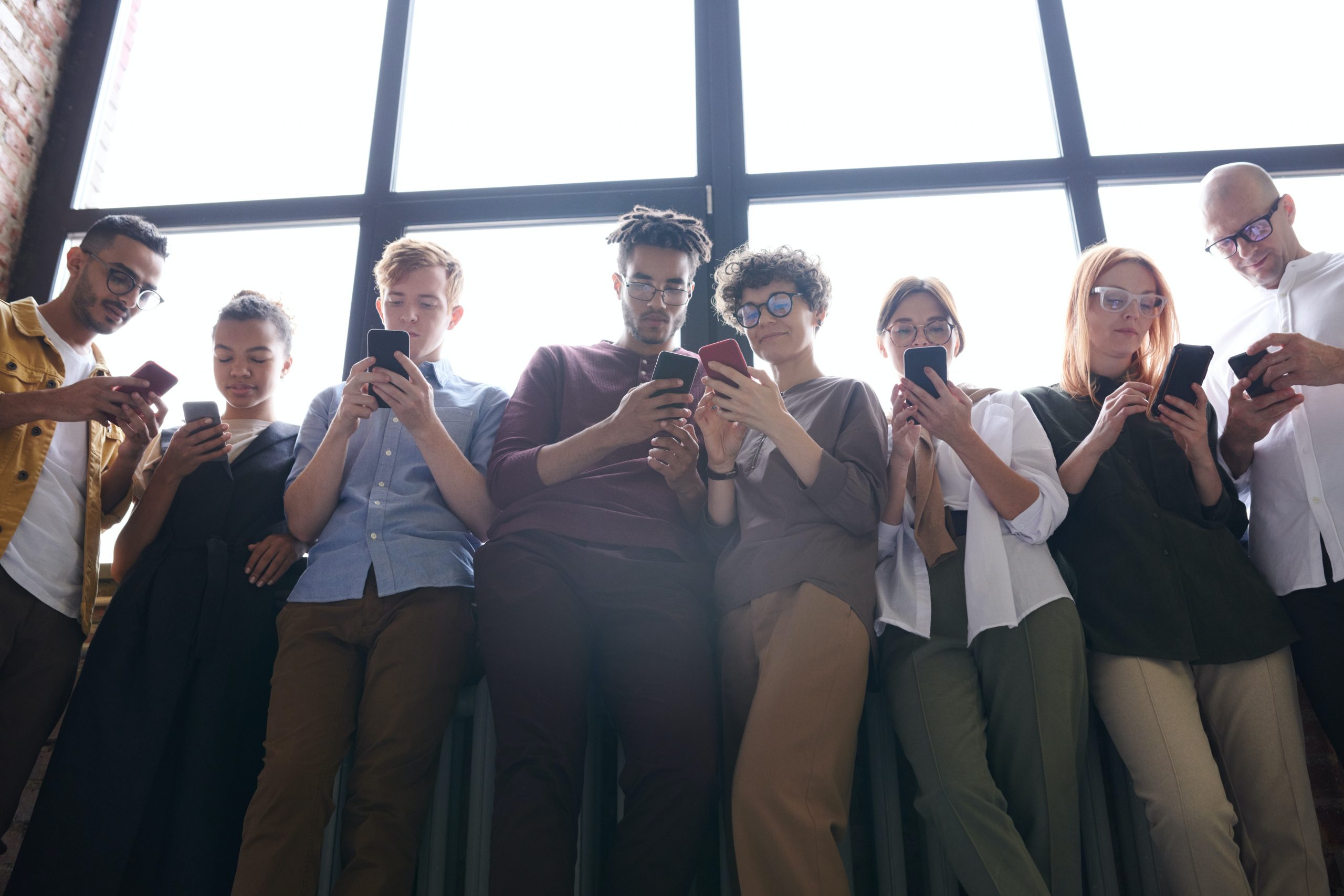 The social revolution is changing the world as we know it.
On every corner of the globe, individuals, organizations and communities are gathering in digital spaces in profound, new ways. They are meeting, gathering and sharing. They are offering reflections on the things they care about and the lives they aspire to. The world is becoming a much more cohesive place as high speed internet is becoming more and more the accepted norm. Connection is driving the social revolution and creating immense opportunities for the businesses and brands which are able to seize the moment, extend their reach and meet their audiences where they are.
Social media is changing the world as we know it. Every day, people around the world, are utilizing the advanced modern telecommunications infrastructure and the power of their smart phones, tablets and computers to create a new landscape of connection, insight and meaning. Today, social media doesn't refer to a single platform, tool or app but instead refers to a vast global constellation of connected products, services and opportunities. In essence, social media is a new paradigm of experience which is bringing people closer to the things they love. This is great for all the citizens of the world and it might even be even better for all the global businesses seeking to reach them.
Social media is driving a revolution in the business world which is as useful for small startup endeavors as it is for the largest of enterprise level corporations. All around the world, companies are learning that by connecting with social media meaningfully, they are better able to meet, understand and influence the behaviors of their customers. By creating high quality content, brands are able to tell their stories and the people that enjoy it are able to learn more about the things that are meaningful to them.
In this way, social media is built on reciprocity. That is, it opens a channel between businesses and their target audiences. Both groups receive tangible and intangible benefits from interacting meaningfully with social media content. The absolute best data around this behavior illustrates a very conclusive point: social media marketing campaigns, when wielded effectively, can boost sales, engagement and reputation in clear and increasingly measurable ways which offer clear advantages over other traditional marketing and advertising approaches.Let's look at little bit closer at some of the marketing statistics around social media:
Online, 95% of adults aged 18-34 are likely to follow a brand across social media (Source: MarketingSherpa)
Social media connects people to the things they care about. Brands that are able to learn more about their customers motivations, hopes and desires are better able to design products and services that their target audiences gravitate towards.
71% of consumers who have had a good social media service experience with a brand are likely to recommend it to others. (Source: Ambassador) Social media influence leads to real, measurable growth. Consumers are influenced by the experiences of people they identify with .
There are 1.65 billion active mobile social accounts globally with 1 million new active mobile social users added every day. (Source: We Are Social) Everyday, new members of your target audience are coming online. The global opportunity around social media is truly staggering to consider.
Influence is Everything
Everywhere in the world businesses are interacting with social media. They try to use the information they know to direct their outgoing communications in a way that helps them to better meet, understand and interact with their target audience.
In many cases, these small to medium sized businesses have a really great sense of how they would like to interact with social media but none of the time to manage it. In others, these business owners have absolutely no sense about how to interact with social media, they simply have a sense that doing so is worth it.
In both these cases, the attention directed at the company's social media is likely to be random and unscheduled or extremely generic and too regular. Finding the right formula often takes the insight of social media marketing agency.
Time is Money
For many of the firms that turn to social media marketing agencies, the decision is one of the easiest they could ever make. Working with an agency allows these small to medium sized businesses to focus more on the things they do best: offering their customers products and services. And ultimately they are even better at doing these things once they are able to apply the insights the social media marketing agency is able to gather about their target audience through social media analytic tools.
The social media marketing agency has expertise in how to design memorable and engaging content. They are paid to create, automate and evaluate social media marketing campaigns. They dive deep into the brands they work with and the people who gravitate towards them. They use data collection tools to gain further insight and to constantly improve on their results. The social media agency provides a vital link between businesses that want to meet their target audiences and people who want to connect more closely with the things they care about.
Opportunity is Everywhere
Mastering social media and developing the expertise of a social media marketing agency might be easier than it seems. The good news is there are social media experts like Tai Lopez who have made their expertise and knowledge available to the public so that anyone, with access to the internet and a desire, can learn to develop the social media campaigns that brands around the world so desperately want and need.
Tai is an absolute champion when it comes to teaching the tactics of modern social media. An internationally recognized consultant and highly skilled entrepreneur with ties to some of the world's hottest brands and social media campaigns, Tai Lopez is a millionaire mentor who can help you master social media and supercharge your future!
Follow Tai's advice and you will soon be prepared to work with businesses around the world. Should you choose, you will be able to develop lucrative streams of income which are largely automated. The system is yours to keep and the changes it can create in your future earning potential and personal freedom will last a lifetime.
You can help to bring the world's brands to the target audiences they are already seeking. In this way, you will become an asset and hold many keys to a life of success. The skills you will possess will offer you the opportunity to live and work as you choose.
Social media is defining a new world of opportunity. Those who are smart and savvy have already begun to get involved but there is still time for life changing profits to be realized. If you are interested in learning about how you can master social media and supercharge your future, you need to visit www.TaiLopez.com and sign up today.