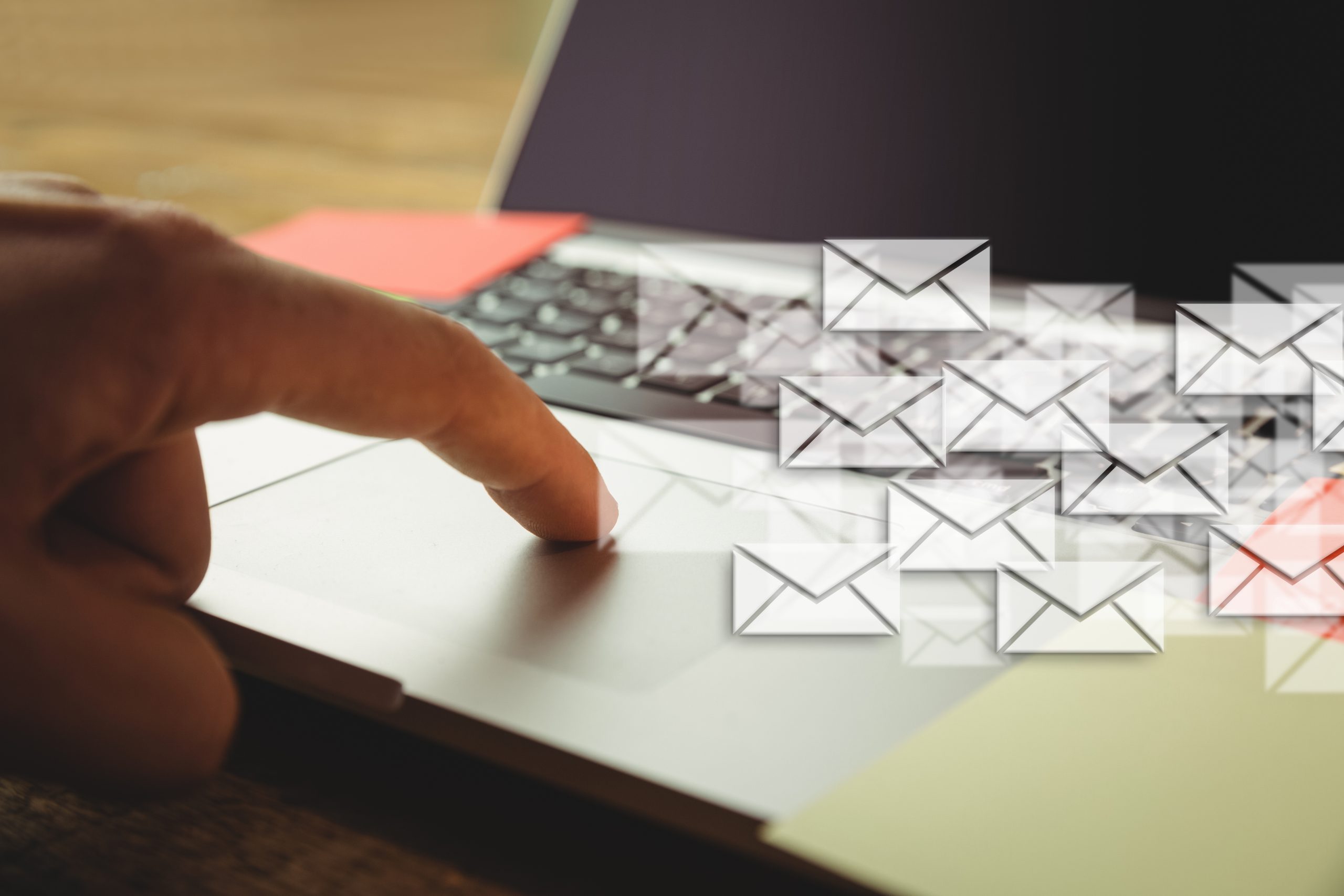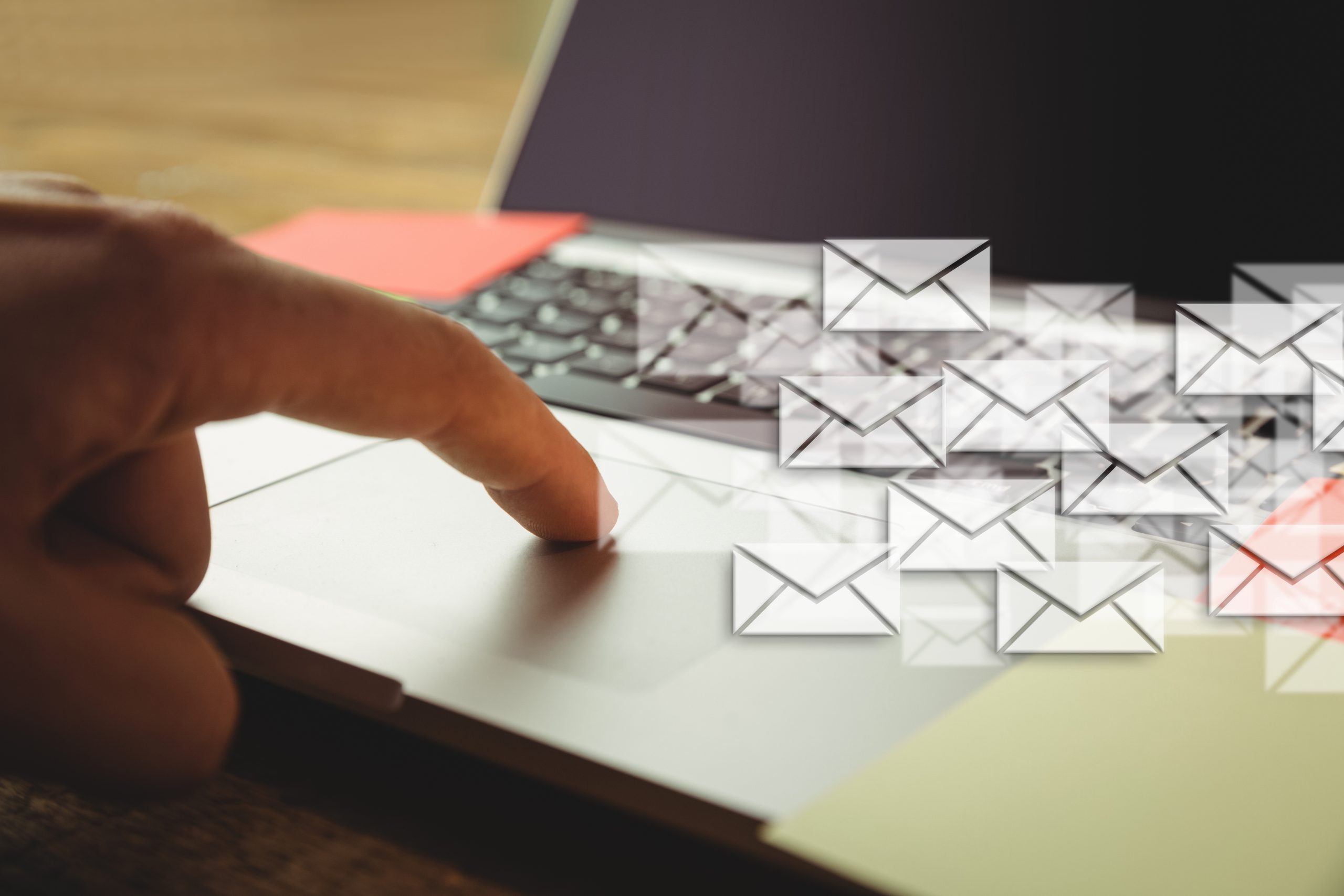 Depending where you on in your business, you may not quite yet know the value of an email list. Understanding the value of an email list can sometimes not be realized until you actually see one in action. However, once you do realize the power of how leveraging an email list can help your business increase sales, you will never go back.
The reason why an email list is so important is because if people opt in and decide to be on your list, then they already trust you! You are not a stranger, they trust you to give them value and they value you as a good person or business. This puts you in prime position to sell them something, because they will listen to you.
Also, having people on your email list gives you yet another way to connect with them on a more personal level – even more so than social media.
After people have opted in and joined your list, you can then give them some great freebies. It is a good idea to give away something for free of value ever couple of months, such as a short .pdf or a video with advice on it. These little things can go a long way in building trust with your subscribers.
All of this actually has a term, it's called E-mail marketing, and it has really blossomed into a big player in revenue generation for many large companies. Not sure how to set up an e-mail list? No problem, there are several e-mail marketing platforms available, such as Mailchimp, or my preferred email sender Aweber. Some of them offer free trials, some don't. All of them, however, have great customer service.
Learning how to build your list is not difficult either. Each e-mail platform should have videos and tutorials that make it easy for you to learn. The best advice we can give is to make the decision to go with one, try it out, and start building up your list.
Along with building your email list, you need whats called a landing page, opt in page, capture page, or sales page, all which pretty much do the same thing, capture the email of the prospective customer. A great tool to use is Clickfunnels, it has a drag and drop ease of use feature that makes it so appealing to newbies and is a breeze to set up.
Building your e-mail list is a very good way to generate more sales for your products, we hope you make the decision to start today. Check out our other blog posts for more tips and ways you can help your business grow!